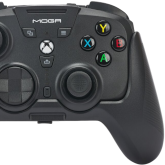 The American company PowerA, best known for its controllers called MOGA, has just launched a new model of wireless gamepad, which is officially licensed for the Xbox One and Series S / X consoles. It is surprising not only its modularity mentioned in the title, but also the fact that it can compatible with a large number of devices. In addition, we will find here a solid battery that allows for long hours of playing and two motors responsible for vibrations.
MOGA-XP Ultra is another model of wireless gamepad from PowerA. Although it was designed specifically for Xbox consoles, it is able to support a wide range of other hardware.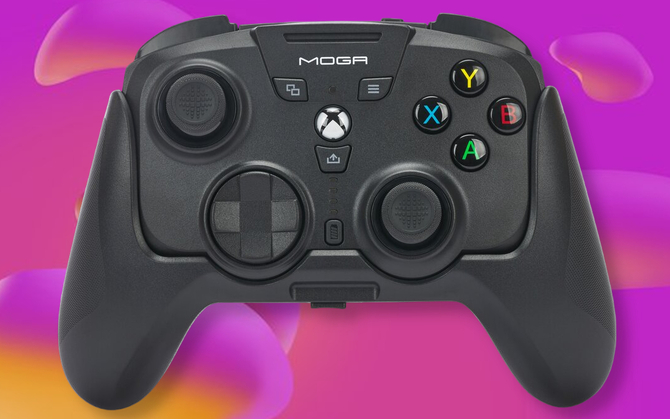 Looking at the controller, we can see from the beginning that it looks a bit different than its "relatives". This is because the design is highly modular. This means that the pad can work in several configurations. We are able to remove the rubber-covered grips (in which vibration motors and programmable buttons are placed on both sides to increase the immersion of the games played) to switch to the "mini-pad". There is also a smartphone holder (for cloud or local games), which further increases the functionality of the equipment. The number of supported platforms is quite impressive. We will connect the pad to the previously discussed Xbox consoles, computers with Windows 10 and 11, some Smart TVs and Android mobile devices. On board we find a 3.5 mm Jack headphone jack and trigger buttons that use magnets to generate vibrations.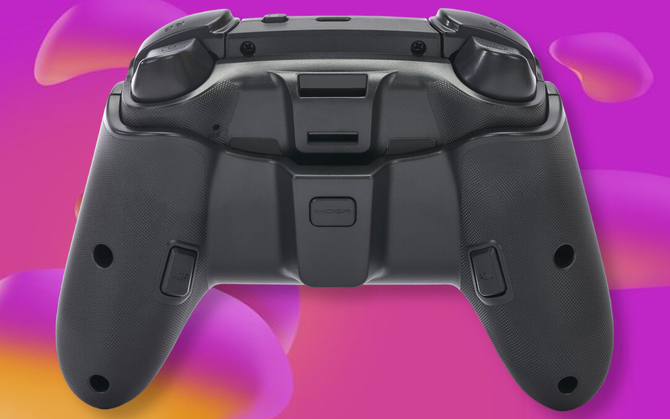 So the pad will work not only for games in the cloud, but also in all types of equipment. Its built-in battery is a cell with a capacity of 2000 mAh, which is to provide up to 60 hours of work with wireless connectivity and up to 40 hours using a Bluetooth connection. The USB Type-C port is used for both battery charging and wired gaming. The proposal seems to be quite interesting, especially if we take into account the capabilities of the device. The base amount was set at $129.99, or about PLN 537. We also have to add shipping costs to it. We will make the purchase in the Amazon online store or on manufacturer's official website.
Source: PowerA