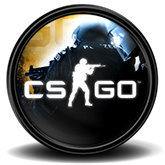 Valve is experiencing perhaps its biggest leak yet. A few days ago there was news that some data about Team Fortress 2 had been revealed – and that alone made quite a good impression. As it turns out, however, it goes much deeper, touching several titles from this stable. A large number of never-before-seen assets from key projects also include Portal, Half-Life 2 and Counter-Strike: Source.
Valve's server fell victim to a massive data leak, and there are now rumors of tens of gigabytes of never-before-published content.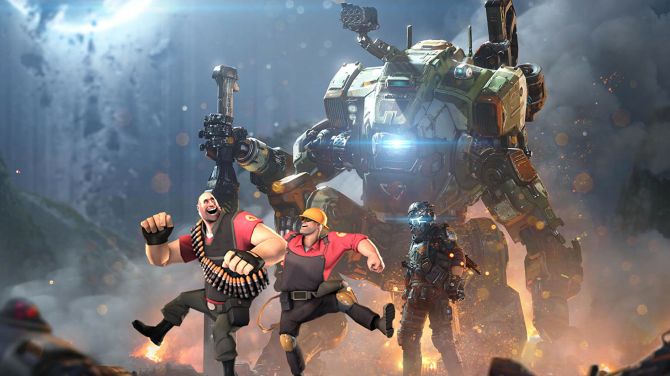 As confirmed by other Twitter users, the leaks are spreading to other games. They appear to cover Valve's most important titles, including Half-Life 2: Multiplayer, the previously mentioned Counter-Strike: Source and Portal, early prototypes of Left 4 Dead models, and even basic Half-Life 2 along with its upcoming releases. line-up with episodes that have been implemented by Valve's development team over the years. As it turns out, the scale of these leaks is to be comparable to that of Team Fortress 2.
the entire valve repo is leaking as we speek pic.twitter.com/aUlScUWEHD

— braixen (@sylvia_braixen) January 12, 2023
Of course, every day someone publishes more finds. At first, many of them were posted on the Valve Cut Content discord channel, but with the huge influx of users wanting to satisfy curiosity, the server stopped accepting new members. It seems that it is only a matter of time before the company itself intervenes in this embarrassing matter. The Team Fortress 2 leak was related to a database of over 61 GB, led by previously unused maps, textures and animations, so you can imagine what the whole thing looks like.
i havent seen anybody look into the PORTAL section of the valve leak so i did

so far i havent found much except hl2 ep1 leftovers…

but also this early model of chell?
located in models\player\old\Chell.qc pic.twitter.com/lQxNFoF1Bj

— marioket (@mariokettheidio) January 12, 2023
Source: WCCFTECH