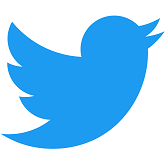 In the last days of last year, an unknown hacker (or group of hackers) claimed to have obtained the data of 400 million Twitter users. Among them were supposed to be information (e.g. e-mail addresses and telephone numbers) from the accounts of celebrities, companies and government organizations. He boasted about it on one of the hacker forums, adding that he was ready to sell this base for 50,000. dollars. This data was allegedly obtained by exploiting a security vulnerability of the tweeted website.
This is the second Twitter hack in recent months, but the first if you take into account the "reign" of Elon Musk.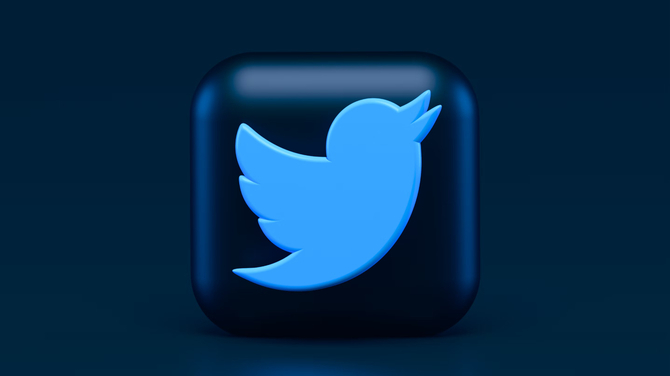 The perpetrator(s) of the Twitter hack were also arrogant enough to write a message to Elon Musk after the incident: "Imagine popular content creators and influencers get hacked, which will surely lead to their end on this platform and will ruin your dreams at the same time. They also added that Musk's company is already struggling with financial repercussions from the European authorities due to the July data leak (5.4 million users).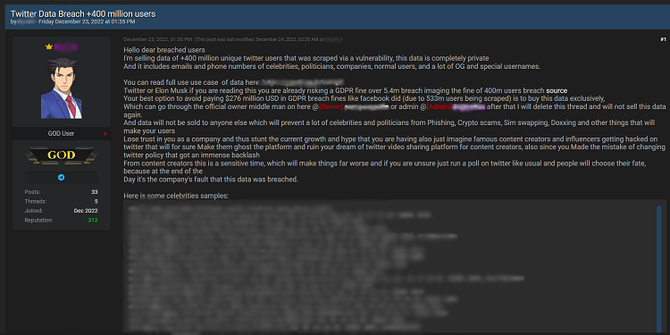 The hacker initially wrote about 400 million hacked users. After sifting out the duplicates, exactly 235 million remained
Well, since Musk took over Twitter, and at the same time revealed many secrets, including American politicians, the website is targeted by many people. So it's no wonder that sooner or later he was hacked to lower his morale. So far, Twitter has not commented on the hack. However, if it actually happened (and the companies dealing with this type of incidents claim that it did), it would be the second such event in the last two months. The previous one concerned the WhatsApp platform, where a database of phone numbers from 487 million users was obtained.
Source: Cointelegraph