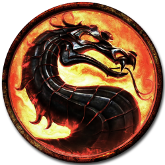 After Mortal Kombat 11 from 2019, it was difficult to say what awaits us in the future in connection with this iconic series. With the big addition, an important chapter in history has been completed, but it has left a loophole. As we know recently, the team from NetherRealms took advantage of it, so we are waiting for a kind of reboot of the series. In anticipation of the autumn premiere, they regularly provide us with new materials. And here's another one.
A new video promoting Mortal Kombat 1 has appeared. This time the focus was primarily on highlighting the Lin Kuei faction.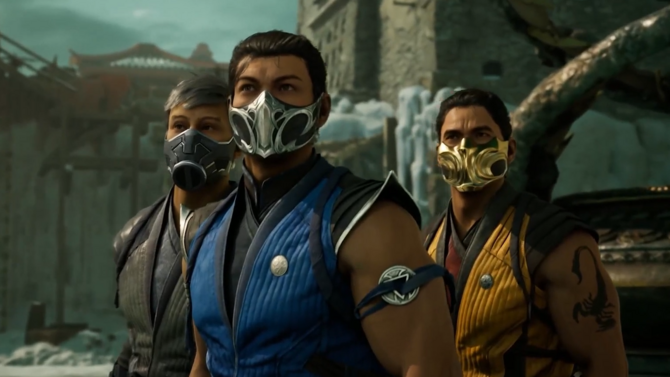 The Lin Kuei are an Asian faction that has always played an important role in the Mortal Kombat universe. A group of well-trained assassins and thieves deal with the execution of breakneck orders and the defense of the earthly dimension. Also, sooner or later, the problem of identity appeared in their ranks – not to look far, in the last trilogy – started with the game from 2011 – their forces were largely divided by external interference, as well as internal struggles. It seems that in the upcoming installment, at least at the start, their forces will be quite united in the fight against their opponents.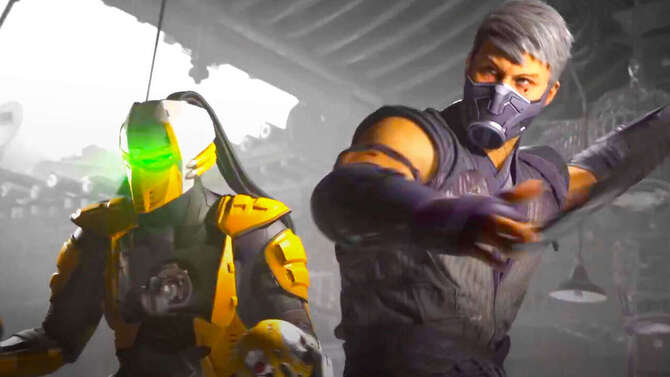 Previous materials have already revealed that, for example, Sub-Zero and Scorpion will not be rivals, but supporting allies. The video below sheds more light on the Lin Kuei, highlighting more warriors: Smoke, Sektor and Cyrax (interestingly, the last two appear in a mechanized version, which can lead to interesting solutions). I have to admit that their group attacks look great. On the other side of the barricade, Rain also appears here – the arrogant prince of Edenia known for his arrogance, who manipulates the powers of water and lightning.
Source: NetherRealms