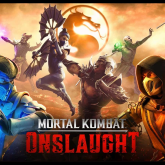 We are quite fresh after the premiere of Mortal Kombat 1. NetherRealm studio took the series to new tracks, continuing the narrative from the previous part, but at the same time starting a different era. A range of several interesting mechanics was added, including Kameo, which completely changed the dynamics of each fight. But this is not the only game from this universe this year (though of course the main one). A little earlier, the creators announced a surprise for fans – and here it is.
Mortal Kombat: Onslaught is a team-based strategy game with an RPG twist intended for the mobile market. It is available for free.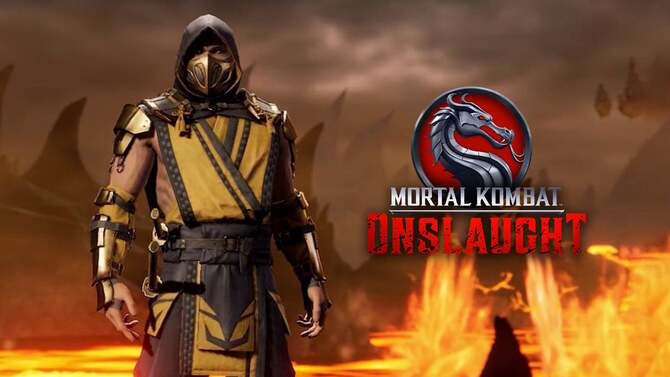 Ed Boon emphasizes that he and his team try to offer players new variations of the cult series, while maintaining its essence. Thus, Mortal Kombat: Onslaught was created, which introduces a rather unusual gameplay, based on team battles. With a total of 50 well-known warriors at our disposal, we fight in small arenas with opponents in the form of AI or another player. Interestingly, there is a division into classes among daredevils.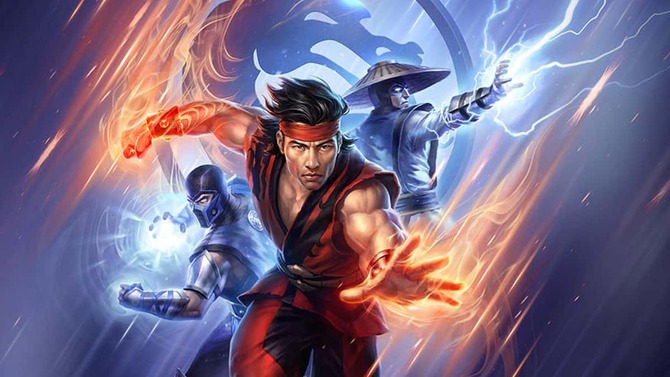 From a purely plot point of view, Onslaught also introduces a different atmosphere from what is happening in Mortal Kombat 1. Good old Raiden once again takes over the reins of the leader of the defenders of the Earth Dimension. We will support him in the fight against his old archenemy, Shinnok, who is trying to take power again. Our goal are artifacts scattered around various locations, which must be recovered from the hands of many dangerous enemies, including Shao Kahn. The game will be available for mobile devices supporting Android and iOS systems.
Source: NetherRealm Studios (Youtube)