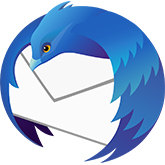 When many people hear about Mozilla, they mainly think of Firefox. But it so happens that from the first decade of the XXI. In the 1970s, Mozilla was famous for another product – an e-mail client with the honorable name of Thunderbird. Unfortunately, around 2012, Mozilla gave up development of the "blue thrush" and basically handed over the software to the community. Now, however, the client is back in the hands of Mozilla and will undergo significant changes.
Mozilla is going to "renovate" Thunderbird. The main goal will be to clean and slim down the code, and at the same time modernize the graphical UI.
While many users thought that the end of Thunderbird was only a matter of time, Alessandro Castellani, Product Design Manager at Thunderbird, announced that the email client is about to undergo a lot of changes. First of all, programmers will want to modernize the base code of the software, because since the time when the project passed into the hands of the community, it has accumulated a lot of "dirt" weighing down the program. This will also entail a strong refresh of the graphic design and the broadly understood interface.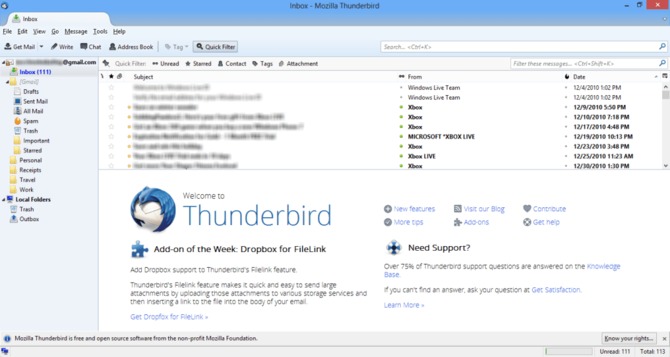 Castellani also emphasized that many of these changes may not fully satisfy existing users, but it is not known what exactly he meant. Perhaps that Thunderbird will finally stop looking like a Windows 98 e-mail client, and many Internet users often have great difficulties with accepting and switching to the new graphic design of popular services, especially when they have been "frozen" for so many years. Okay, so when can we expect the new version of Thunderbird? Coming soon, in June this year. Then we will be able to determine whether such an old-new Thunderbird suits us.
Source: PC World