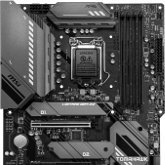 Overclocking an Intel processor today is not as easy as it used to be. You need not only a chip with an unlocked multiplier, but also a suitable motherboard, power supply and cooling. However, MSI is trying to do a lot so that ordinary PC users also have a chance to increase the clock speed of their chip. As reported by the recently active @g01d3nm4ng0, MSI MAG B760M Mortar Max motherboards will offer 12th and 13th generation Core overclocking capabilities.
Onboard MSI MAG B760M Mortar Max motherboards will be the Renesas RC26008 clock generator, which will allow users to manipulate the BCLK frequency. Overclocking cheap Intel chips may therefore be possible on them.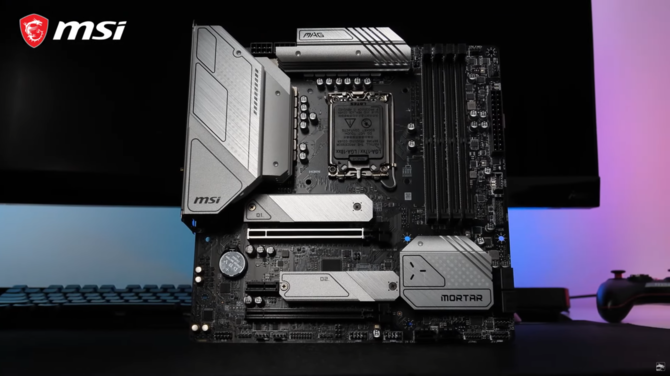 It is worth noting that we are talking about all possible variants of this board, including those that support DDR5 memory or WiFi – the most important thing is that the name should contain the phrase Mortar Max. As you can see below, these platforms will feature a Renesas RC26008 clock generator that will allow users to manipulate the BCLK frequency. As proof of its operation, we also see a screenshot of a Core i5-12400 processor running at 5.0 GHz – it was only necessary to change the BCLK value to 125 MHz.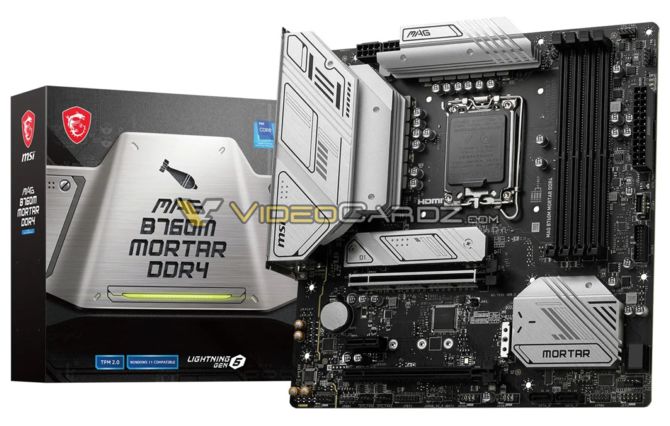 i5-12400 OC 5.0GHz (125MHz x40) on MAG B760M Mortar Max WiFi featuring Renesas RC26008 clock generator. pic.twitter.com/6f5Hgb28jh

— chi11eddog (@g01d3nm4ng0) December 28, 2022
It is worth adding that overclocking locked Intel Core processors is not something completely new. Even some mid-range motherboards to date include the generator mentioned above, including the MSI MAG B660M Mortar Max models. Platforms based on the B760 logic chip may be a bit more expensive, but should offer a slightly better power section and a bit richer equipment. We expect the new motherboards to be unveiled on January 3. Then the new 13th generation Intel Core systems (with TDP 65 W) should debut.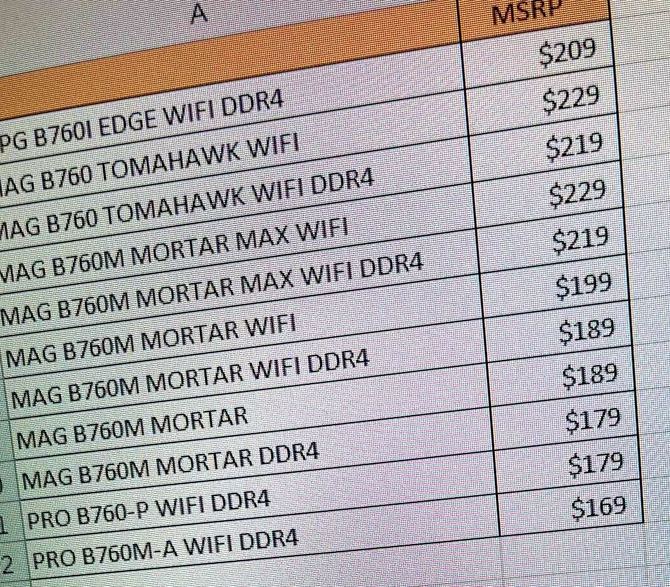 Source: VideoCardz, WCCFTech, @g01d3nm4ng0