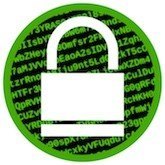 MSI referred to reports published by independent researcher Dawid Potocki, who showed security shortcomings in the Secure Boot function. The problem is said to affect up to 300 different models of motherboards from the Taiwanese manufacturer, operating on a specific firmware version. It is possible that similar vulnerabilities are found in the software of third-party boards. MSI announced an appropriate BIOS patch to eliminate the problem.
New Zealand-based researcher Dawid Potocki has published information about a potential security vulnerability in the Secure Boot feature. MSI referred to the case, which announced the appropriate amendment to the BIOS.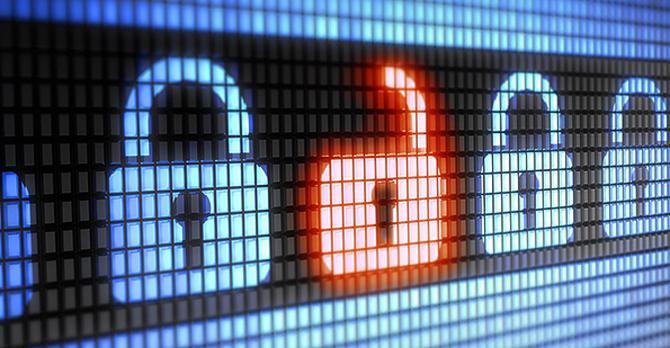 A New Zealand researcher has discovered that the firmware of some MSI motherboards can run code that violates the Secure Boot security policy. Theoretically, it should allow only trusted software to boot. However, Potocki was able to run various operating system images that Secure Boot should have theoretically blocked through the verification process. The cryptographic protection in the Taiwanese manufacturer's firmware has failed, which may lead to dangerous situations in the future. The researcher also decided to analyze other models of MSI motherboards and discovered nearly 300 models of devices at risk due to the aforementioned vulnerability.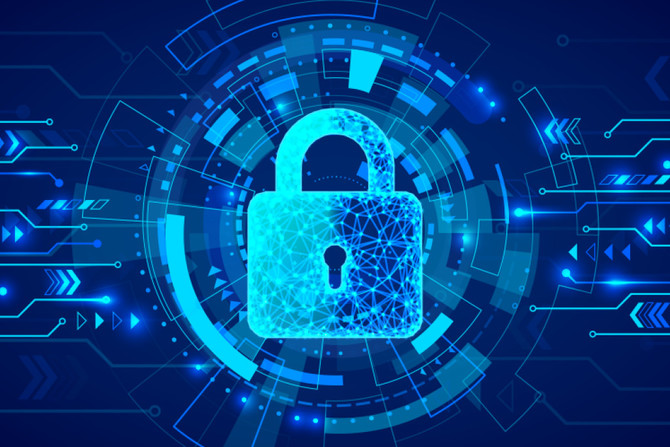 MSI has addressed the whole issue. In the published statement, you can read that Secure Boot is always implemented according to standards developed by Microsoft and AMI. The designed solutions must take into account thousands of components available on the market, as well as a wide range of operating systems. For those who are concerned about the security of their computers, MSI recommends changing the option from "Always Execute" to "Deny Execute" in the "Image Execution Policy" tab of the secure boot feature. At the same time, the Taiwanese manufacturer ensures that new versions of the BIOS with a modified option are being prepared. MSI does not plan to block the ability to manually return to the previous settings.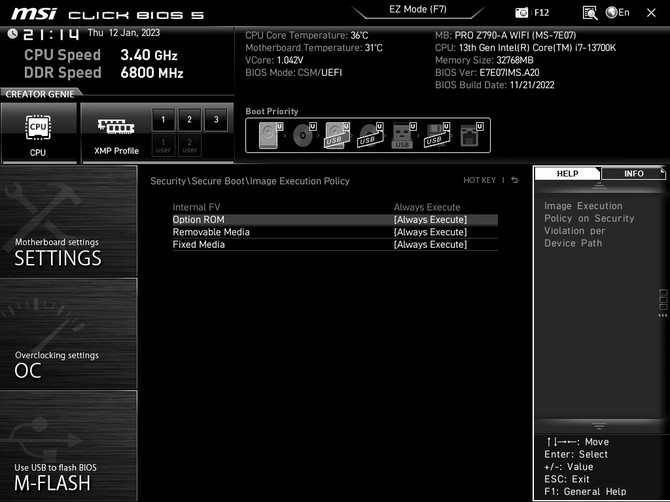 The above issue may also affect motherboards from other manufacturers, including hardware manufactured by ASUS or GIGABYTE. Although the vulnerability in the Secure Boot function may seem quite serious from today's perspective, it is worth recalling that until recently this protection was not a standard. Among users of operating systems from the Windows family, it became popular only with the latest edition of the software. Therefore, the current vulnerability poses no greater threat than when using computers that have the Secure Boot feature completely disabled.
Source: WCCFTech, The Register, Reddit