The Mumbai team lost by five runs against the Lucknow team in the IPL match held yesterday. In this case, Shane Bond, the coach of the team, has spoken about the defeat of the Mumbai team.
"For me it was a big disappointment that our bowlers didn't go along with the plans we laid out. We were clear about how we wanted to approach players like Marcus on this pitch. But some people didn't bowl where we wanted to bowl.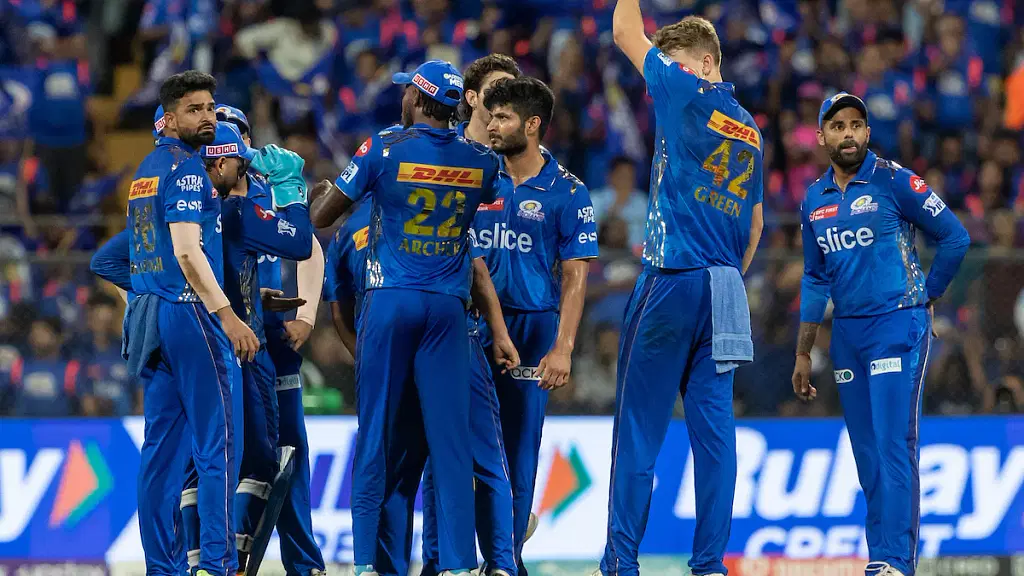 We knew Marcus would try and hit the ground running yesterday. So we bowled accordingly. But his innings has made a big difference. We pride ourselves on the planning we do ahead of the competition. But we keep repeating some mistakes on the field. This is what we cannot accept," he said.