Usha says that mother is the coach… But it took many years for Sai Sudarshan to realize that.
"Until Pandemic, he never respected me as a trainer. Like 'I'm rowdy too', I used to say to him often, 'Hey… I'm also a trainer…'. He came to shout at me during the lockdown time. 'Do you know this…' he was surprised. I have to say that I gave him a lot of training to make him mentally stronger than physical training. Even now, even if I give training, the 'taken for granted' mentality of the mother is always peeking…what to do…" The truth breaker, who is a celebrity's mother, misses her son very much.
"My eldest son has studied abroad. Chinnavan Sai Sudarshan is also busy with cricket so I miss both of them terribly. I started feeling very lonely. Seeing that, Sai Sudarshan said, 'Mom… from now on, you and I should come to the match'. That's why I have started traveling with him too…" Usha is not only a mother but also a mentor and a friend.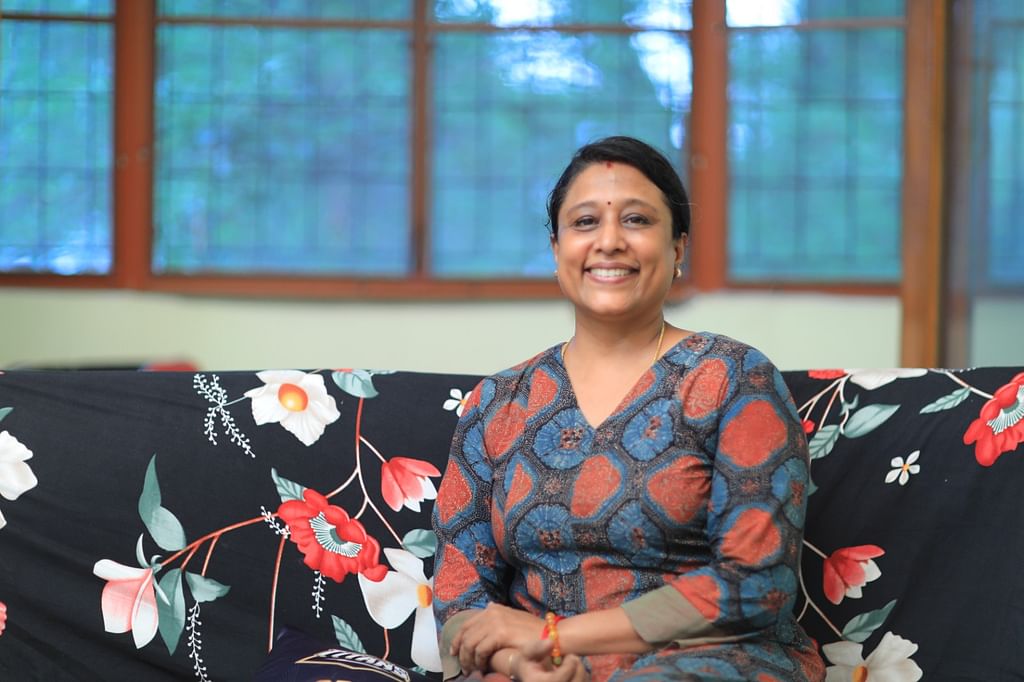 "Sai Sudarshan has not been that active on social media for so many years. But now I have to do it. He has started being a little more active now that all the legends like Sachin want to reply when they tweet congratulating him. Now he is studying MA first year. We said that 60 percent for cricket and 40 percent for studies is enough.
We think that it is enough to study enough to live in this world. Apart from that, no pressure is given to him regarding studies. He has grown up in cricket. Not only to raise him, but to create many more people like him. Especially women… that's my desire, ambition… everything…" reflects Usha's selfless motherhood.