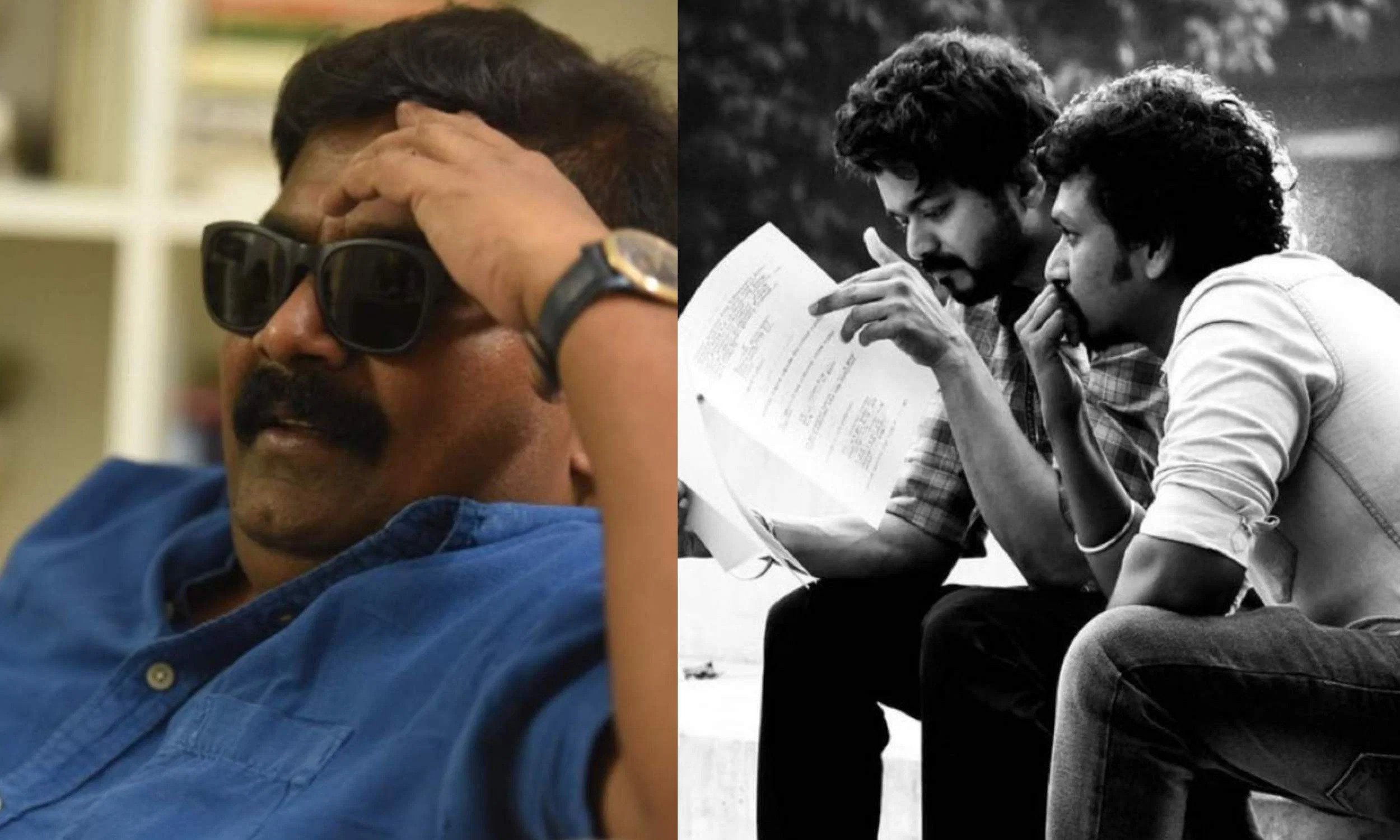 Director Lokesh Kanagaraj is a mass director of Tamil cinema. Lokesh is the one who gets the respect, love and fanfare of a leading hero. When he appears on the stage, you can hear thunderous whistles and applause.
Lokesh has so many fans at his disposal. Many hashtags are being created on the internet and fans are trending about the updates of his next film Thalapathy – 67. Expectations are again high on Lokesh who has given hit films continuously.
Since it is also an alliance with Vijay, there are more expectations. Fans believe that the success of Vikram will be more in this film. Trisha is acting opposite Vijay in this film. And Mishkin plays the main character.
Also Read: He is more important than you.. AVM Saravanan told Thilla to MGR!. Who will be there?..
Malayalam actor Prithviraj and Nivinpali are also acting along with him. In this situation yesterday Myshkin suddenly spread an update on the Internet. Everyone, including Lokesh, is shocked.
In addition, Vijay became very tense. Fight scenes involving Vijay Mishkin have been shot. After finishing it, Mishkin posted on his Twitter page, 'They filmed the fight scenes between me and Vijay. Vijay's face in a bloodbath. What is Lokesh doing' he had posted.
Fans can't watch the game if only a small update is available. A short story of this is China
Lokesh seems to be displeased with this action of Myshkin who explained about Vijay is also totally upset.