The streaming giant is yet to reveal pricing info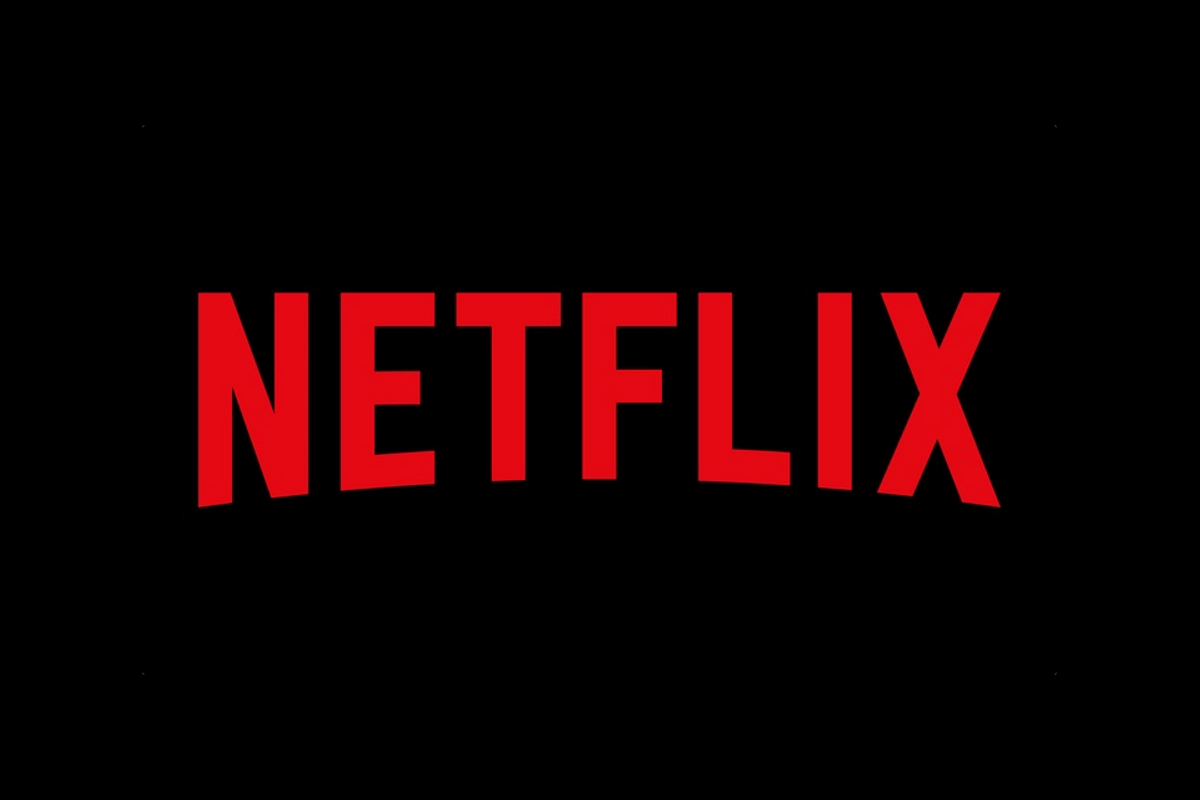 Reports about Netflix's plans to crack down on password sharing have been around for quite a while, but the company has now finally confirmed that it will implement the change by the end of March. The streaming giant revealed some details about paid password sharing in its earnings report today, stating that it will enforce the new rule "more broadly" in the coming months.
Netflix started testing paid password sharing in some Latin American countries last year, prompting users to pay an add-on fee for sharing their password with those who didn't reside in the same household. As per the earnings report (via The Verge), the change will go live in more regions toward the end of the first quarter of 2023.
The earnings report states that Netflix will give subscribers the "option to pay extra if they want to share Netflix with people they don't live with," but it doesn't provide any pricing details. The company is well aware of the backlash it'll face after the change goes live, saying it expects some "cancel reaction" in all markets. However, it believes that having users pay for additional accounts will result in "improved overall revenue" in the long term.
In countries where Netflix has already implemented the change, it doesn't block users from sharing passwords to access someone else's account. Instead, it requires them to enter a verification code sent to the primary account holder. Users can access the shared account after entering the verification code, but the service keeps showing prompts until the account holder pays the add-on fee. We expect Netflix to implement the same change in the U.S. and other regions in the coming months.
Will you continue your Netflix subscription once the new paid password sharing rules come into force? Why or why not? Let us know in the comments section below.
---
Via: The Verge