Dutch team captain Scott Edwards spoke like this in the press conference after the match. There was so much hope behind these words. It was this belief that brought down a strong South African team. The Netherlands team's entry into this World Cup is an inspirational story.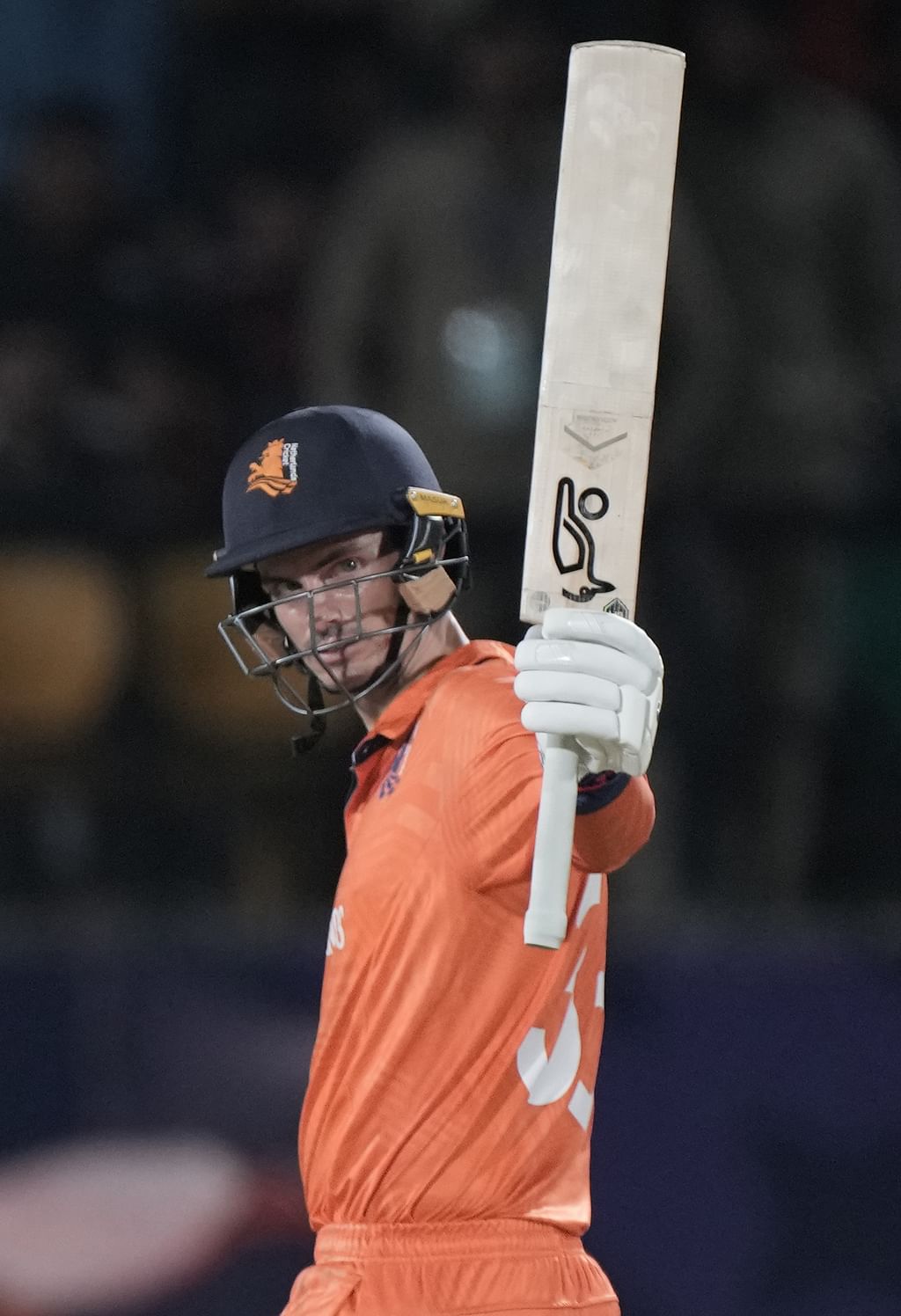 The Netherlands team has already played in four World Cup series namely 1996, 2003, 2007 and 2011. The Netherlands failed to qualify for the 2015 and 2019 World Cups. Even worse, the Netherlands lost their ODI status in between. After that Audi regained its status in minor competitions. Meanwhile, their long-time coach stepped down due to a heart ailment. In this case, Ryan Cook was appointed as the coach. Ryan Cook's father and elder brother played for South Africa. Ryan Kukume coached the South African U19 team. It was only when he came to India for a series that Ryan Cook needed help from Carrie Kristen.
Gary Christen was the coach of the Indian team. He was the coach of the Indian team when they won the 2011 World Cup. Gary Kristen is from South Africa. He has taught Ryan Cook a lot about Indian contexts. Then Ryan Cook went to Gary Kristen's Academy and worked there as well. All these experiences helped him a lot to make the Netherlands team stand tall on the world stage.