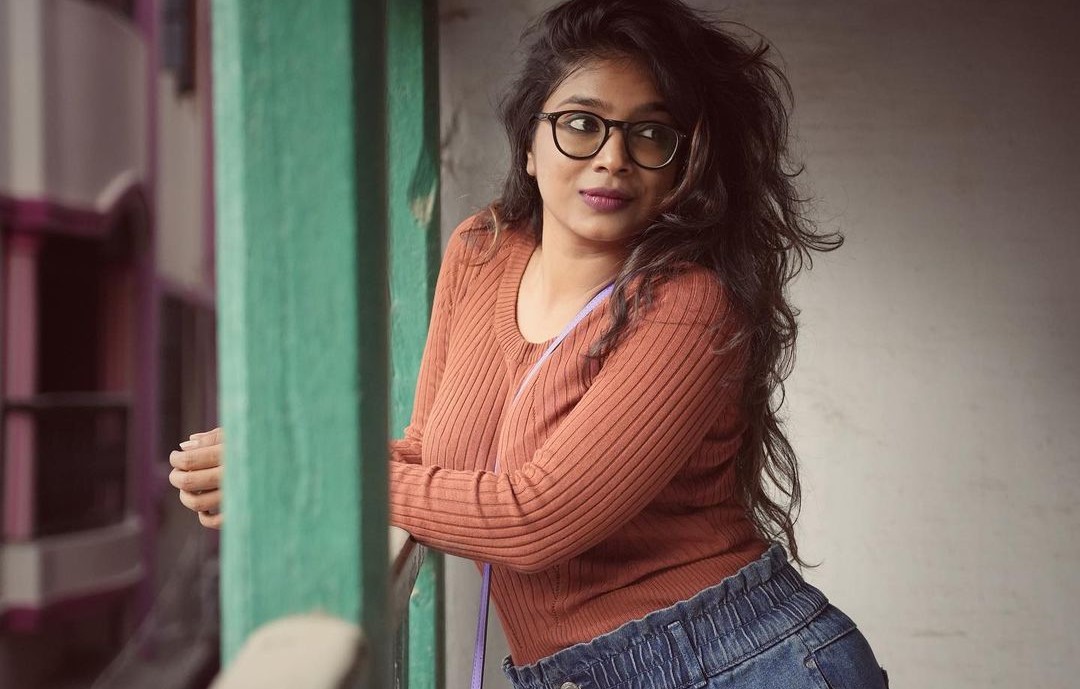 VJ Parvathy hails from Madurai. Parvathy, who started her career as a radio host, became famous among netizens by posting videos on YouTube by asking young people funny questions.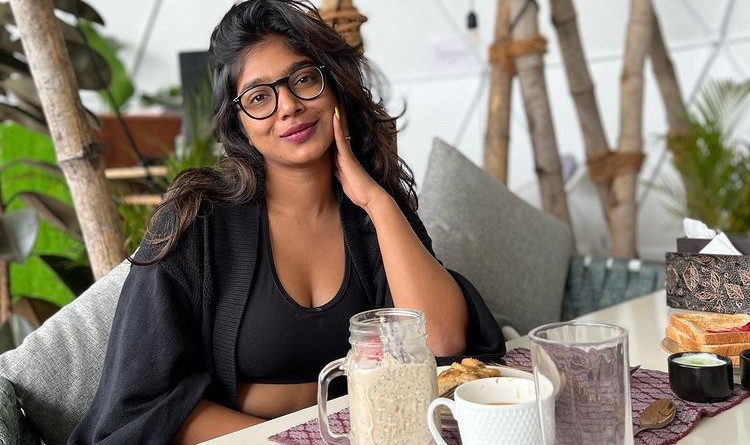 Many people have become famous through YouTube videos in the last few years. VJ Parvathy is one of them. Even if the questions he asks the youth stir up controversy, he is doing his favorite thing without thinking about it.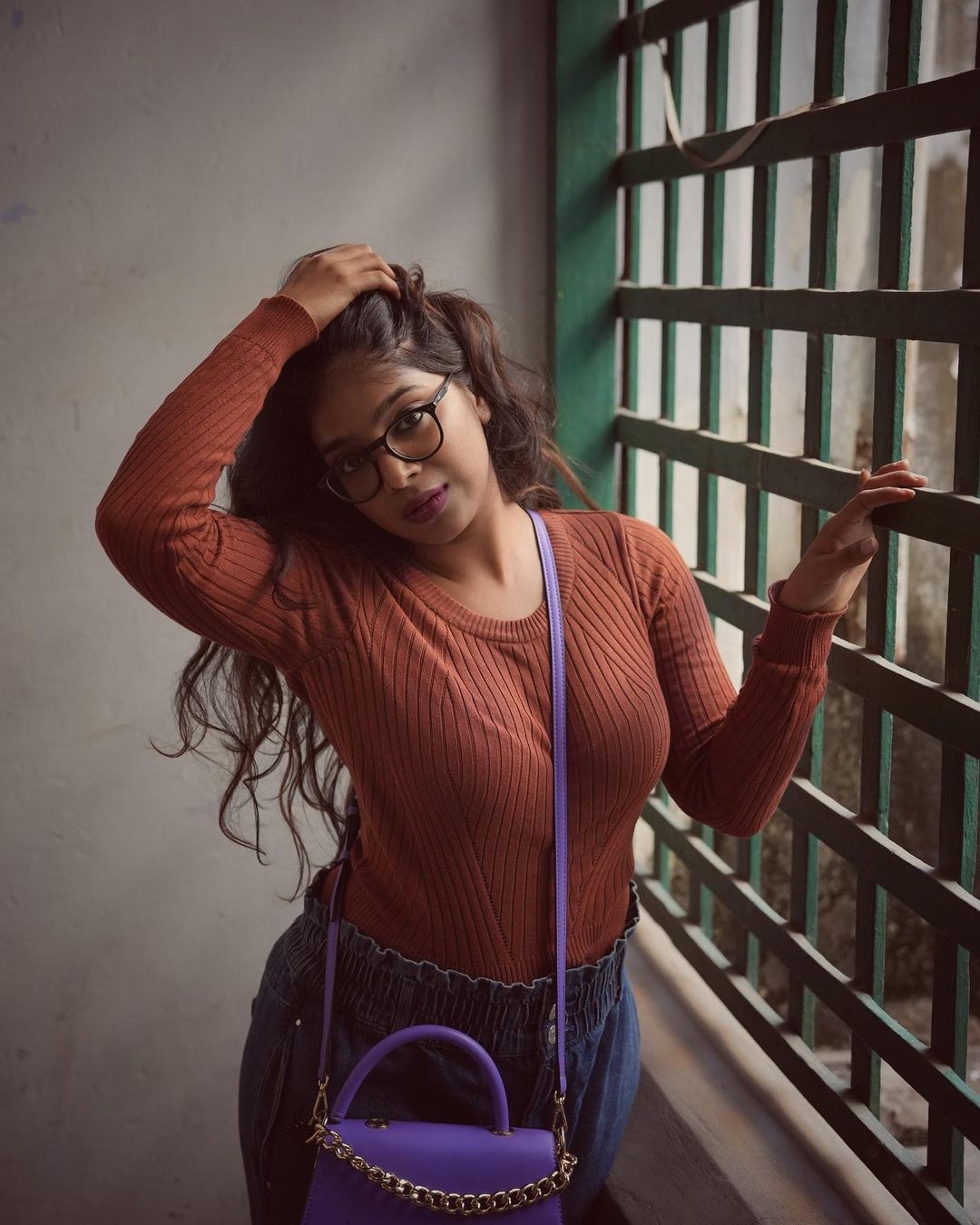 AJ is leading a fun life working and touring. Lately he has been doing interviews with movie celebrities.
Also Read: Reshma in a tight bunion!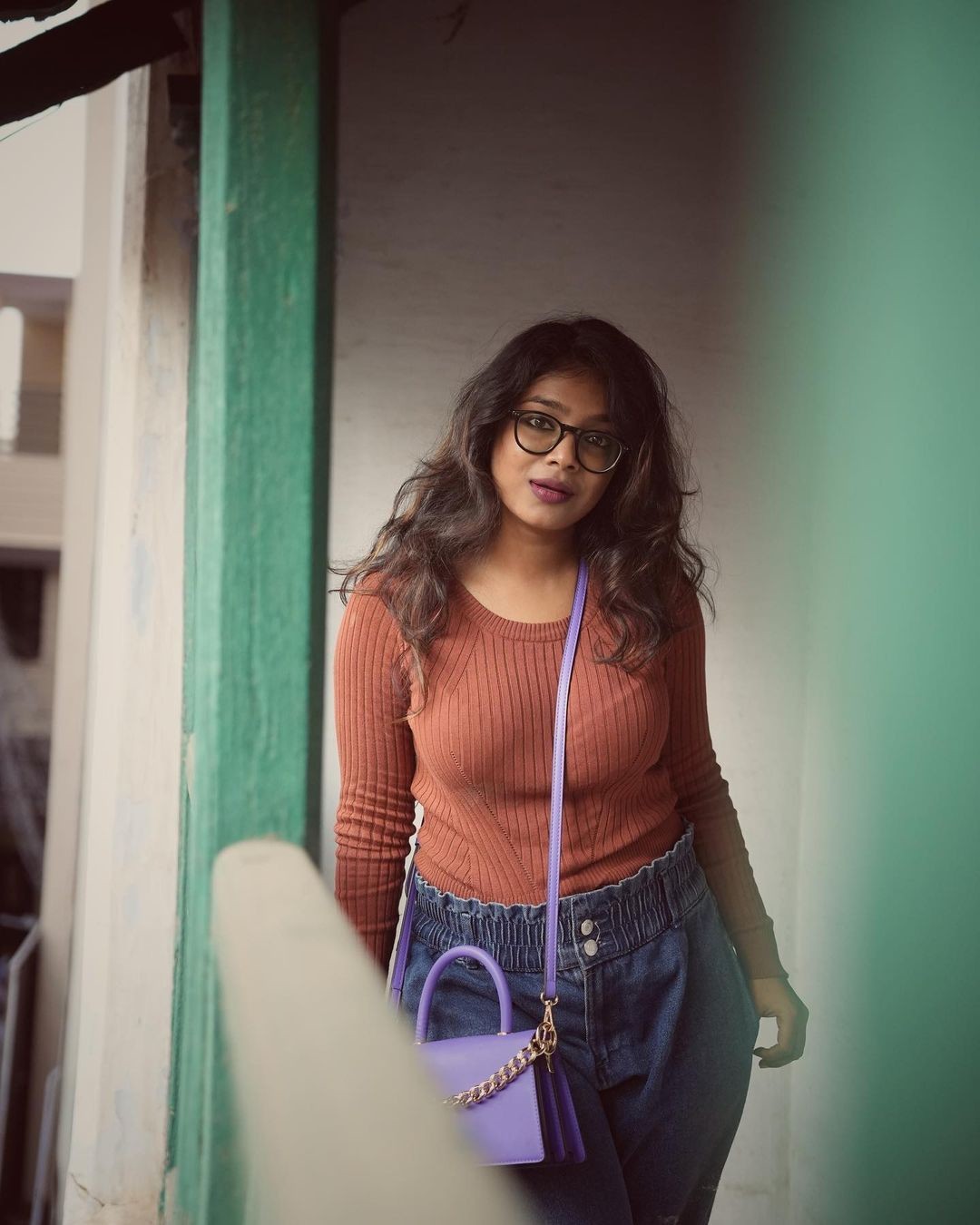 On the one hand, she has been impressing netizens by posting pictures of her wearing underwear and tops.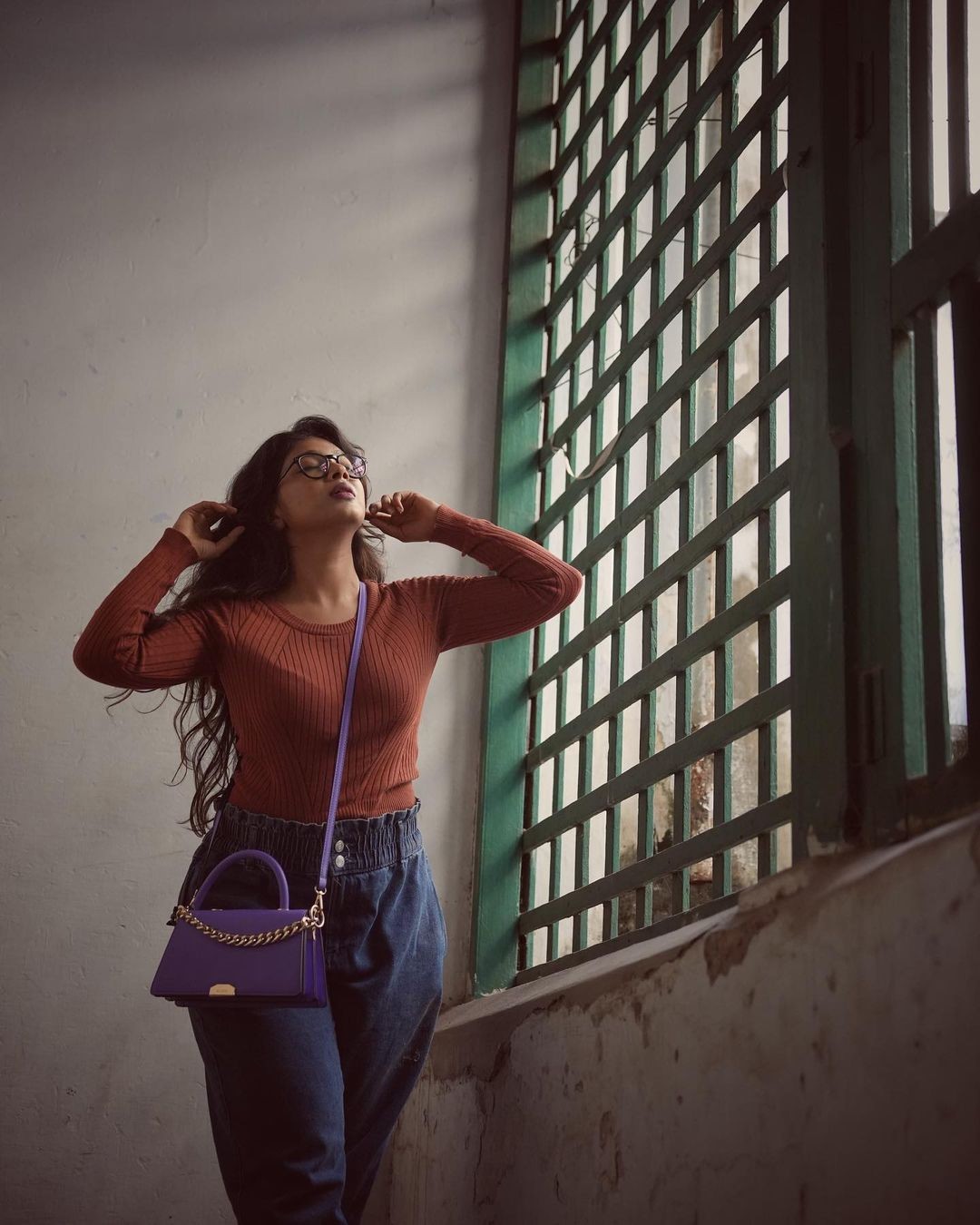 In this case, she has published photos showing her beautiful figure in jeans and tops.