Mark Pollok will lead the company group as president and CEO in the future.
The supervisory board of Vienna-based Trenkwalder Group AG has appointed Mark Pollok as the group's CEO. Until now, Pollok was a member of the board of Trenkwalder Group AG responsible for operations in Germany and Austria, under his supervision the development of the group's digitalization and customer experience business areas. The 39-year-old specialist with an engineering degree has held various management positions at Trenkwalder Group AG since 2017, previously – from 2011 – at the Droege Group.
In addition to his position as CEO, Mark Pollok also holds the position of chairman of the board of directors managing the Trenkwalder Group, which is present in 15 European countries. His partner in the management of the group will be another member of the board, Maureen Talach, who in her capacity as financial director will be responsible for the financial, legal and HR areas of the company group.
The new CEO said:
"My goal is for Trenkwalder to develop into a leading player in both HR services and customer experience by using digitization and artificial intelligence. The expansion and further development of technological capabilities is a defining part of our future strategy. We offer our business partners flexible solutions, speed and we want to appear as a provider of exceptional quality in all areas of HR activities."
Trenkwalder International AG is a market leader in Austria and a leading personnel service provider in Central, Eastern and Southern Europe. The company group, which employs more than 50,000 people, is present in 15 European countries with more than 300 branches. Since 2011, Trenkwalder has been a member of the German Droege International AG group.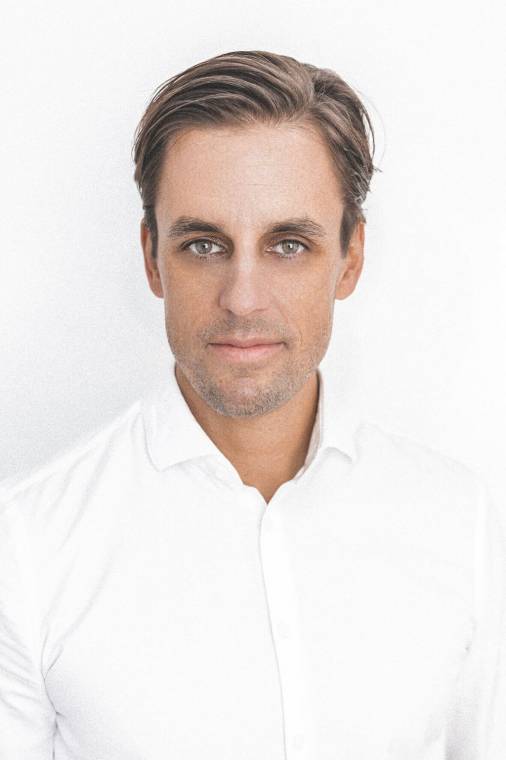 Hardware, software, tests, interesting and colorful news from the world of IT by clicking here!