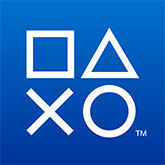 Although we can't complain about the number of Sony PlayStation titles and their quality recently, … of course, no one would be offended if there were more and more of them. And there is a chance. This is indicated by the last leak that appeared on the Icon Era forum. One of the more respected users posted a video and a handful of information about the new space IP from Sony, and more precisely – from PlayStation Studios.
Materials have leaked online, indicating that one of the PlayStation Studios (xDEV) teams is working on a new space IP. However, the game is not to appear sooner than in two years.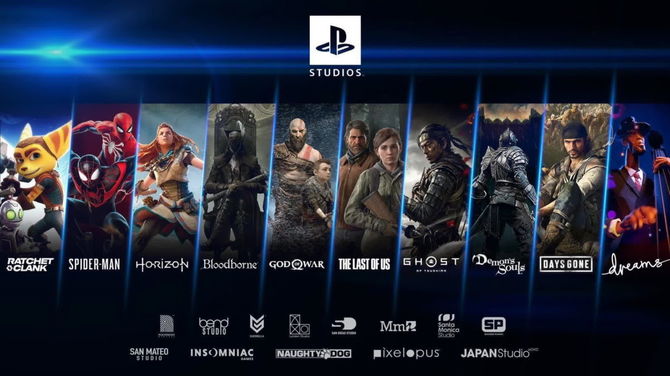 Unfortunately, the aforementioned video is no longer available (although someone probably managed to download it and is currently circulating somewhere on the web…), but the comments of forum users who watched this material also provide some clues as to the formula of the game. Internet users baptized it primarily as "Gears of Effect", a mix of two popular games whose action takes place in space. What is known for sure (according to the author thread), is the fact that the production is still in a very early stage of development, and is being prepared on Unreal Engine 5. Below is a screen showing one of the frames of the said video:

The video material was, as you can guess, a recording of the game and showed only a walking character (TPP view) looking towards the ruined city. What additionally caught the eye was the building, which was plastered by an unknown, slimy creature (?). All this, of course, kept in the convention of science fiction. Insider added in his entry that we will learn more about this game in the coming months, but Internet users have already come up with a clue. Many suggest that it will be a production by People Can Fly. This would be indicated by the addition RED in the gameplay. And it just so happens that the aforementioned studio announced some time ago preliminary work on a game with the same title.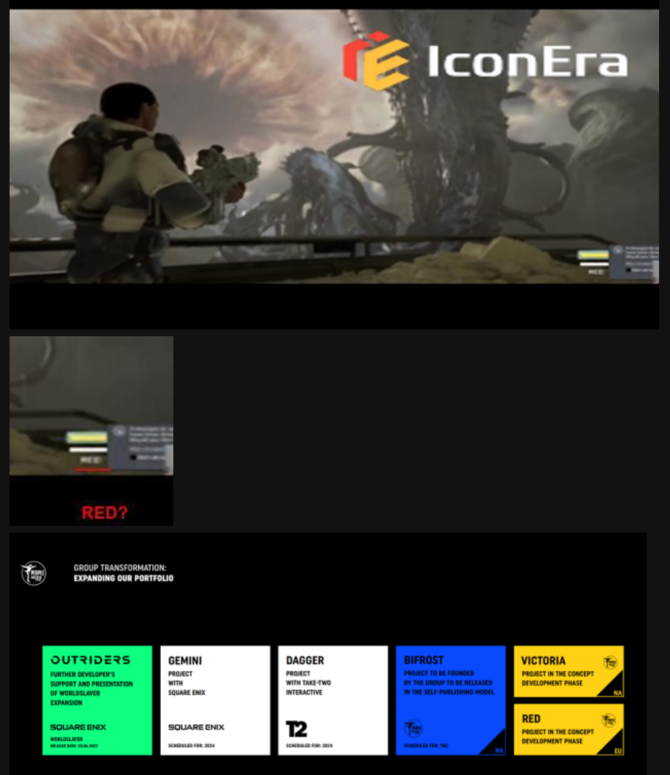 Source: Icon Era