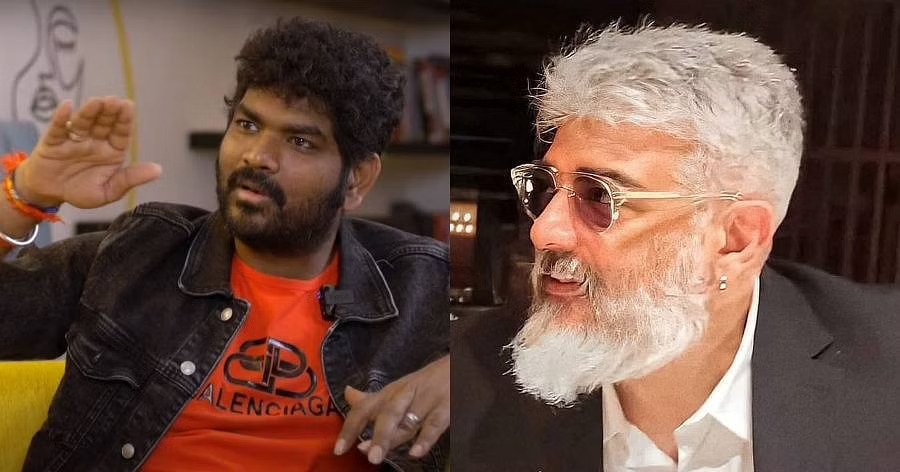 Somehow the movie Eru Padhya Thadvu has been released and is getting good response among the people. Expectations for the film were increasing day by day till its release. Now that the film has been released, they are waiting for the information about the collection of the film.
If Ajith is like this, there will be no dearth of excitement. After Thadhavu, Ajith is next seen with Vignesh Sivan. The shooting of the film is said to begin at the end of this month. But due to some reason they are planning to shoot the film in February.
First there were reports that Trisha will act in this film. But it was confirmed that Trisha was not committed. Now the film crew is looking for a heroine for the film. But no heroine has been set yet.
Also Read: Vali got stuck writing a song for MGR.. Karunanidhi who said Amsama lyrics.. This is Sema Matteru!..
Thus, Vignesh Sivan has planned to keep Ajith first and take the first schedule. Vignesh Sivan has decided to use the heroine in the second schedule. Recently Ajith's pairing is either Bollywood or other language actresses.
Kuroshi also acted in the film Mohamad. Manju Variyar acted in Thadhavu. Similarly, there is a lot of talk among the fans about which actress is going to be paired with Vignesh Sivan in the film.