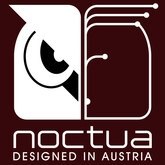 Noctua is a well-known and respected Austrian brand that produces high-end cooling solutions for PCs. The company this month refreshed its release plans for 2024 and revised its plans for 2023, possibly in preparation for the Computex 2023 event. Among other things, we will see the delayed release of the eight-way fan hub and the black color version for air coolers.
Noctua this month refreshed its release plans for 2024 and revised its plans for 2023. We are to receive redesigned coolers for NH-D15 processors in 2024.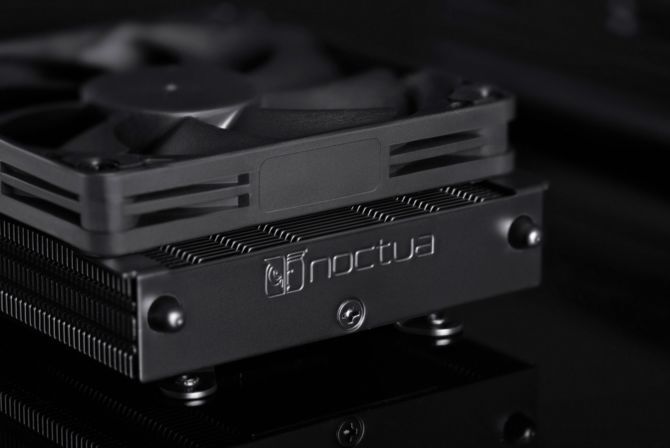 The first thing that can be noticed on the new release plans is the postponed premiere of the eight-way hub for Noctua fans. Previous plans assumed the premiere in the first quarter of 2023. The DC voltage converter should be released in the same period. in the third quarter of this year, cooling dedicated to the new generation AMD Threadripper processors will appear. In the fourth quarter, slim 60 mm fans and a 40 mm fan for 24 V are to be released. Premieres for this year will be closed by completely black versions of the coolers: NH-D12L, NH-D9L and NH-L9x65. The manufacturer has been conscientiously supplementing the offer with products in the "chromax.black" finish for some time, which are an alternative to standard colors.
In the first quarter of 2024, next-generation 140 mm fans in a beige-brown aesthetic are expected to be released. The black counterparts, as well as the completely redesigned NH-D15 air coolers, are to be received in 2024, but no closer time frame has been announced to us. Let us also remember that Noctua is to appear at Computex 2023, where it will probably show us its new projects.
Source: TechPowerUp