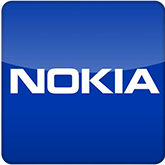 Recent years have not really saved any company and from time to time we hear about further job cuts and searches for savings. This time, official information about the well-known Nokia brand, which has been cooperating with HMD Global for some time, has appeared on the Internet. In order to limit losses, the company is forced to make radical layoffs. Such actions are expected to contribute to saving over a billion euros by 2026.
Nokia joins the group of companies that had to reduce jobs in order to save money. A well-known company has recently been recording significant losses and must somehow remedy it.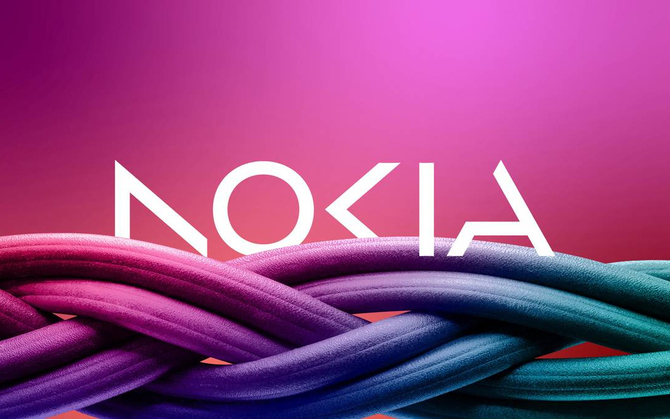 According to Reuters, Nokia had to deal with lower sales by as much as 20% in the third quarter. This is the result of reduced demand for services related to the 5G network, and it is this infrastructure that the company has recently been dealing with. 14,000 layoffs are planned. employees, which will translate into a 16% reduction in jobs – from the current 86 to even 72 thousand. people. On the North American market alone, quarterly sales dropped by 40%, and it is worth noting that this region is one of the most important for Nokia.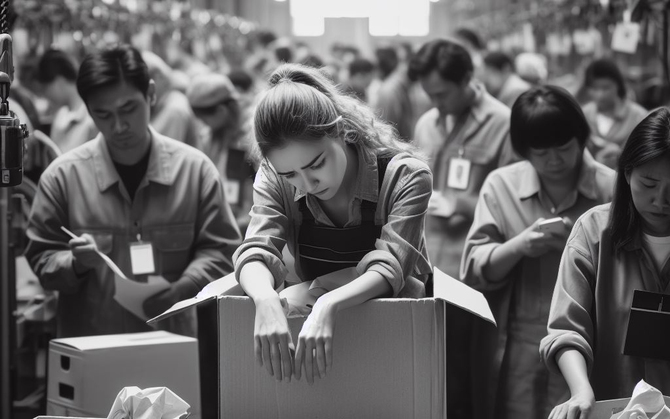 The changes discussed are expected to contribute to savings of EUR 400 million by 2024 and another EUR 300 million by 2025. However, Nokia's goal is to achieve savings ranging from EUR 800 million to EUR 1.2 billion by 2026. Interesting words were said by the Chief Executive of Nokia, Pekka Lundmar: "We still believe in the market in the medium and long term, but we are not going to sit and pray that the market will recover on its own over time. We simply don't know When will the situation improve? Further developments are indeed not easy to predict, and the upcoming period will not be the easiest both for Nokia and other companies related to the technology and telecommunications industries.
Source: Reuters