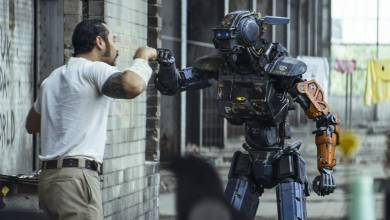 The MI listens during the trial and gives legal advice through headphones, the first trial will be in February.
An AI-based legal assistant helps a defendant in a trial in February, reports the Daily Mail. The app, developed by a company called DoNotPay, will hear what is being said in the meeting room and will give advice through headphones. The company's statement does not reveal anything else about the trial and the actors, so we don't even know what case the artificial intelligence will help with. However, the event will still be historic and set a precedent.
Stanford University student Joshua Browder originally wrote the software in 2015 to help users appeal parking fines. It was originally a chat service that asked questions and based on the answers it decided whether an appeal was justified, if it thought so, it even generated a letter to customers.
Since then, however, it has turned out that the software is also useful in the fight against large companies: it helps to initiate lawsuits and provide employment law advice. If it spreads, it can push back on the exploitation of workers.
Browder's goal is even more ambitious:
He would like to replace lawyers one by one with artificial intelligence.
According to him, AI will be able to do their work sooner or later, and anyway they charge too much money for their services.
Are you more seriously interested in IT? You can find our news and analyzes for IT and infocommunications decision-makers here.