When a customer and a partner think together, the spark of innovation comes out of their heads, NTT DATA Business Solutions claims. This idea always leads to the best solution, regardless of the digital transformation of any company area.
Companies would increase their efficiency and productivity, and automate their processes with artificial intelligence. Processes across company areas also manage business content, which is why suppliers of ECM solutions also equip their solutions with advanced AI capabilities.
With its content searching, extracting, summarizing and producing capabilities, generative artificial intelligence has spectacularly accelerated this development in the last year, which, however, is by no means without precedents – pointed out Péter Lázár, ECM business manager of the domestic subsidiary of NTT DATA Business Solutions, whose technology partners include ECM suppliers. .
– OpenText, which is now announcing its Aviator platform, already supported full-text content search and extraction ten years ago with advanced machine learning capabilities in the corporate server environment, which not only increased efficiency, but also effectively helped decision-making – said Péter Lázár. – We could have called this artificial intelligence even then, the corporate application of technology that has been developing for decades should not come as a surprise to anyone today. However, with its dialog-based user interface, generative AI has made these capabilities more accessible to a wide range of users than ever before, thus writing a new chapter in the history of corporate content management.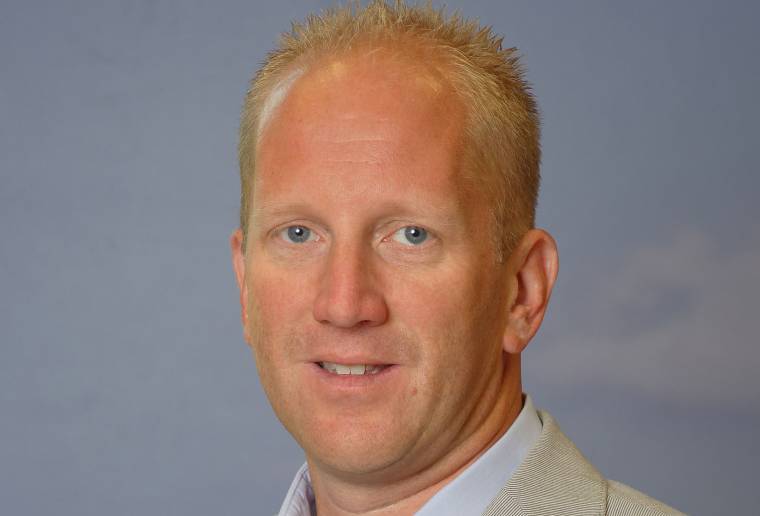 Those waiting take a risk
Thanks to natural language processing technology, employees can verbally ask questions and give instructions, and generative AI searches the company's own data universe to provide accurate answers, summarizes or creates business content, and generates software code to automate processes, for example.
– It is crucial that all this happens in a regulated manner, linked to access rights and securely, and that the application of AI is reliable, transparent, explainable, ethical and complies with the legal requirements – said Péter Lázár. – Seeing this, the two large camps of company managers react differently to the new opportunity and challenge.
While one of their groups considers the risks accompanying the introduction of new technologies and strives to increase the company's competitive advantage as soon as possible with the new capabilities, the other camp prefers to wait.
– From experience, they can judge that they can benefit from not being in a hurry to become among the first users – said the business manager. – If resources are not taken away from it for experimentation and test projects, then the business can achieve greater results with the support of proven technologies. In the case of generative AI, however, it is certain that companies that choose to procrastinate will quickly fall behind their faster-moving competitors, which they will be unable to catch up on later with great difficulty or at all.
AI and ECM in process automation
With the emergence of generative artificial intelligence, the development and expansion of AI has shifted to a speed that companies cannot keep up with in-house development of the skills necessary to apply the technology in many cases. Therefore, the role of partners with extensive competences and experience in the development and introduction of artificial intelligence is even more valued.
– Digital Human Platform and EVA are NTT DATA's dialogue-based AI and avatar developments, with which organizations can automate customer service not only at customer service, but also at receptions, showrooms and sales areas – said Péter Lázár – but our developments based on artificial intelligence they range from corporate governance, HR and account management to coding and cyber security. One of our solutions, which we originally developed for a toy manufacturing client, uses the company users' phone camera to identify the faulty part and searches in-house inventory as well as external web stores to suggest replacements. Employees can even start the automated process of internal logistics and procurement from their phone with one click, which is a good example of the versatile and innovative way AI and ECM can increase the efficiency of company operations.
NTT DATA Business Solutions has always implemented the introduction of new technologies and the exploitation of emerging new opportunities through joint innovation with customers, emphasized the business manager. Even today, the proven method provides a reliable starting point for companies preparing to apply generative artificial intelligence or moving along this path, whether they aim to introduce, transform and optimize standard processes or create unique solutions in content management or any other field.