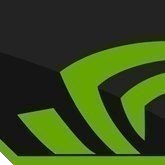 As you know, the United States has imposed an embargo on China, which prohibits US companies from exporting more advanced technologies to China. The purpose of this operation was, among other things, to limit the development of the country's arms industry. As a result, NVIDIA had to stop shipping its most powerful chips. However, the American company has prepared a special version of the A100 and H100 chips, which is not covered by the sanctions.
The NVIDIA A800 graphics chip debuted in the Chinese market. The specification of the equipment allows you to circumvent US sanctions. The price of the device is currently around 15,000. dollars.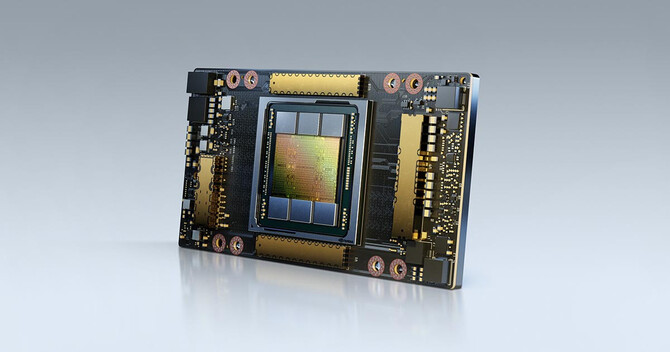 These GPUs are named A800 and H800. Just like their more powerful counterparts, the equipment is designed for tasks related to the development of artificial intelligence. The first of them has already debuted on the market and was enthusiastically received by Chinese entities. The demand is expected to be huge, despite the limited possibilities compared to the NVIDIA A100. Great interest resulted in an increase in prices and, as a result, the A800 costs around PLN 15,000. dollars.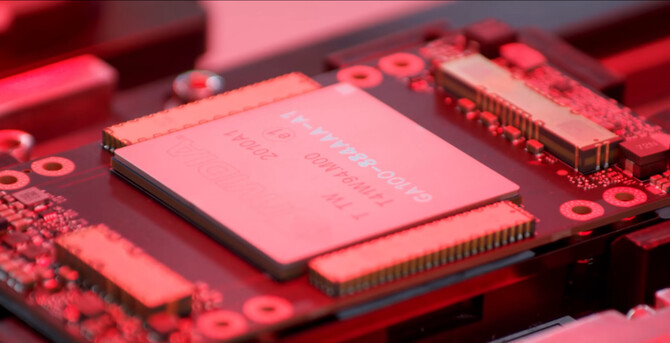 The truncated layout of the American company offers 70% of the computing power of the standard variant. Limitations also include NVLINK bandwidth (200 GB / s lower for the PCIe and SXM variant), as well as poorer scalability (4-8 GPUs for the SXM variant, A100 offers scalability of up to 16 GPUs). Lowering the specification allowed to avoid the restrictions that the United States imposed on China. Very good sales, however, show how much demand there is for this type of equipment. Even the prohibitive price, which exceeds the costs of much better NVIDIA A100 systems, has not become a barrier. Moreover, it is expected that it will continue to grow in the coming months, and the H800 GPU will certainly start from a much higher price point.
Source: WCCFTech, Tom's Hardware