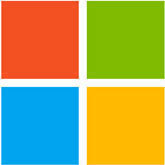 Microsoft's purchases resonated widely in the industry. The giants from Redmond have been swallowing really solid teams for some time. Among them you can find developers from Obsidian, InXile or Ninja Theory, and even a behemoth like ZeniMax Media. The real bomb, however, is the acquisition of Activision Blizzard. It's not just Sony expressing concern about the potential unhealthy advantage in many industry fields – from subscription issues to the mobile market.
As reported by Bloomberg, although neither NVIDIA nor Google are in such direct battles with Microsoft as the competition in the form of Sony, they still look askance at the process of absorbing Activision Blizzard.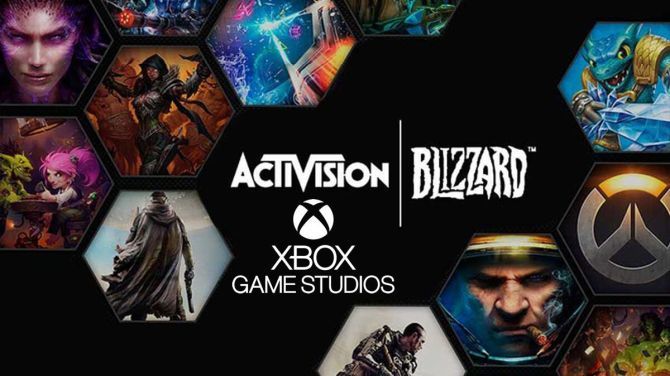 It is worth noting, however, that this is not a homogeneous protest. NVIDIA, for example, takes a much more lenient stance than other companies. In their case, the concerns are mainly related to the fact that the acquisition of Activision Blizzard may harm the constantly evolving GeForce NOW service, which has gained even more importance after the white flag was shown by Google Stadia. Therefore, while Activision games disappeared from the green website in 2020, it certainly does not make Microsoft's journeys indifferent to them.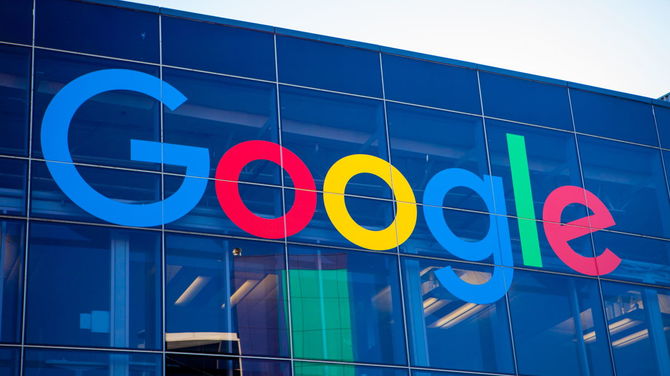 Moving smoothly to Google, their problem with the said merger is a bit different. Activision has a mobile section, which in the hands of Microsoft will probably be a powerful weapon directly threatening the Play Store and the entire empire associated with it. Either way, both big companies have already been in contact with the Federal Trade Commission (FTC), which has been lurking about the takeover since last month. Microsoft representatives, in turn, were to ensure that their goal was to facilitate access to games for everyone, not narrow down the options. Anyway, their initial trial with the FTC took place in early January, although the actual hearing was postponed until August. The reaction of officials from the European Union and Great Britain may also be significant. Either way, there are still plenty of twists and turns to come.
Source: WCCFTech