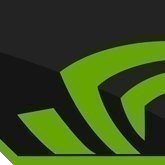 NVIDIA usually introduces the first systems from a new family to the server market, followed by HEDT, consumer high-end and so on… Therefore, it could be expected that Jen-Hsun Huang's company would slowly start organizing supply chains for its most efficient systems, which seem to It is believed that most of them will power machines for AI solutions. Now we are receiving information that the whole process seems to be coming to an end, and the premiere will take place sooner than originally expected.
NVIDIA has started supply chain certifications for its upcoming Blackwell B100 chips, which will mostly go to AI-based servers. Wistron and Hon Hai (Foxconn) are to be responsible for deliveries.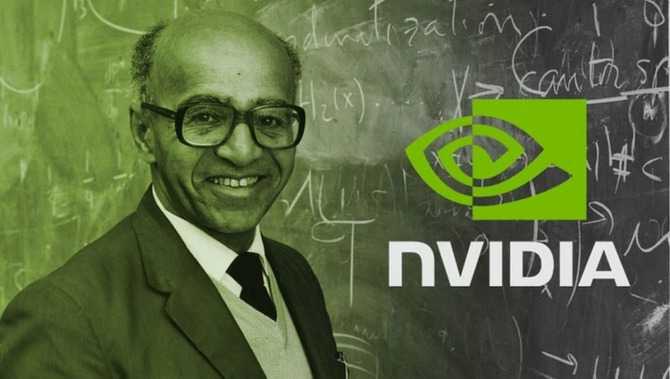 Jen-Hsun Huang, CEO of NVIDIA, a few days ago, after participating in the "Hon Hai Science and Technology Day" event, finalized a contract for the production of accelerators with Hon Hai, or rather a subsidiary of Foxconn. Hopper H100 and Blackwell B100. Older systems will be manufactured entirely in Wisconsin in the United States, Mexico and Hsinchu in Taiwan. However, when it comes to upcoming arrangements, then Foxconn will probably only handle the final packaging phase and delivery of the finished products.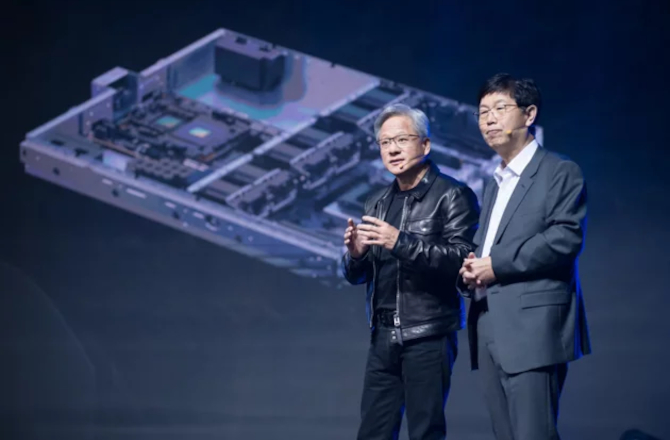 Wistron will be 100% responsible for providing substrates for the latest server systems from NVIDIA. It is worth mentioning that the company is the exclusive supplier of DGX motherboards required for the assembly of AI systems. Blackwell B100 accelerators are expected to bring major design changes and higher performance than its predecessors in the context of artificial intelligence. NVIDIA also accelerated their premiere, as they are scheduled to appear on the market in the second quarter of 2024.
Source: WCCFTech, X (@dnystedt)