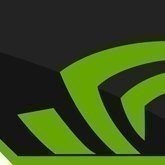 If you spend a lot of time chatting on a webcam (whether for business or entertainment) then you have surely experienced at least one annoying thing. The point is that when talking to someone over the network, you do not look directly at the camera, but at your interlocutor's monitor, so that interlocutor cannot maintain eye contact with you, as if it were in a live conversation. Don't worry though, NVIDIA has already taken care of this "issue"!
Simulating looking at the camera is now possible thanks to the AI ​​algorithms used in the NVIDIA Broadcast software. However, it will not be a surprise when this option will soon also go to more popular programs such as Zoom or Teams.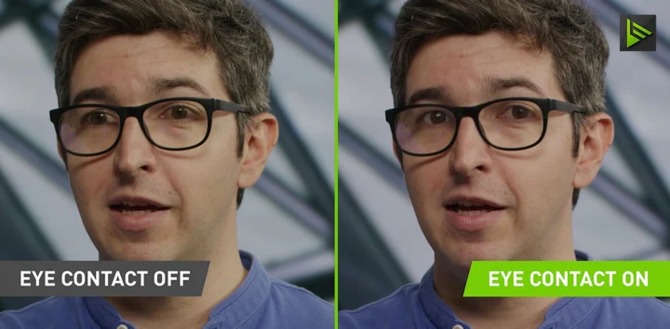 The NVIDIA Broadcast software has just received an update that includes the Eye Contact option. Although this solution is still in beta, it already does a pretty good job of simulating the direction of our eyes. In press release we can read that the function was created mainly for video content creators, who will not have to look straight at the camera (because it's neither comfortable nor stressful).
Finally, it is worth clarifying that Eye Contact not only adjusts the position of the eyes to match the location of the camera, but of course also ensures that the simulated eyeballs are the same color as the real ones. At the moment, the samples of the possibilities of this solution are not 100% satisfactory (sometimes eye movements just don't look natural), but remember that we are dealing with a beta version and it should only get better soon.
Source: NVIDIA