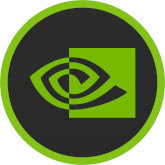 To ensure the success of the acquisition of Activision Blizzard, Microsoft is taking more and more steps. Recently, we could read about establishing a 10-year cooperation with Nintendo, thanks to which Xbox games will be available on Big N platforms. The same thing happened yesterday, but this time the pact was made with NVIDIA. The period for which Microsoft decided to cooperate is identical. The GeForce NOW library will be getting a little bigger soon.
Microsoft announced yesterday (February 21, 2023) a partnership with NVIDIA. We will now see games from Xbox and Activision Blizzard on the GeForce NOW service.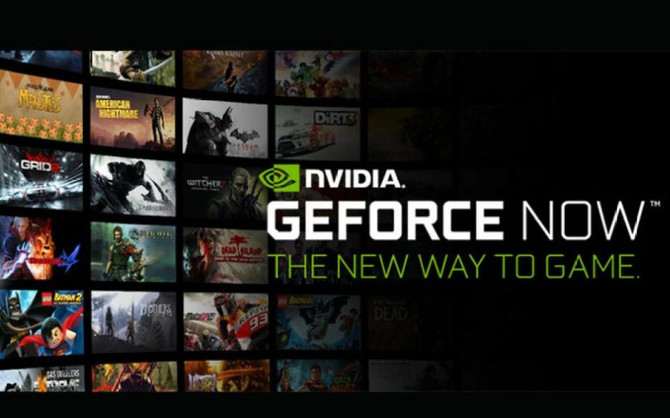 Microsoft, to put it mildly, is now "backed against the wall", so it's no wonder that it makes decisions that may result in officials being convinced that the acquisition of Activision Blizzard will not resonate badly with the entire market. Another partnership can certainly have a big impact on the course of the case. The more so that the NVIDIA GeForce NOW service is currently one of the most popular of its kind (there are already 25 million players worldwide). It will be difficult in the current situation to hastily conclude that Microsoft will become a monopoly on the gaming market. However, there was still "a moment" before the decision was made. So what do we know about the partnership itself? In addition to the fact that games from the entire Xbox range will be included in the cloud gaming service package from NVIDIA, we can also count on the same thing to happen with games from Activision Blizzard.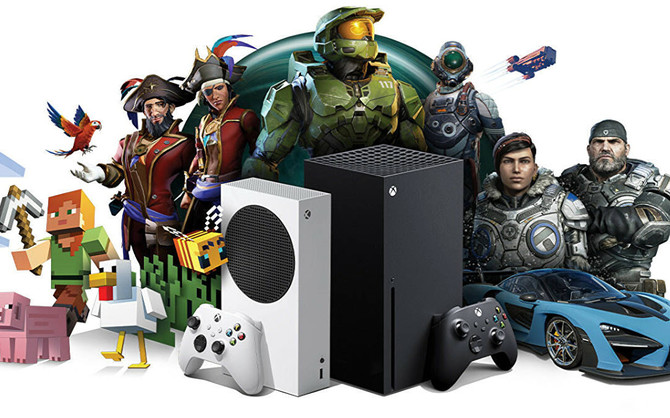 IN official announcement we can read that this agreement will allow players to stream Xbox PC titles from the GeForce NOW service to computers with macOS, Windows, Chromebooks, smartphones and other devices. Titles from Activision will be included in this composition, but only after the acquisition is completed. Of course, NVIDIA has since fully supported Microsoft in their efforts and offered full support in achieving a successful outcome in the process. The good news is that companies start working together right away. Games purchased from the Windows Store will be able to stream on GeForce NOW. Same with Xbox PC games purchased from third-party companies such as Steam or the Epic Games Store. The partnership period will be 10 years, as with Nintendo. The whole process can therefore bring a lot of benefits to the market.
Source: Microsoft