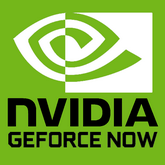 Today's GeForce Beyond presentation brought us the official presentation of the NVIDIA GeForce RTX 4070 Ti graphics card and the next generation GeForce RTX 4000 Laptop GPU. However, these were not all announcements related to gaming, because NVIDIA also put quite a strong emphasis on the cloud and its GeForce NOW service, which is constantly developing. Unexpectedly today, the transition to new servers, using Ada Lovelace graphics chips, was announced. The RTX 4080 plan will replace the existing RTX 3080 model.
NVIDIA has announced a new GeForce NOW subscription plan – Ultimate RTX 4080, using Ada Lovelace graphics chips. Interestingly, the subscription price does not change, and the accounts of players with an existing RTX 3080 subscription are converted to a new plan. During the GeForce Beyond conference, the phenomenal trailer of Atomic Heart was also presented. The PC game will benefit from Ray Tracing and DLSS 3.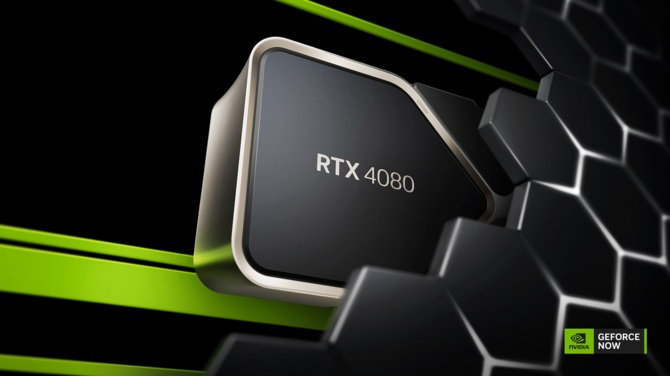 It is clear that with the new announcement for the GeForce NOW subscription, NVIDIA wants to convince even more players to its service. And it must be admitted that the moves used can help this time. The current plan for the RTX 3080 included, among others: Quad HD gaming at 120fps, and when using the NVIDIA Shield add-on it was capable of 4K gaming at 60fps and HDR. Now NVIDIA is withdrawing this plan, and the Ultimate RTX 4080 variant will be placed in its place, where new server rooms "RTX 4080 SuperPOD" will be used for gaming, where 64 TFLOPS of FP32 power will be allocated for each user of the plan.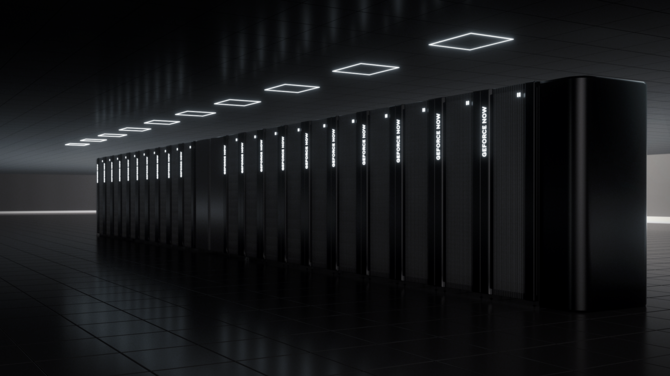 The new mode will now allow you to play at up to 240Hz with NVIDIA Reflex enabled, which is supposed to introduce even lower latency compared to the previous plan. Due to the use of the Ada Lovelace architecture, players with the Ultimate RTX 4080 plan can also count on the use of DLSS 3 technology with Frame Generation even on a budget laptop or modest computer set. Ada Lovelace is also the 3rd generation of RT cores that increase performance when ray tracing is enabled. NVIDIA has confirmed that players with an existing RTX 3080 plan are already being switched to the new Ultimate variant, while the price will not change. The monthly subscription will be PLN 99 or PLN 490 if you buy access immediately for 6 months. And for dessert, we give you fresh trailers from Atomic Heart and Witchfire, which will offer support for NVIDIA DLSS 3 technology at the premiere. It must be admitted that especially Atomic Heart with Ray Tracing turned on looks really good.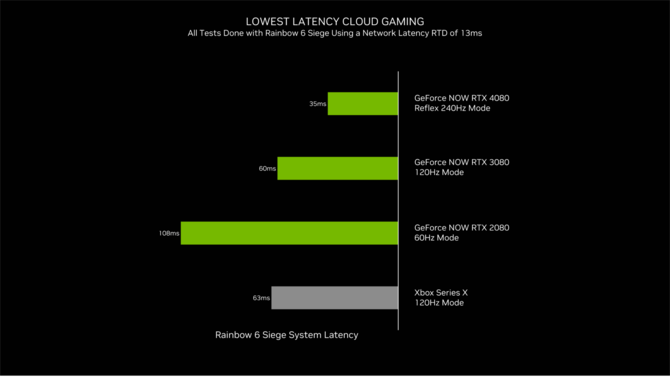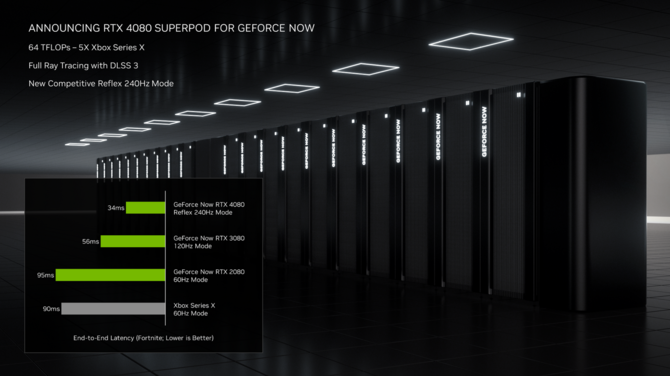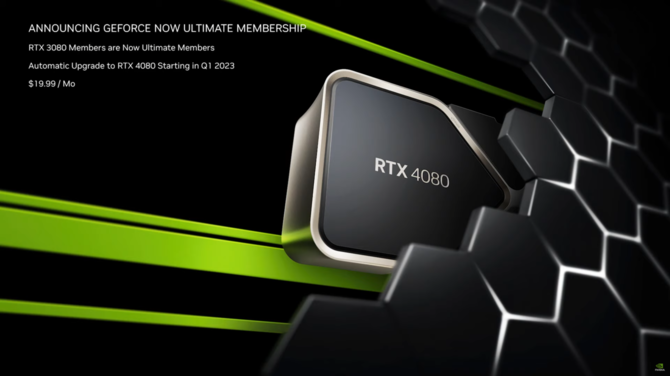 Source: NVIDIA