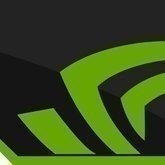 We are used to the fact that graphics cards replacing their predecessors are usually more efficient. After all, the RTX 4090 is much more powerful than the RTX 3090, as is the RTX 4080 than the RTX 3080, etc. As it turns out, this rule must not be observed in all price ranges. Twitter user @kopite7kimi, who has already revealed a lot of valuable information about Ada Lovelace cards, is reporting on the new specification of the GeForce RTX 4060 Ti.
Admittedly, the GeForce RTX 4060 Ti performs quite poorly on paper. Nevertheless, the numerous benefits of the Ada Lovelace architecture can make it more attractive than the RTX 3060 Ti.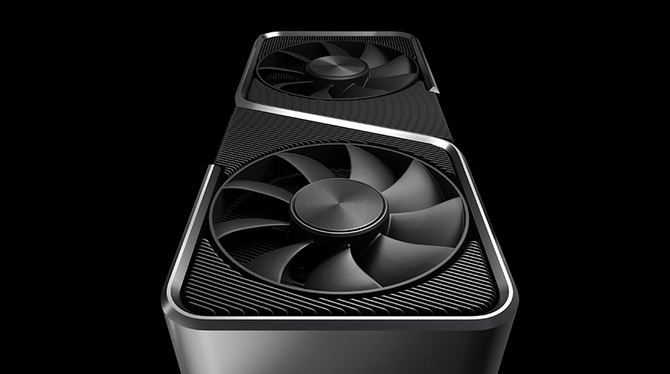 The upcoming mid-range unit is to have a TDP of 160 W. Previous leaks indicated that this value would be 220 W, although we recently know that the TDP of the upcoming RTX 4070 is to be 200 W. The reduction in power consumption seems to be completely logical in this case. The new model may therefore have a lower appetite for electricity than the RTX 3060 Ti, whose TDP is 200 W, but will it be more efficient?
After correction, 160W. https://t.co/thAbqh0Ndq

— kopite7kimi (@kopite7kimi) January 18, 2023
The GeForce RTX 4060 Ti should be based on the AD106 core with 4352 CUDA units. On board is to be 8 GB of GDDR6 memory on a 128-bit bus, which will guarantee a bandwidth of 288 GB / s. For comparison, the RTX 3060 Ti is a GA104 core card with 4864 CUDA units and 8 GB of GDDR6/GDDR6X 256-bit memory, providing bandwidth from 448 to 608 GB / s. Well, there's no denying that the upcoming model is quite weak on paper, but it remains to be hoped that the newer architecture of Ada Lovelace with DLSS 3 will show its claws here. In addition, the price of the card will be of great importance.
| | | | | | |
| --- | --- | --- | --- | --- | --- |
| | NVIDIA GeForce RTX 4090 | NVIDIA GeForce RTX 4080 | NVIDIA GeForce RTX 4070 Ti | NVIDIA GeForce RTX 4070 | NVIDIA GeForce RTX 4060 Ti |
| Architecture | Ada | Ada | Ada | Ada | Ada |
| Layout | AD102-300 | AD103-300/301 | AD104-400 | AD104-250/251 | AD106-350 |
| Lithography | TSMC "4N" | TSMC "4N" | TSMC "4N" | TSMC "4N" | TSMC "4N" |
| Number of transistors | 76.3 billion | 45.9 billion | 35.8 billion | 35.8 billion | ? |
| Surface | 608mm² | 378.6mm² | 294.5mm² | 294.5mm² | ? |
| SM blocks | 128 | 76 | 60 | 46 | 34 |
| SP units | 16384 | 9728 | 7680 | 5888 | 4352 |
| Power FP32 | 82.6 TFLOPS | 49 TFLOPS | 40 TFLOPS | 30.7 TFLOPS | ? |
| RT cores | 128 RT 3rd generation | 76 RT 3rd generation | 60 RT 3rd generation | 48 RT 3rd generation | ? |
| Tensor cores | 512 Generation 4 Tensor | 304 Generation 4 Tensor | 240 Generation 4 Tensor | 184 Generation 4 Tensor | ? |
| L2 cache memory | 96 MB | 64 MB | 48 MB | 32 MB | 32 MB |
| Base clock | 2230MHz | 2210MHz | 2310MHz | ? | ? |
| GPU boost clock | 2520MHz | 2505MHz | 2610MHz | ? | ? |
| VRAM throughput | 21 Gbps | 22.4Gbps | 21 Gbps | 21 Gbps | 18Gbps |
| VRAM | 24GB GDDR6X | 16GB GDDR6X | 12GB GDDR6X | 12GB GDDR6X | 8GB DDR6 |
| memory bus | 384 bit | 256 bit | 192 bit | 192 bit | 128 bit |
| Capacity | 1008GB/s | 720GB/s | 504GB/s | 504GB/s | 288GB/s |
| PCIe compliant | PCIe 4.0 x16 | PCIe 4.0 x16 | PCIe 4.0 x16 | PCIe 4.0 x16 | PCIe 4.0 x8 (?) |
| TDP (basic) | 450W | 320W | 285W | 200W | 160W |
| TDP(Max) | 660W | 516 W | 366W | ? | ? |
| DLSS support 3 | Yes | Yes | Yes | Yes | Yes |
| Price in PLN | PLN 9,699 | PLN 7,049 | PLN 4,399 | ? | ? |
| Premiere | October 12, 2022 | November 16, 2022 | January 5, 2023 | ? | ? |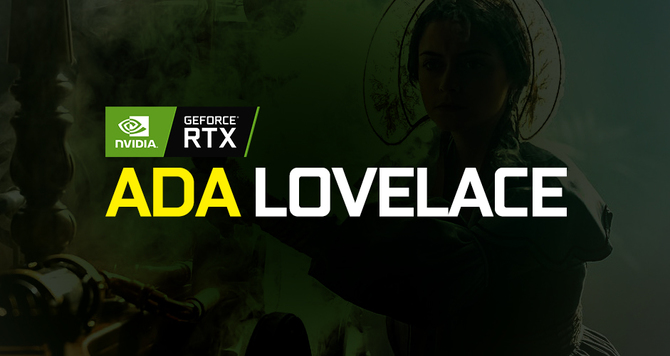 Source: VideoCardz, @kopite7kimi