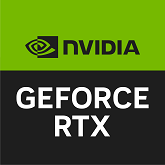 Manufacturers relatively often introduce different variants of the same graphics card to the market. We are talking here not only about versions with more or less VRAM, because the changes also affect the core itself. Thanks to this, it is possible to use chips that, due to their quality, did not go to the faster model. The latest reports indicate that we can also deal with a similar "recycling" in the case of the NVIDIA GeForce RTX 4000 series.
In the future, a new variant of the NVIDIA GeForce RTX 4070 graphics card may hit the market, which will be equipped with the AD103 core.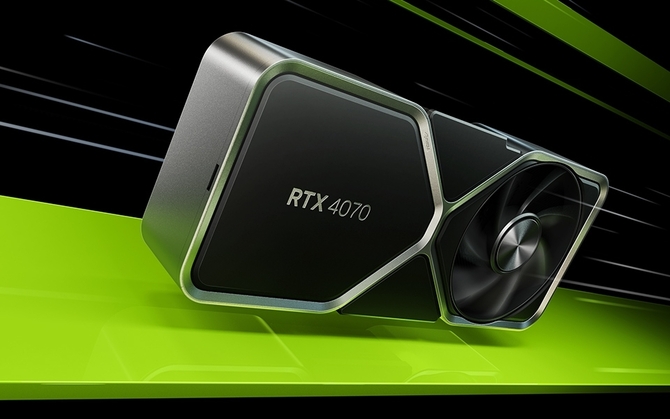 According to sources @kopite7kimi, NVIDIA is again planning to use more expensive chips that have not passed quality control. This time, an additional variant of the NVIDIA GeForce RTX 4070 graphics card would appear on the market. The main change will be the use of the AD103 core, the full version of which offers 10240 CUDA units. This means that the manufacturer will have to deactivate just over 42 percent of the entire chip for the new card to be the same specification and offer the same performance as the models already available on the market.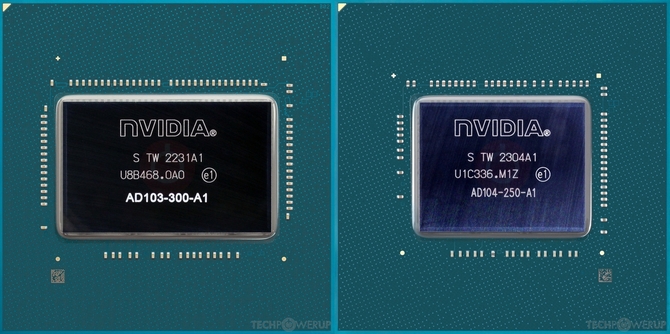 We have seen a similar effect in the past. The NVIDIA GeForce RTX 3060 graphics card debuted with the GA106 core, but after a few months the editors of the TechPowerUP database noticed a new variant equipped with the GA104 chip, known from models such as the GeForce RTX 3070 Ti or GeForce RTX 3080 Mobile. This was possible because both chips used an identical pin layout. Interestingly, in the case of the GeForce RTX 3060 with GA104, about 42 percent of the full core was also turned off.
RTX 4070 can have a version based on AD103.

— kopite7kimi (@kopite7kimi) May 9, 2023
Source: VideoCardz, Twitter @kopite7kimi