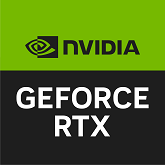 There are many indications that NVIDIA actually intends to refresh its line of desktop graphics cards based on the Ada Lovelace architecture. Most importantly, the manufacturer is to equip its new systems with much more VRAM. It has already been said that the RTX 4070 Super model will receive 16 GB of GDDR6X 256-bit memory. Now, leaks have appeared telling us that the RTX 4080 Super will also look even better in this respect than the system without any note.
The NVIDIA GeForce RTX 4080 Super system is to receive 20 GB of GDDR6X memory based on a 320-bit bus. The Radeon RX 7900 XT has exactly this VRAM capacity.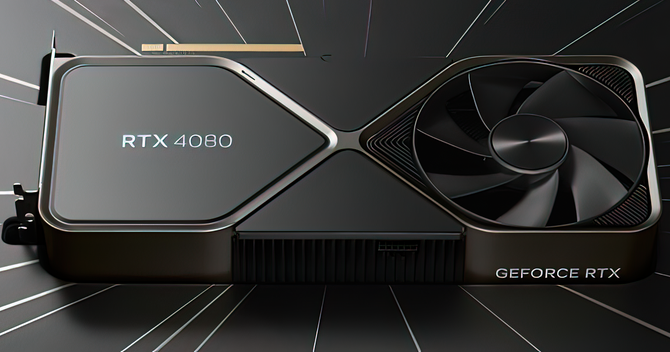 As reported by @harukaze5719, Benchlife has contacted NVIDIA partners to obtain new information about the RTX 4080 Super. Although the exact specifications of this unit are still unknown, sources confirm that this model will receive 20 GB of GDDR6X memory based on a 320-bit bus. There are also many indications that the graphics card will be based on the AD102 core, which should mean a larger number of CUDA cores compared to the RTX 4080. It is worth noting that the Super model configured in this way will have the same amount of memory as the Radeon RX 7900 XT (also with 20 GB VRAM), although the new NVIDIA system should be much more efficient.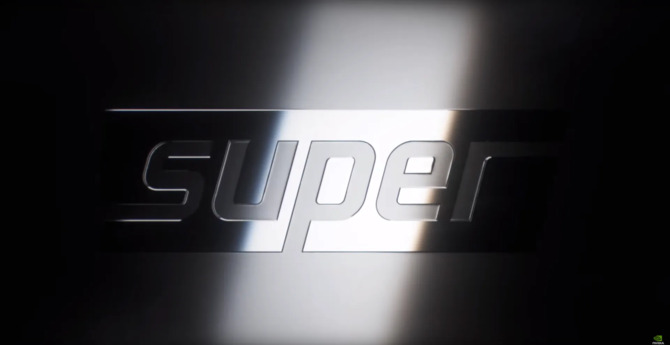 Interestingly, Benchlife did not describe the new GeForce as an RTX 4080 Super model. In theory, the graphics card in question may debut as RTX 4080 20 GB or RTX 4080 Ti. However, considering the confusion with the RTX 4080 12 GB (ultimately released as RTX 4070 Ti) and the fact that reports regarding Super models are gaining momentum, it is difficult to imagine a scenario in which the RTX 4070 Super or RTX 4080 Super systems will ultimately not will see the light of day. Nevertheless, let us remember that we are still dealing with unofficial reports. At the moment, it is difficult to determine when we can expect the official announcement of new Ada Lovelace models.
Benchlife checked with Nvidia's AIC partners and learned that the three SKUs have basically been confirmed, but no specific information has been obtained. They only know that the new version of RTX 4080 will use 20GB GDDR6X video memory.https://t.co/6clcqLA8jT

— 포시포시 (@harukaze5719) October 22, 2023
Source: VideoCardz, @harukaze5719, Benchlife