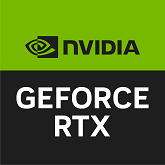 In a few weeks, refreshed NVIDIA GeForce RTX 4000 SUPER graphics cards will go on sale, thus continuing the life of the Ada Lovelace architecture for another year. However, the manufacturer is undoubtedly working on the next generation of Blackwell, which will be introduced to both professional B100 accelerators as well as consumer GeForce RTX 5000 graphics cards. More information about them has appeared on the Internet.
According to unofficial information, NVIDIA GeForce RTX 5000 graphics cards will finally abandon the DisplayPort 1.4a standard in favor of DisplayPort 2.1. In addition, the use of TSMC N3 lithography has been confirmed once again.
According to @kopite7kimi, NVIDIA will finally switch to the DisplayPort 2.1 standard in the next generation of Blackwell, instead of the rather old DisplayPort 1.4a. The newer generation of the digital connector is already used by AMD Radeon RX 7000 (RDNA 3) and Intel ARC (Alchemist) graphics cards, while NVIDIA stuck to the older standard even in the latest Ada Lovelace generation cards. DisplayPort 2.1 offers a maximum bandwidth of 80 Gbps, which will enable image transmission at a much higher resolution while maintaining a high refresh rate, also with HDR enabled.
√

— kopite7kimi (@kopite7kimi) November 15, 2023
TSMC3

— kopite7kimi (@kopite7kimi) November 15, 2023
In addition, @kopite7kimi again points out that the upcoming generation of GeForce RTX 5000 cards will use the TSMC N3 technological process, which will again allow more transistors to be packed into the same surface area as in current Ada Lovelace systems. The new lithography will enable a further increase in performance with the same power consumption or will allow for a reduction in power consumption with a similar level of performance as the previous generation. In addition, there is also the introduction of GDDR7 memory, which will result in a significant increase in bandwidth, even while maintaining the same memory buses as with current cards.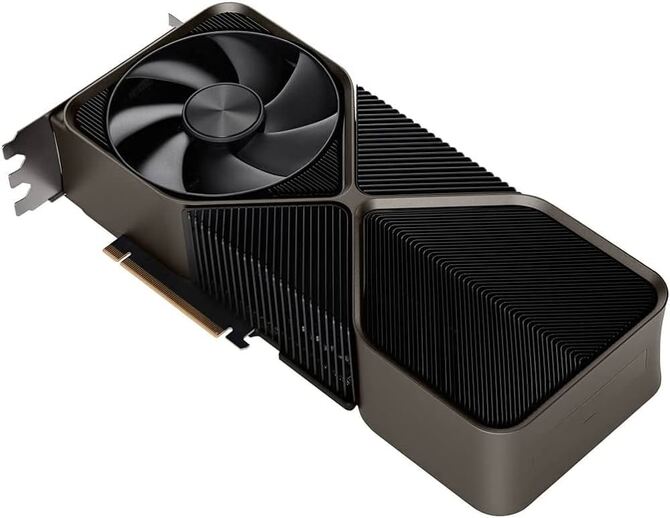 Source: X @kopite7kimi