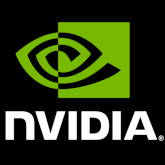 Competition is needed in virtually every market, in particular for consumers who derive measurable benefits from it. Sometimes, however, the rivalry between the two parties takes on the worse character. This time, the Greens' side is again in the crosshairs, because, as reported by independent informants, NVIDIA is trying to stay ahead at all costs and is resorting to quite unethical practices. So what exactly is it about?
In order to mark its position on the market, NVIDIA sometimes goes to quite controversial actions. This time, it is believed that the company puts a lot of pressure on partners not to cooperate with Intel.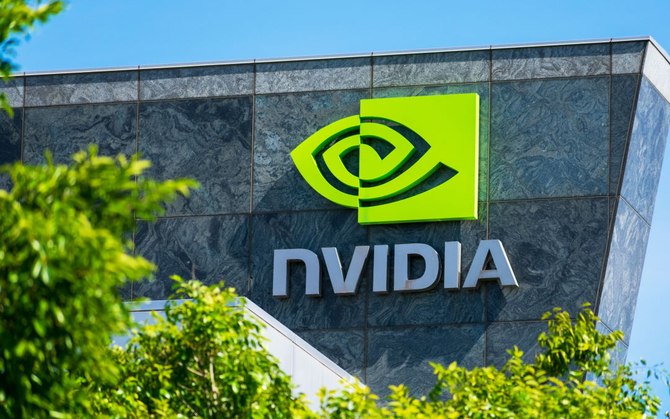 The situation is reported by the informant PRO Hi-Tech, known for publishing content that sheds a lot of light on matters that would not otherwise come to light. Of course, the veracity of the information in question is very hard to prove, but NVIDIA has already resorted to similar practices more than once. For example, the NVIDIA GPP partner program, which eventually disappeared from the market due to its anti-competitive nature. But back to current affairs: they are based on a conversation with one of the employees of a company that would sign a partnership with Intel. The whole thing takes place in the Chinese market, where Intel is looking for cooperation partners who could produce its next-generation graphics chips. NVIDIA finds out about the incident, which is to threaten these partners that if they establish cooperation with Intel, the company will limit the supply of chips and its cooperation between them.
It is worth noting that PRO Hi-Tech is a fairly well-known communication channel with many companies, so this information is not just made up. Probably some of us remember well the times when the aforementioned NVIDIA GPP program was functioning. The company itself said after its cancellation that it was never intended to "limit the availability of AMD products or hinder competition." However, we know what the situation looked like from the side. At this point, it looks like Intel's hands will be pretty tight if the partners withdraw from their cooperation. Of course, we can't take this news for granted, but it's certainly not trivial, given the steps NVIDIA has taken long ago to limit competition.
Source: VideoCardz, Telegram@PRO Hi-Tech