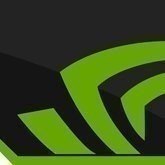 Although rumors should always be treated with reserve, there are many indications that NVIDIA is working on a new generation of drivers that are supposed to drastically increase the performance of graphics cards. The new technology is to be optimized by AI. The premiere is expected in the first half of this year. A very large increase in performance is expected. So far, it is not known which series of graphics cards will be supported.
According to rumors, NVIDIA is preparing a new generation of graphics drivers, which is to be based on advanced AI technology. Performance gains of up to 30% are expected.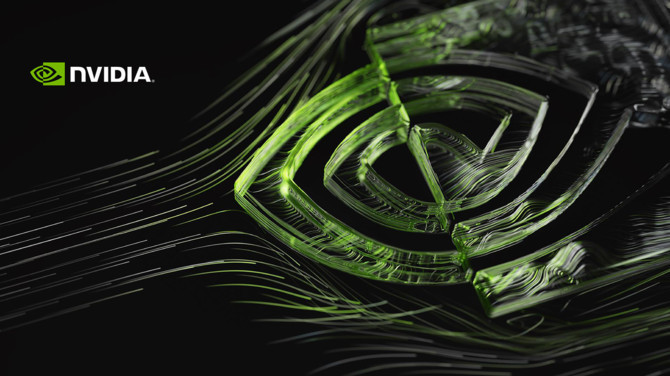 Information about the new drivers comes from user CapFrameX, who is the author of the software used to monitor and analyze the frame rate in games. The expected increase in efficiency is to reach even 30% in the optimistic variant. The author of the reports, however, distances himself from this value a bit. Therefore, the information about the average growth, which is to oscillate around 10%, seems more realistic. Unfortunately, there is no information yet whether this increase will only cover the latest series of graphics cards from the American manufacturer, or whether the use of the full potential will also be possible in the case of older systems. We also don't know exactly how NVIDIA plans to achieve such an impressive effect. We still have to wait for the official confirmation of the information.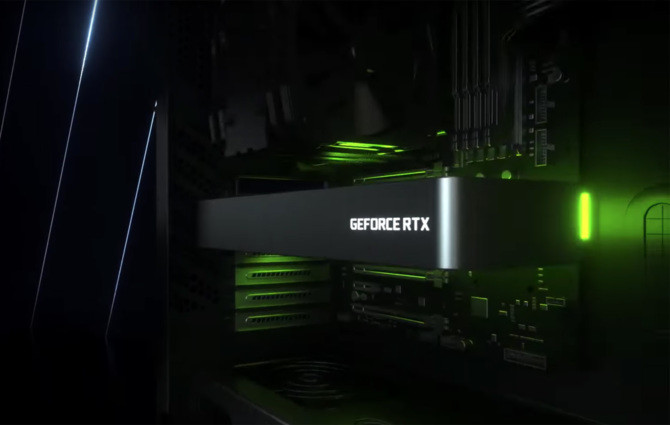 Achieving noticeably higher performance with drivers is possible. NVIDIA proves this by regularly releasing optimized editions of its drivers for specific game releases. However, we have never had a situation where this increase will apply to the majority of titles available on the market. Due to the development of technologies based on artificial intelligence, as evidenced by the DLSS function that uses such solutions, it seems likely that such software is actually being created.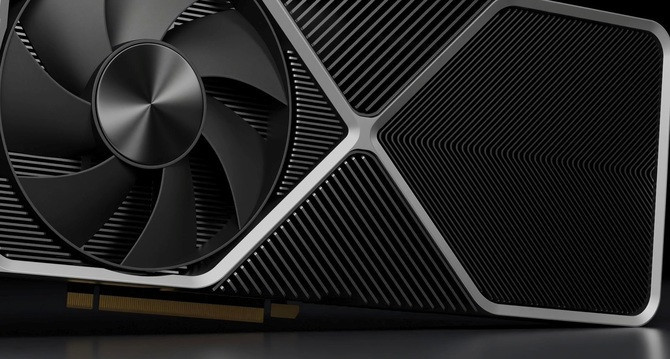 New drivers based on AI algorithms, regardless of the expected performance gain, would be very good news for gamers. Even if the beginnings of the technology will not be as spectacular as reported, a solid foundation will be built for its development in the future. However, the question remains whether NVIDIA will not want to make the new drivers an incentive to buy GeForce RTX 4000 series graphics cards. We also do not know how the competition will react to these reports.
Source: HotHardware, PC Gamer