For years, NVIDIA in notebooks has offered both more powerful graphics systems from the GeForce GTX and GeForce RTX series, as well as budget units intended for basic tasks and belonging to the GeForce MX series. In recent years, we have repeatedly witnessed the premiere of subsequent "chops", whose specifications were twin, and only the introduction of more powerful, integrated graphics systems from AMD led, among others, to for the introduction of the GeForce MX570. However, it seems that this will be the last representative of this product group. What are the reasons for this decision?
According to unofficial reports, NVIDIA plans to stop working on the next generation of GeForce MX graphics chips for laptops. The reason is the debut of the energy-saving version of the GeForce RTX 4050 and the upcoming premiere of the AMD Phoenix APU, in which the graphics system is to be stronger than the most powerful GeForce MX models.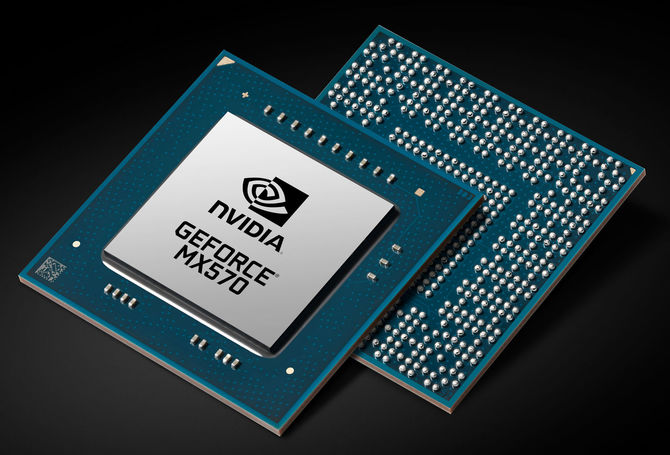 According to information published by the Chinese portal ITHome (behind VideoCardz) NVIDIA intends to abandon work on the next GeForce MX graphics chips. Thus, the GeForce MX550 models (Turing, which is almost the same as the GeForce MX450) and GeForce MX570 (Ampere) will be the last representatives of NVIDIA's budget series. One of the reasons is the recent presentation of the Ada Lovelace architecture in laptops and the GeForce RTX 4050 system, which can work with a power of up to 35 W, but at the same time offer noticeably better results than its predecessor (GeForce RTX 3050) at this TGP. Introducing another representative of GeForce MX with similar power would no longer make much sense.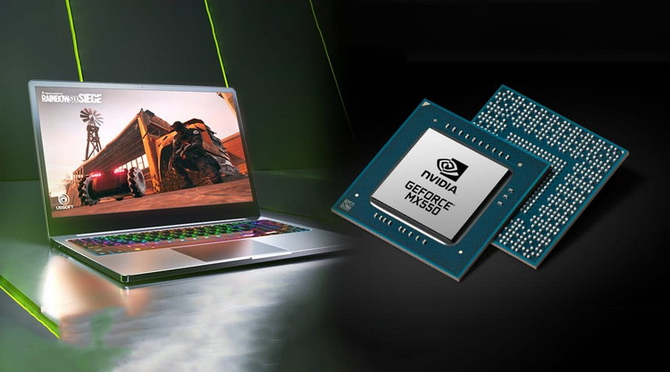 The second reason is the premiere of the next generations of APUs from AMD, in which integrated Radeon graphics systems are getting closer and closer to NVIDIA's budget designs. The Radeon 680M (APU Rembrandt) has already won in many scenarios, e.g. with the GeForce MX450, and unofficially, the Radeon 780M (APU Phoenix, RDNA 3 architecture) is easily surpassing the GeForce MX570 model. More and more powerful iGPU systems from AMD mean that work on budget dGPUs for cheaper laptops does not make much sense.
Source: VideoCardz, ITHome