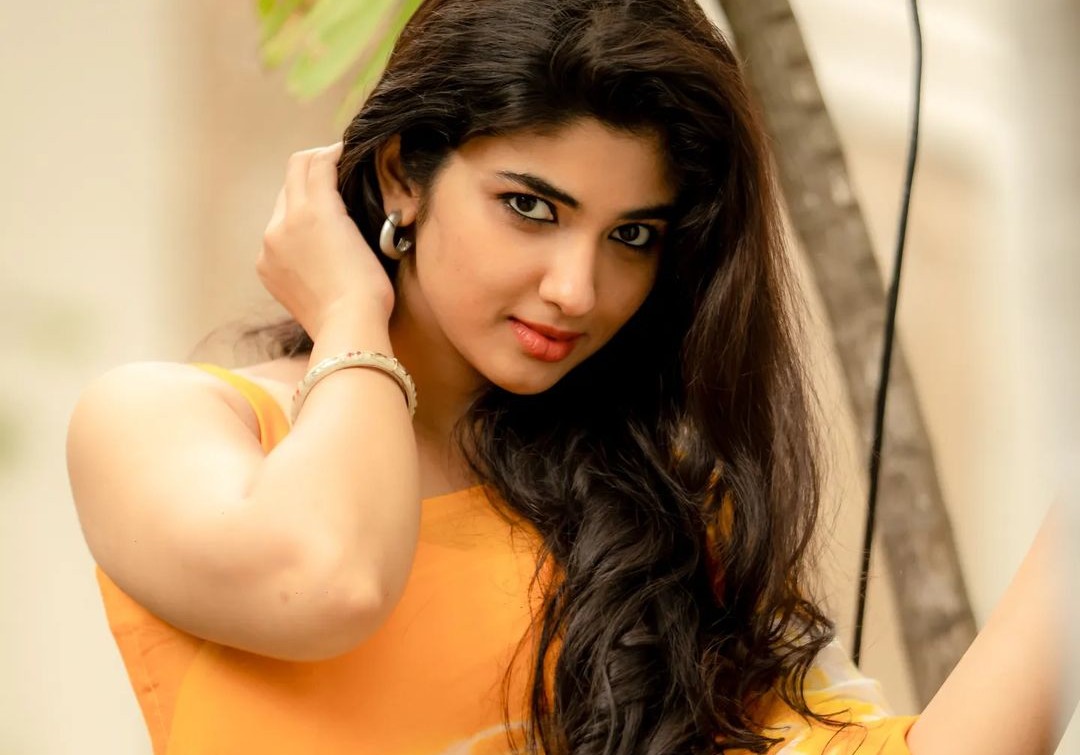 Pragya Nagra is one of those who rose to fame through Tik Tok app and entered serials and cinema. Born and brought up in Kashmir, Pragya rose to fame through various social media platforms including YouTube.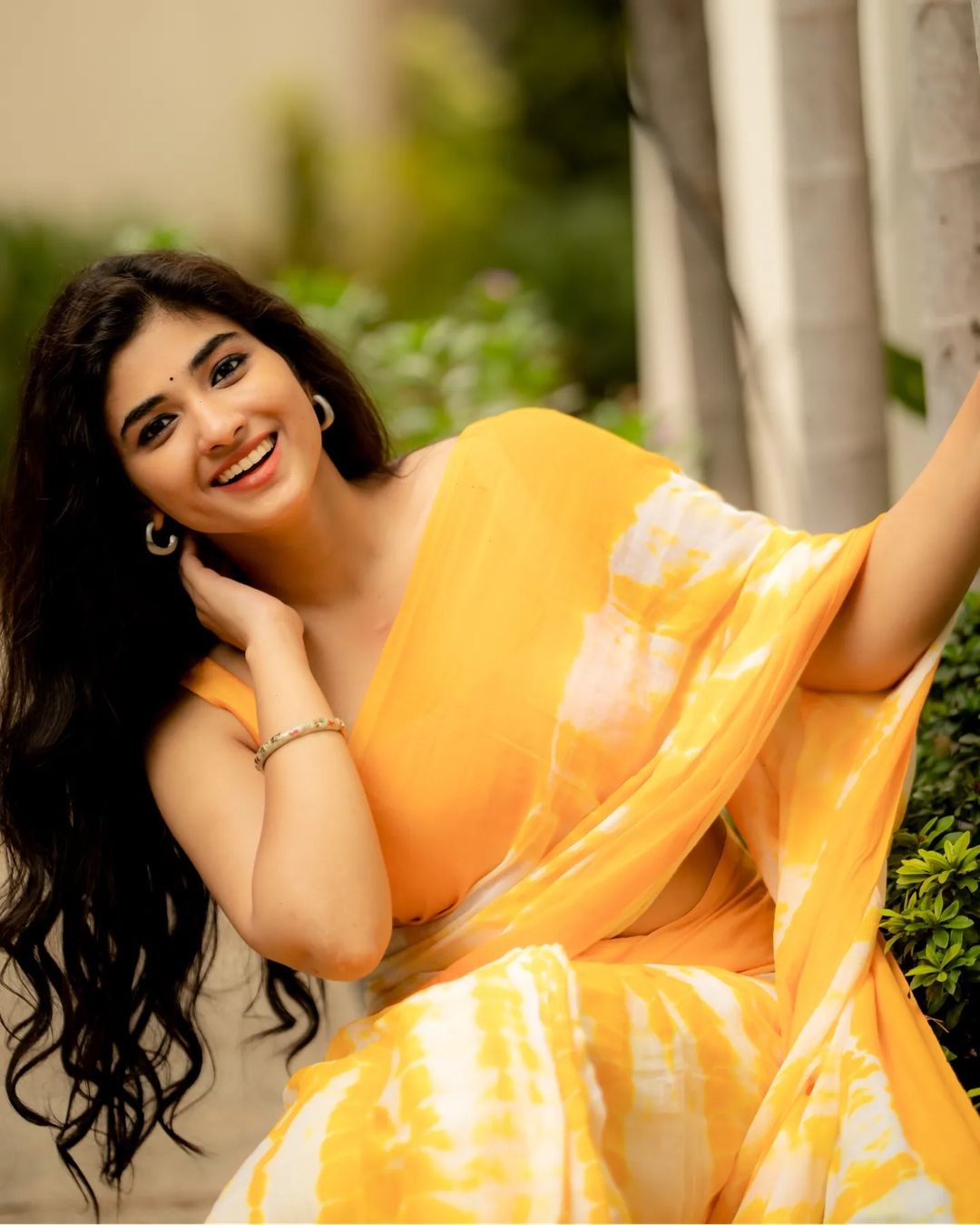 At first he got opportunities to act in commercial films. After that he acted in the serial Anjali which was aired on Vijay TV.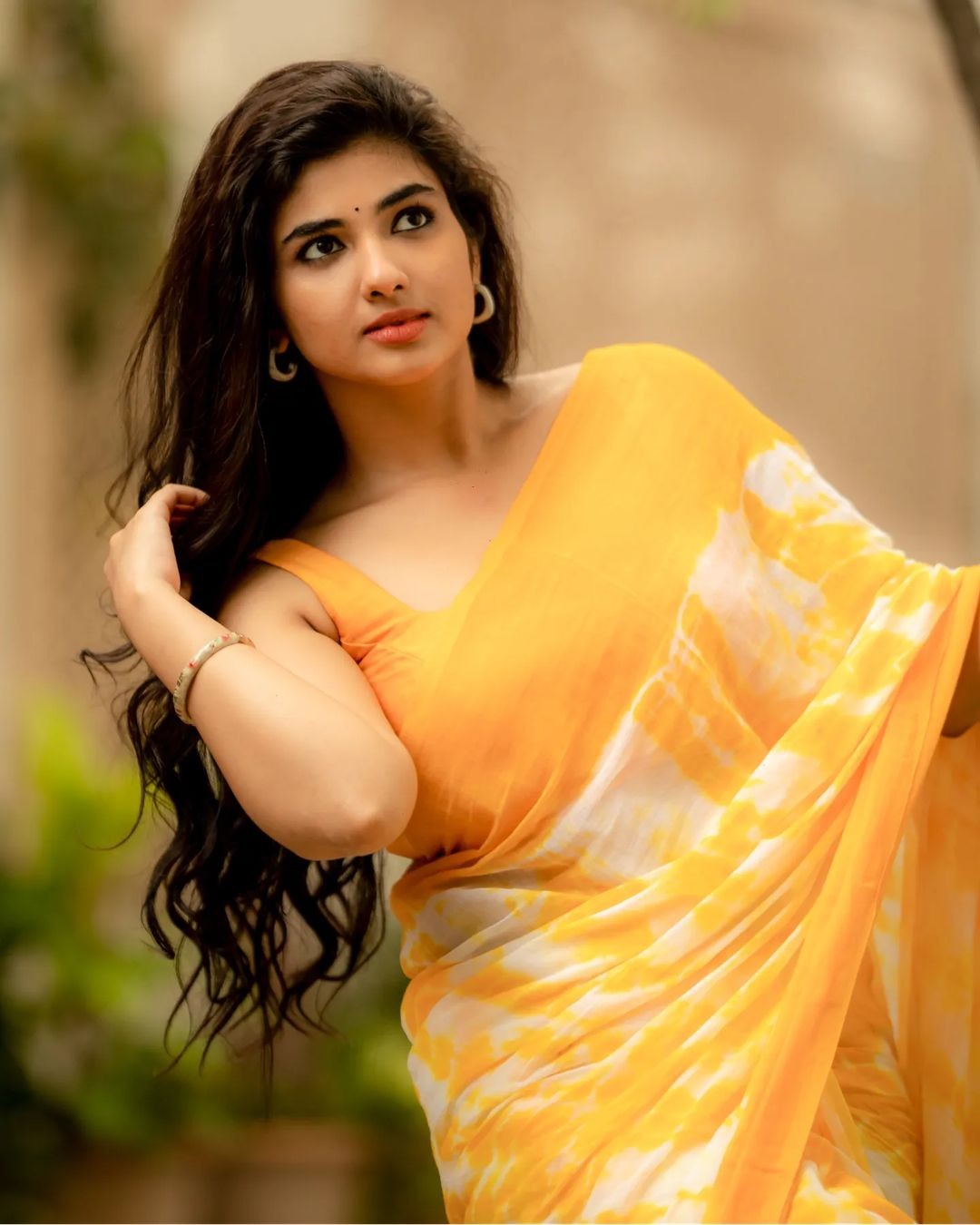 He has also acted in the web series Lockdown Kadhal. Currently, he has acted in the film Histiri Bhagwa.
Also Read: Short story..Punch verse.. Actor Vijay follows Rajini to become a superstar…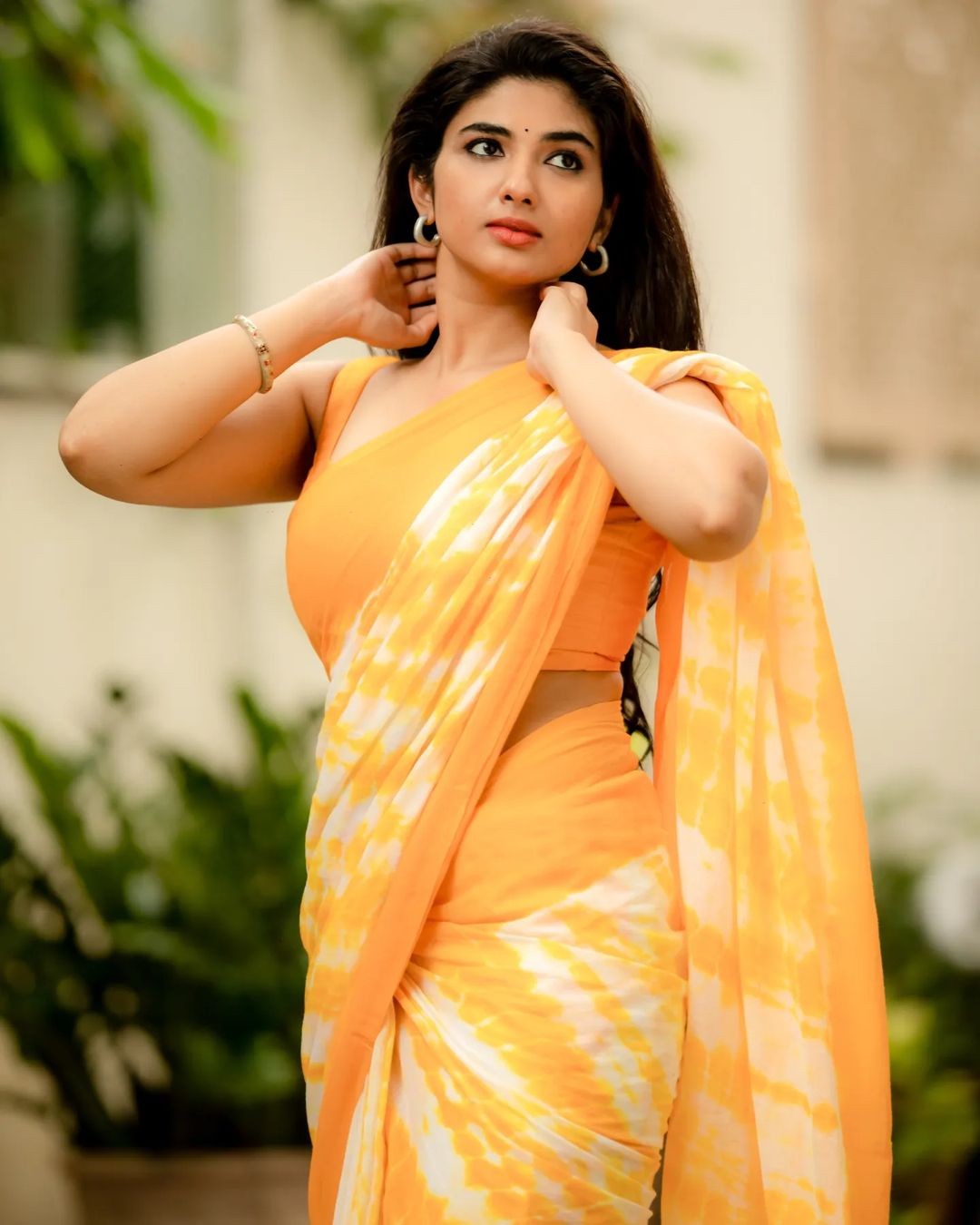 He has been posting pictures on social media showing off his face to attract his fans.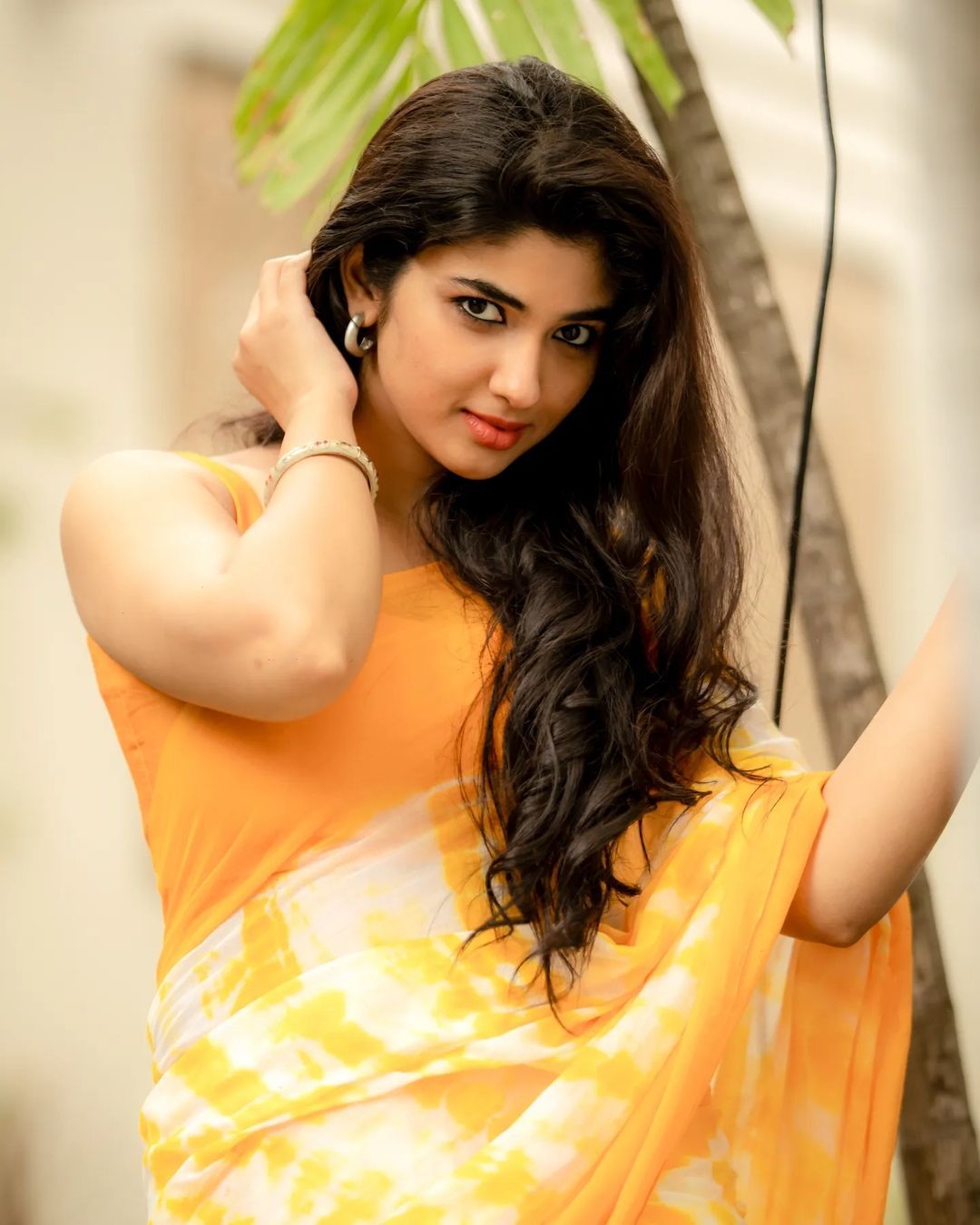 In this case, she has published photos showing overdose beauty in a saree.