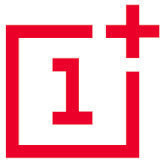 OnePlus is best known for producing smartphones. The company is constantly expanding its range with inexpensive phones, wireless headphones, accessories, smartwatches and even smart TVs. In December, the company announced that it would be adding a new product to its lineup, which would be a mechanical keyboard designed by Keychron. Today, the manufacturer shared the information that the product will debut on February 7. Meanwhile, OnePlus has unveiled a teaser showing what the keyboard will look like.
The mechanical keyboard will feature a double seal, an aluminum body in shades of gray and a unique volume knob.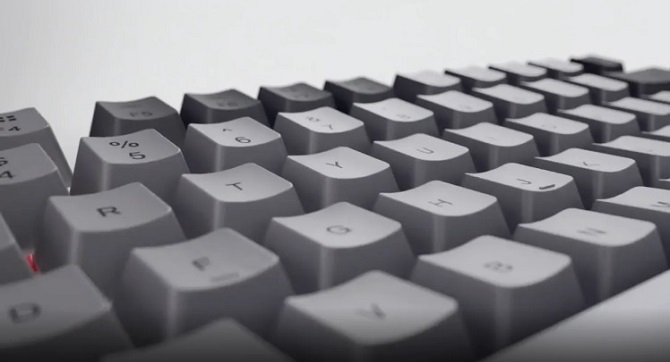 It seems that the keyboard will use the colors typical for OnePlus, i.e. white and red on the caps. There are also shades of gray, and the attachments will be enriched with gradient transitions. The trailer also shows a metal top case along with a gray plate and bright and red switches. The bottom case appears white and has a flip-up foot for height adjustment, which will provide a better user experience.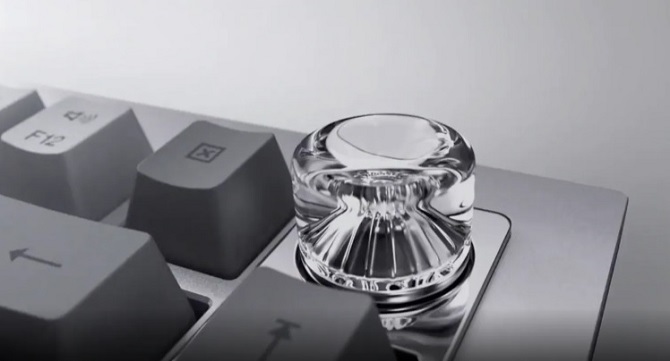 On the back of the keyboard there is a USB-C port and a switch to change the keyboard settings to wired or wireless operation. There's also another little switch you can use to set up the keyboard with a Mac or PC. The keyboard also has a visible volume knob. It's worth mentioning that a variant of the keyboard with a red knob has also surfaced online, so it's possible OnePlus will offer some customizations for users right away.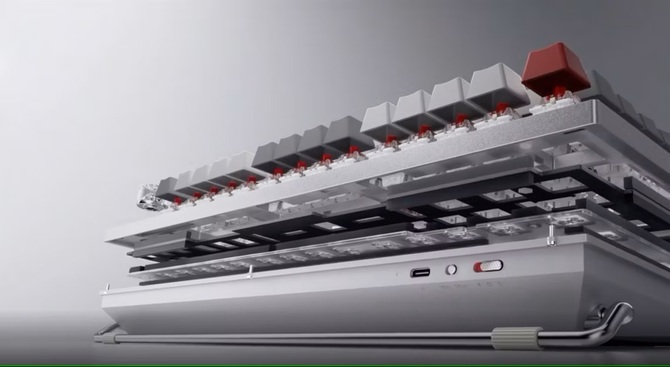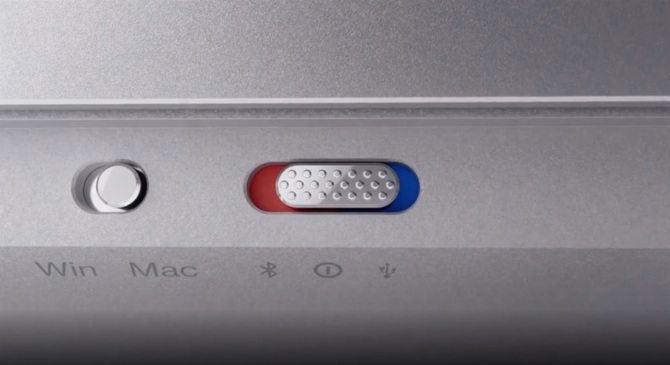 Source: OnePlus, XDA Developers