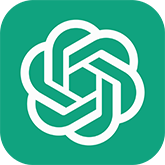 A rather crazy weekend is behind us in the OpenAI management, which may result in a thorough reorganization of the entire team. It all started with the sudden dismissal of the current CEO and co-founder of the company – Sam Altman. This decision was surprising not only for employees, but also for all investors. The situation triggered a literal avalanche of events that ultimately led to huge divisions within OpenAI. So big that over 70% of all employees intend to leave.
The firing of Sam Altman by the OpenAI management board had a wide impact on the entire technology industry. This decision turns out to be so serious that the current company may suffer severe consequences.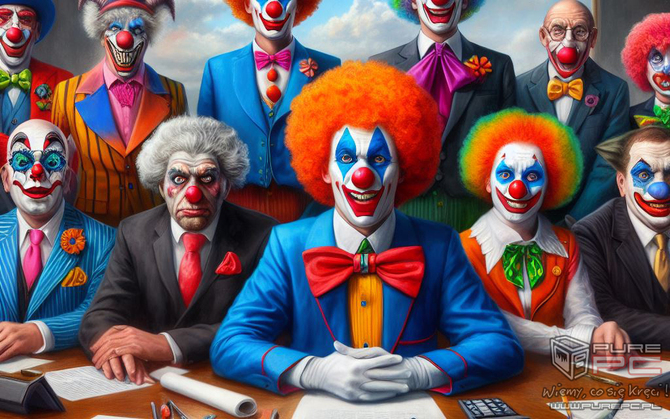 The OpenAI board decided to fire Sam Altman this Friday (17/11/23) and what's interesting: announcing it on its official website. The current CEO and co-founder of the company was supposed to find out about it only 30 minutes earlier. Employees have read this information along with the entire Internet. The official reason is the loss of trust in Altman, but unofficially there is talk of a disagreement with another co-founder – Ilya Sutskever. Moments after his dismissal, his position was temporarily taken by Mira Murati. There was also the resignation of the Chairman of the Board – Greg Brockman (he was also a co-founder). Both employees and investors (including Microsoft, which invested $13 billion) wanted Altman reinstated. The negotiations took place on Sunday.
OpenAI is nothing without its people

— Mira Murati (@miramurati) November 20, 2023
Microsoft, led by Satya Nadella, had no intention of giving up on Sam, but it failed to reach an agreement with the OpenAI management board, which stated that it would not accept the company's former CEO back. Just a moment later, Nadella shared a post on the X website, in which he wrote that he was very happy that Sam Altman and Greg Brockmanen would sit as CEOs in the new department for the development of artificial intelligence at… Microsoft. He also mentioned that their "friends" would join the team. Things started to get more complicated for OpenAI, however, as employees stormed to Altman's side. At this point, 505 of the 700 employees signed a statement to the management board, which described him as incompetent and announced that all current members were to resign from their positions, appoint completely different people, and at the same time reinstate Altman. If this does not happen, all signed employees (interestingly, including the former interim CEO Mira Murati) will move to a new department at Microsoft under the wing of Sam Altman. The current interim CEO of the company is the former co-founder of the Twitch platform – Emmett Shear. The future of OpenAI is highly questionable.
We remain committed to our partnership with OpenAI and have confidence in our product roadmap, our ability to continue to innovate with everything we announced at Microsoft Ignite, and in continuing to support our customers and partners. We look forward to getting to know Emmett…

— Satya Nadella (@satyanadella) November 20, 2023
Breaking: 505 of 700 employees @OpenAI tell the board to resign. pic.twitter.com/M4D0RX3Q7a

— Kara Swisher (@karaswisher) November 20, 2023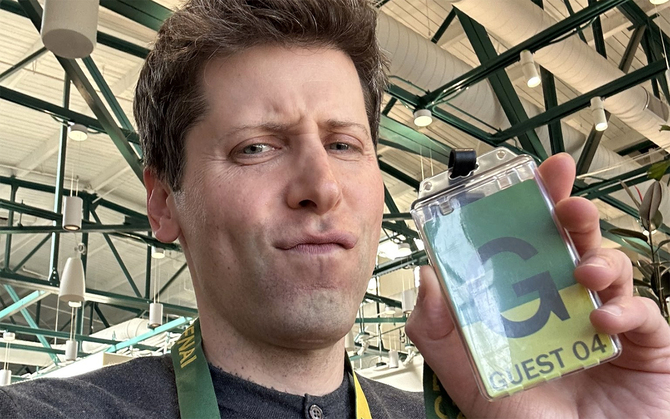 Source: OpenAI, The Verge, X @satyanadella, miramurati, karaswisher