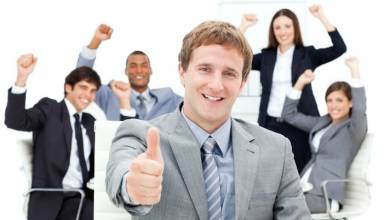 The positive attitude of the sales managers can also be measured in the company's results in HUF, as the optimistic attitude significantly increases the effectiveness of business deals, said the Comline Budapest training company.
The Hungarian-owned company's survey of 1,000 salespeople working for insurance companies showed that optimistic salespeople close 37 percent more business in the first two years of their employment compared to their pessimistic colleagues. And in the long term, they worked with almost 60 percent more efficiency.
They said: when hiring, in addition to work experience, abilities and knowledge level, companies are increasingly examining the attitude of applicants, and this is often the focus, since attitude, unlike knowledge, is very difficult to replace.
And a positive attitude is largely related to the balance of work and private life, they wrote.
The Hungarian training company Comline Budapest Kft., which trains nearly 2,000 salespeople from 120 companies every year, finds in its current domestic customer base that the existence of optimism can often be linked to how balanced the private life and work of the given sales colleague are.