Actor Parthiban is an expert in giving films in a different way in Tamil cinema. He has many talents as a director, producer, story writer and writer. Many films starring and directing him are still talked about among the people.
Parthiban is currently directing a film titled Shadow of the Night. This picture is taken in a single shot. It stars Parthiban, Varalachumi Sarathkumar and Robo Shankar among others. AR Rahman composed the music for the film.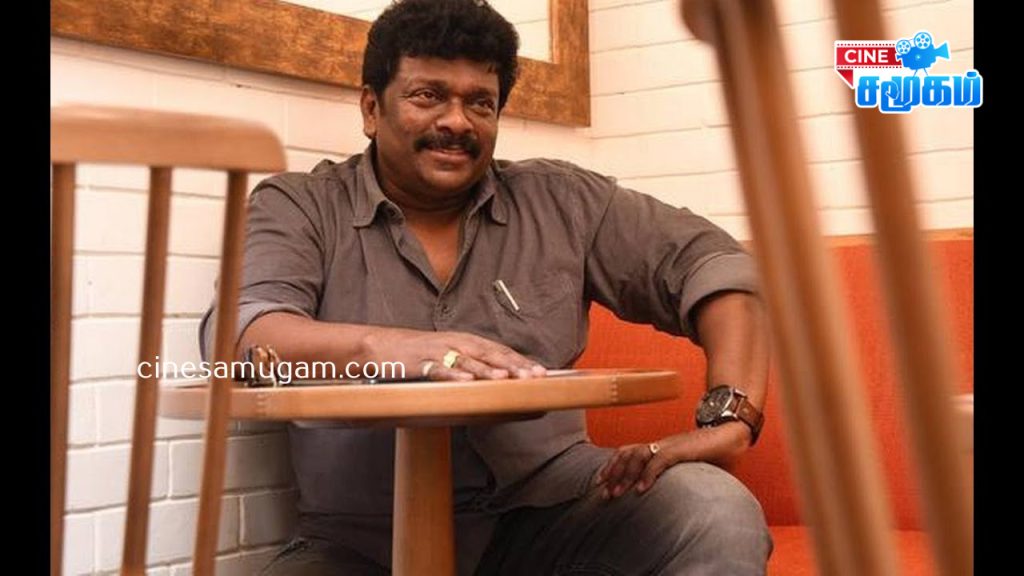 Parthiban is not only directing the film but also starring in it. Not only that, the German film 'Victoria' released in 2015 was shot in a single shot. It went all the way to the final list of the Oscars. However, at present Parthiban is also down in that effort. Also, the first look poster of the film was released last March and was very well received by the fans. In this situation, the first song of the film was released the day before yesterday.
In this situation, Parthiban's action is spreading like wildfire among the fans. It means that AR Raghuvan and Parthiban were talking on stage during the release of the first song. Mike was not working properly when Parthiban was talking then. At that time Robo Shankar did not work your mic a bit. So Parthiban asked him not to say this in advance to say that we will give you another mic and angrily threw the mic at Robo Shankar.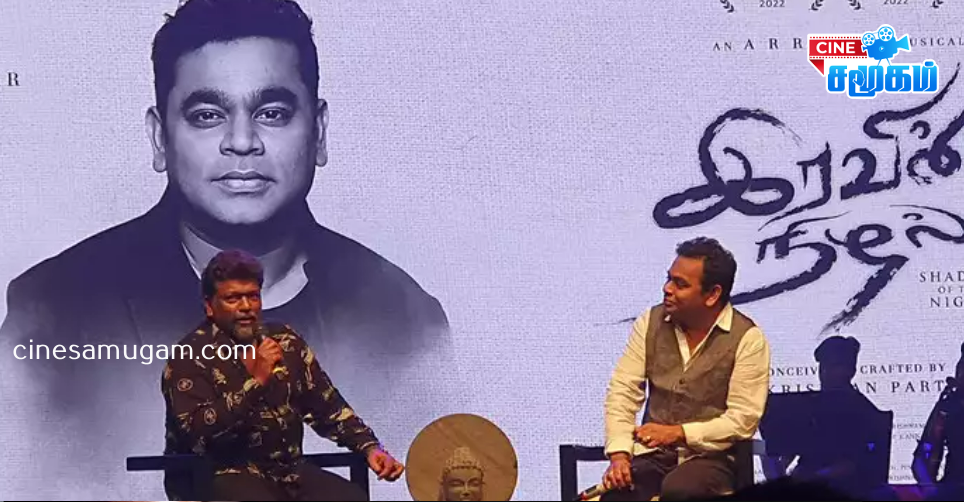 Parthiban later said at the ceremony, "Usually I get very nervous when I speak on stage, because I think everything has to be right. Not only that but AR Raghuvan gave a shield. My hand got a little sprained while lifting it. I could not shout outside. Seeing that time Mike was not working.
In that rage I threw the mic away. What I did was indecent. He said I apologize for that. The video of him talking like this is currently going viral on social media.