Pele, the great football legend and former Minister of Sports of Brazil, who was celebrated by the people with many special names such as the God of Football, Black Bears, The Legend, died last December 29 of natural causes. His death left football fans all over the world sad. Many parties are pouring in their condolences for Pele.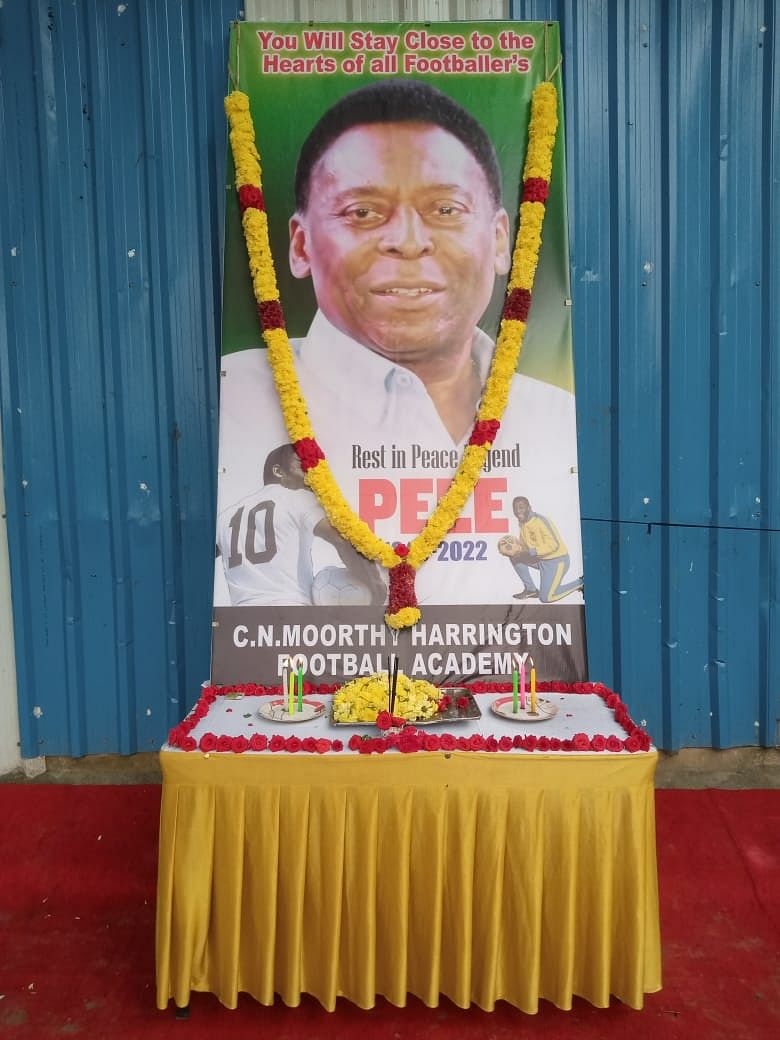 In this case, a condolence meeting was held for Pele on behalf of Chennai Harrington Football Academy and Chennai Football Players and Bans Club this morning at Mr. VK School ground in Senai Nagar. Football players, coaches, students and parents participated in this and expressed their condolences by paying silent tribute and carrying candles.
"Even the boys playing football in this generation know who Pele is. He has had such an impact on the world of football. There was no one to compete with him in the 1950-60s. If football is played all over the world, Pele is the pioneer. Many people would have become football fans after watching his game. It can be divided into pre and post.
Even players like Ronaldo and Messi of today's generation cannot beat his achievements. Pele's scissor kicks, bullet guts and brie kicks are all beautiful. Still can learn a lot from watching his videos. Pele is a huge inspiration to many footballers. Will continue to do so," says footballer Lalit Kumar.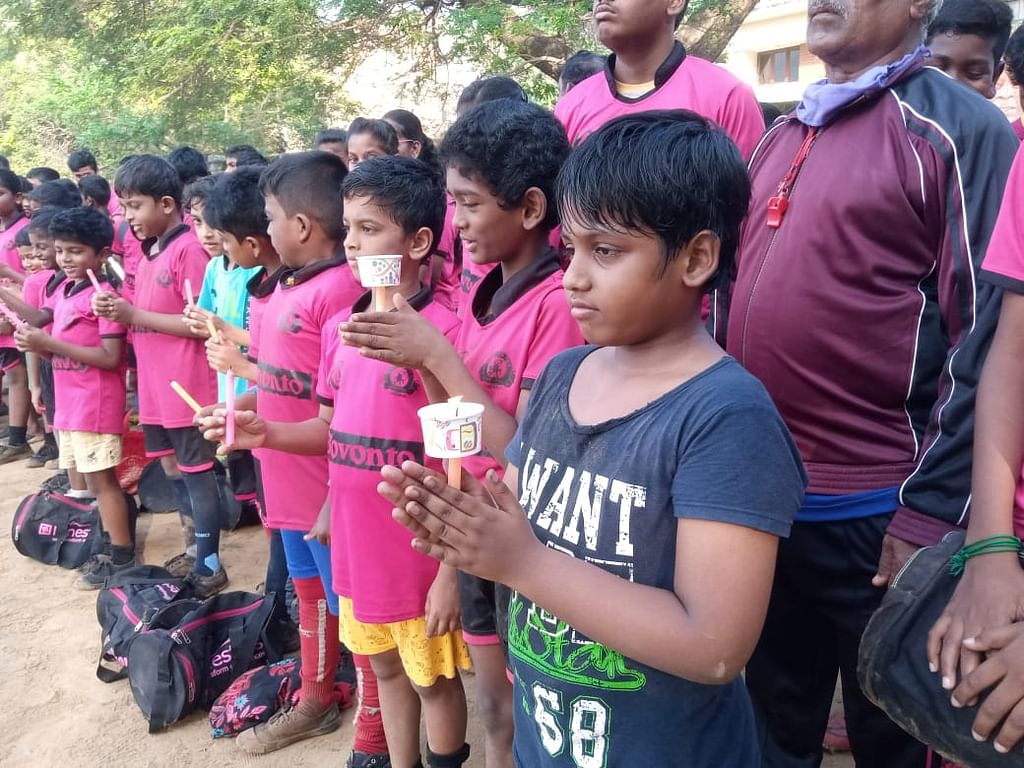 "Pele is gone now, but he will always be remembered by football fans. He was a three-time FIFA World Cup winner. No one before or after Pele has won so many world cups. It's like magic. Pele is a great example of how poor people can achieve great things in life. . I pray to God for his soul to rest in peace," said CN Murthy Football Academy President Galaxy Mohan.
"Today, a memorial gathering for Pele was held by today's generation of boys and sportsmen on behalf of CN Murthy Football Academy and Chennai Football Players and Boys Club. Today's footballers who know Ronaldo and Messi, want to know Pele, the great player. Learn from him. There are many lessons," says Yuvraj, president of the Chennai Football Players and Boys Club.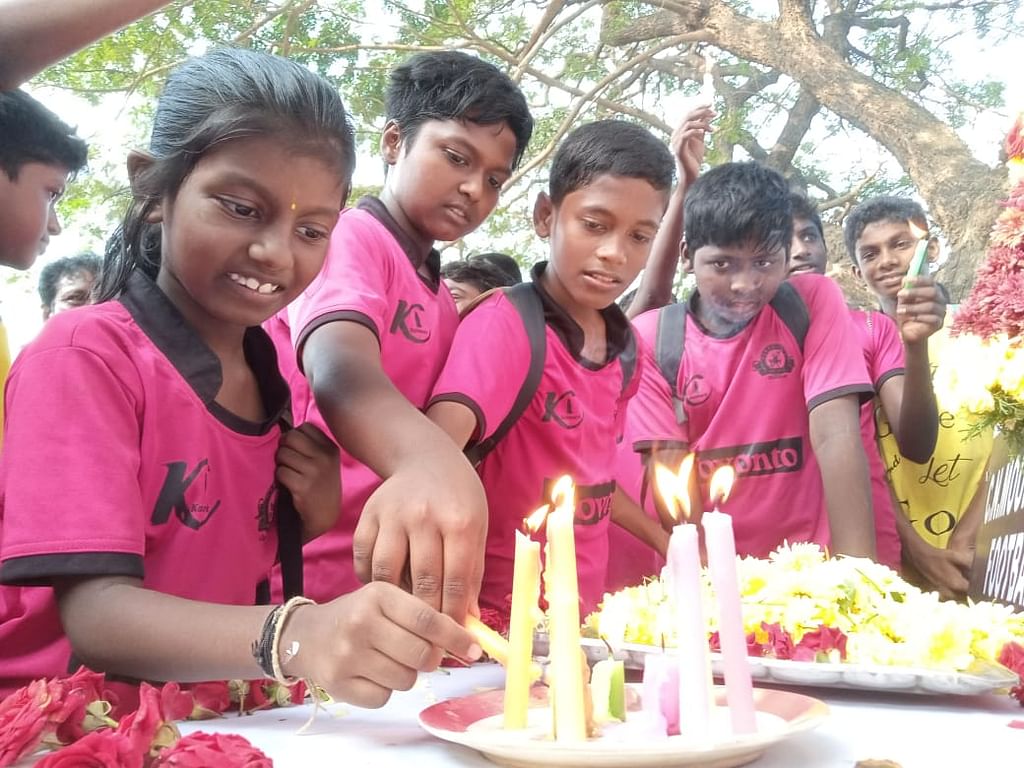 Many former and current footballers and football fans attended the event to pay their respects to Pele. The whole show was full of Pele's memories and emotions.