The discovery can open a new chapter in the history of renewable energy and represents an excellent opportunity for the sustainable operation of IoT devices.
With renewable energy carriers, we can do a lot for a greener, more sustainable lifestyle, but what if green energy was actually the from plants would you arrive This is the question that could be asked American Chemical Society (ACS) researchers, who have now been able to use the power of photosynthesis to extract energy from succulents – writes the Euronews.
In the news channel's article, he points out that natural biochemical processes in living organisms move electrons – this process takes place not only in plants, human and animal organisms, but also in fungi and bacteria – however, this can be utilized if it can be "captured" in some way " this current.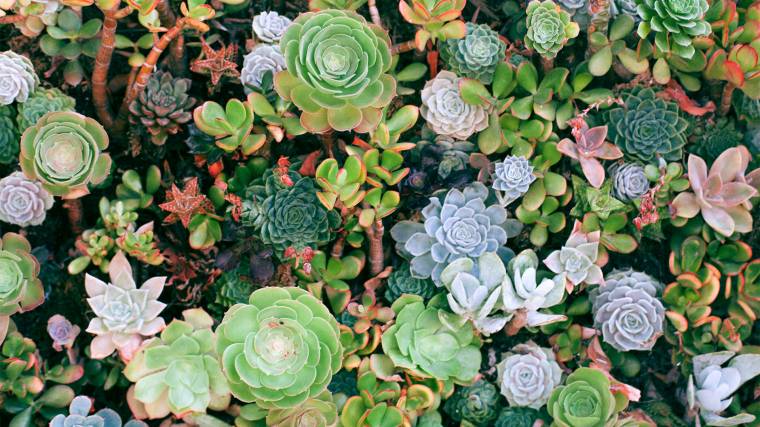 ACS researchers achieved this using photosynthesis.
During photosynthesis, light initiates the flow of electrons from the water in the plant – the result will be oxygen and sugar. This means that the photosynthesizing cells continuously generate a flow of electrons that can be extracted and used to power an external circuit such as a solar cell
– says the statement issued by ACS.
During the experiment, the so-called ice plant (corpuscularia lehmannii) was used, in the leaves of which conductors were inserted. Although all plant cells contain water, succulents are the best for this purpose because these plant species store much more water than others.
A voltage of 0.28 volts was measured on a single leaf of the plant – for comparison, an average car's starter battery is 12.6 volts. This is a rather small amount, less than the energy of a pencil cell, however, the researchers could not help emphasizing that the voltage can be increased by connecting several leaves in series.
Giving priority to plants is also extremely important because the role of photosynthesis, which converts gas into oxygen and energy, is essential in the fight against carbon dioxide emissions. The UN Intergovernmental Panel on Climate Change, IPCC according to its data, between 2010 and 2019, the emission of greenhouse gases reached the highest level in human history.
We still have a lot to tell you, you can find everything interesting here!