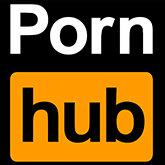 It has been said for years that selected websites with erotic content will require proof of age. However, it seems that words have finally moved on to deeds. This someone is the officials of the state of Virginia in the USA. Interestingly, however, the verification obligation was transferred directly to erotic content service providers, i.e. directly to PornHuba. As an act of protest, the website blocked access to the website for residents of the said state.
PornHub, in an act of protest against the need to verify the age of users, blocked access to the site for residents of Virginia.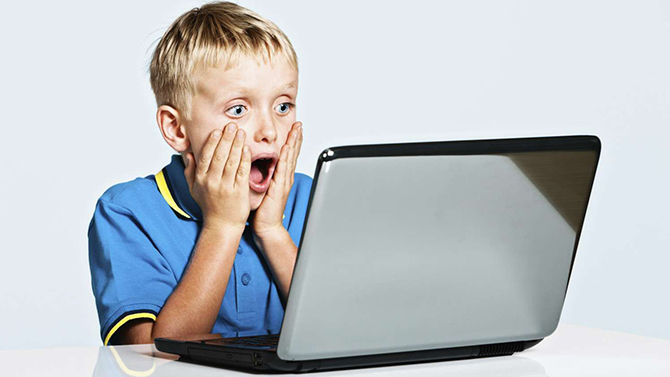 People currently accessing PornHub from the Virginia Territory are greeted with a video of Cherie DeVille, a (supposedly) pornstar, commenting on the ban with the following words: "As you may know, your elected Virginia officials forced us to verify your age, to prevent younger people from accessing our site. He adds that while security and compliance are paramount for the site, showing your ID every time you want to visit an adult platform "is not the most efficient solution."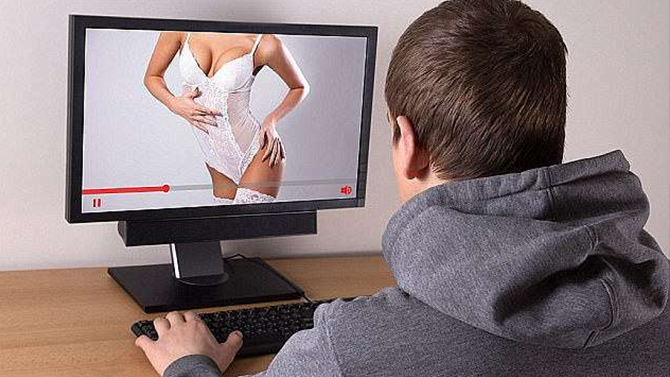 DeVille, on behalf of the website, quite rightly notes that the age verification carried out in this way (presenting an identity card via the network) poses a threat to the privacy of users. Virginia isn't the only state without access to PornHub. So is Utah. It was there in May this year that the Age Verification Act was signed. Then, based on identical provisions, the act was also introduced in Virginia. The Free Speech Coalition, an industry group dealing with the +18 entertainment branch, adds that similar regulations have also appeared in Texas, Montana and Arkansas.
Source: Twitter