Kavya Indumani hails from Chennai. He got interested in modeling and cinema while studying in college. So, he looked for an opportunity to act.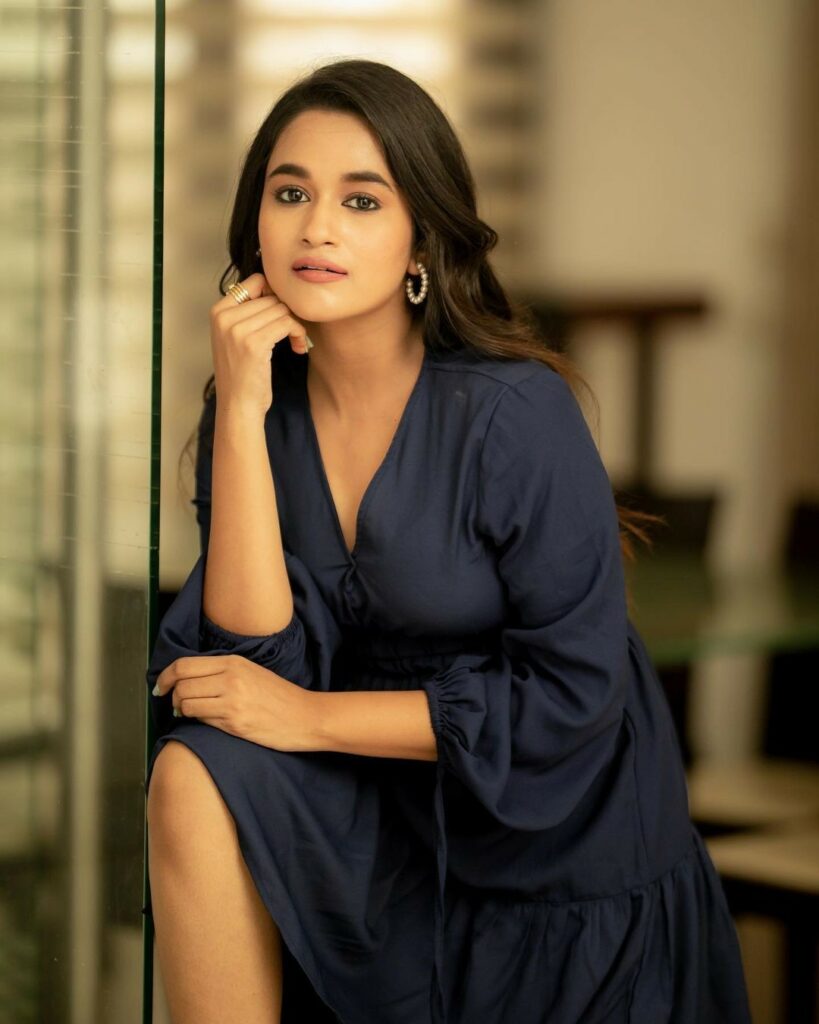 But, Vijay got an opportunity to act in a TV serial. That's how he acted as Mullai in Pandian Store serial. He became famous among small screen fans through this serial which is watched by many people.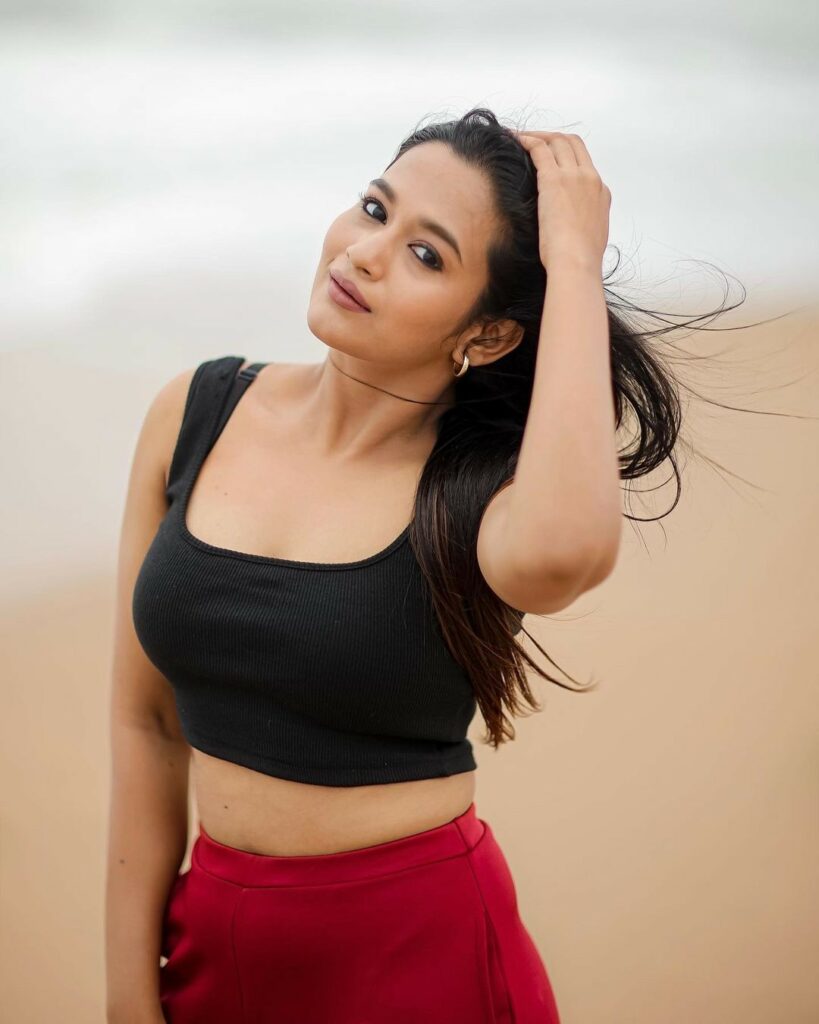 After acting in that serial for a few years, he suddenly left the serial. It seems that he thought that if he was acting in the serial, he would not get the chance to act in the cinema.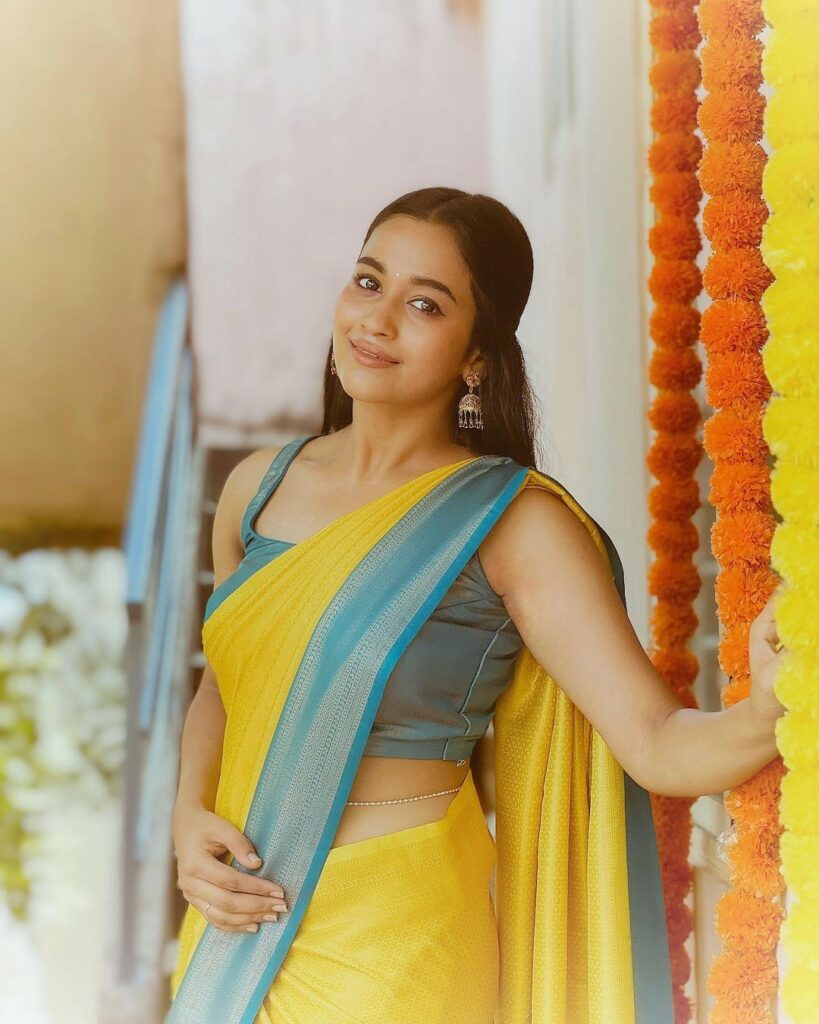 He acted in the movie Mral. He has also acted in a horror comedy film called Ripperri. This movie will release soon.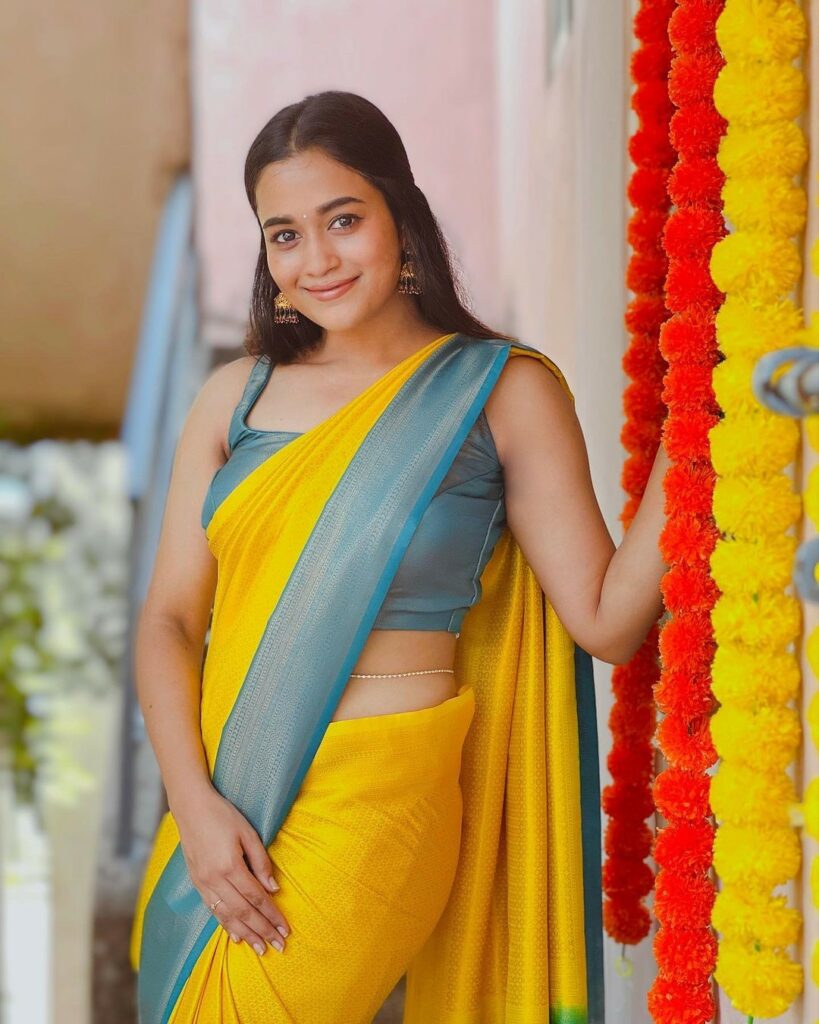 Master Mahendran is playing the lead role in this movie. On the one hand, Kavya has also decided to show glamor to grab opportunities in cinema.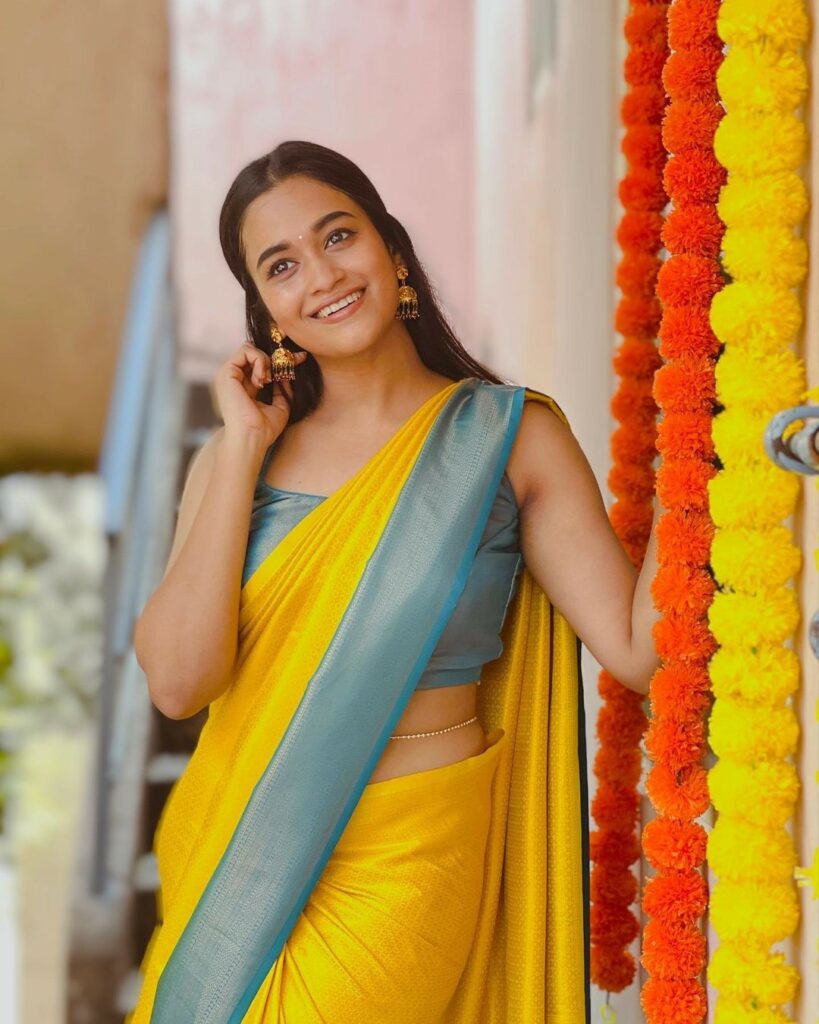 Kavya's recent photos on social media are proof of that. In this case, Kavya's photos showing her midriff in a saree have heated up the fans.