A cyber espionage group created a corrupted version of Telegram that, once installed, gave control over many of the operations carried out on the infected terminal.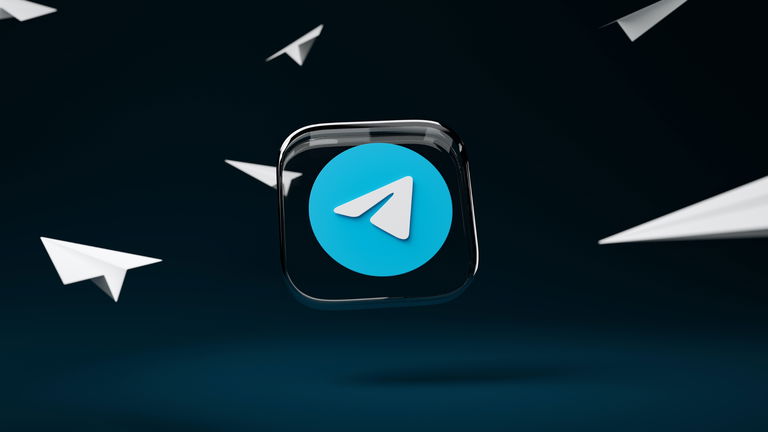 Malware on Android has never ceased to be a threat. At Andro4all we have previously talked about the most dangerous todaywhile others like BRATA appear and disappear from time to time. In this case, we are going to deal with malware created by a group considered by experts to be a persistent threat.
The group itself is called StrongPity and, as collected in The Hacker Newsthey have created a version of Telegram for Android that contains a Trojan. Apparently, this corrupted version is distributed via a cloned version of the Shagle web video calling service.
This is what this "fake Telegram" does on our phone
If we install the corrupted version of the application on our phone, we will be offering attackers full access to our terminal. The Trojan exploits a back door to, thanks to its encryption, record phone calls, track location, and harvest SMS, call logs, contact lists, and files.
In addition, if the malware is granted permission to access accessibility options it will be able to read notifications and messages from different applications. Among them are Kik, LINE, Facebook Messenger, Skype, Snapchat, Tinder, Twitter, Viber, WeChat and, obviously, Telegram.
Another notable aspect of this attack is that the corrupted version of the Telegram APK shares package name with legitimate version. This has an advantage for devices that already have the app installed previously, since the contaminated installer would not be allowed to run.
According to ESET researchers, who have been closely monitoring the matter, this may mean two things: Either StrongPity contacts potential victims and makes them uninstall legitimate Telegram, or their campaign targets countries where the use of Telegram for communication is rare.
It is difficult to know the magnitude of the attack
At the time of writing, the fake Shagle website from which the distribution was made no longer active. ESET researchers say the targets must have been very specific, as no telemetry data exists to provide additional information.
In addition, there is no proof that the corrupted APK made it to Google Play. It is not known how the victims were made to reach the distribution platform. It is speculated that some type of social engineering, fraudulent advertisements and even contaminating a search engine was carried out.