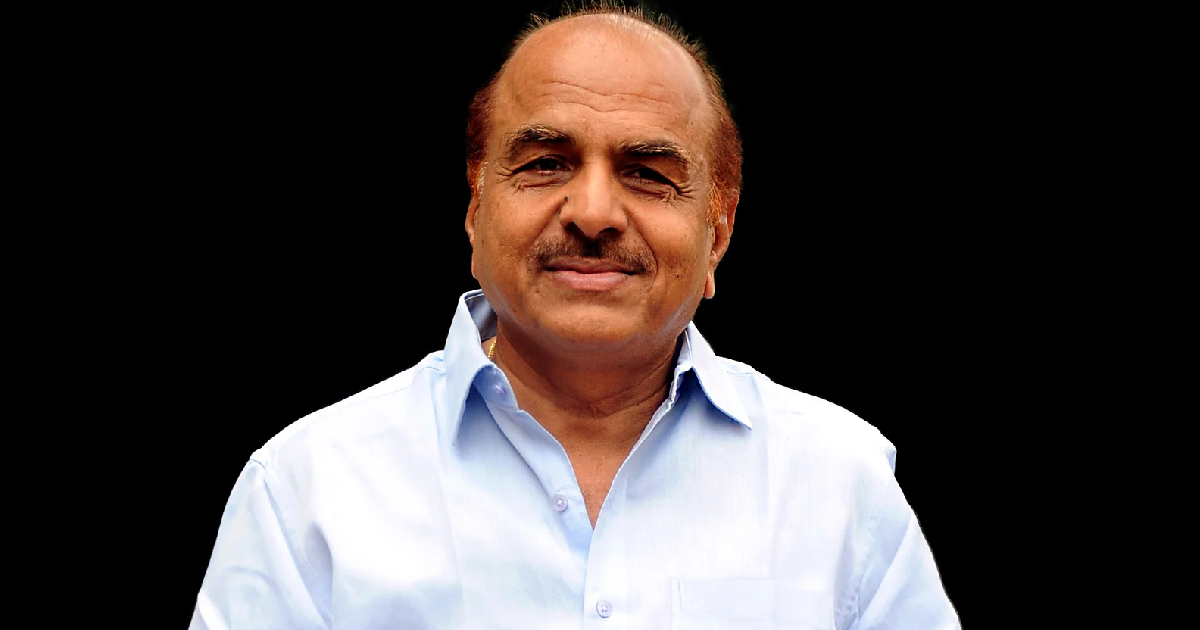 Famous producer RB Chowdhury used to follow this strictly before selecting the hero in his films.
RP Chowdhury is the Chairman of Super Good Films. He has produced films in Tamil, Telugu, Malayalam and Hindi languages.
RB Chowdhury made his entry as a producer in Kollywood with the Tamil film Pudu Vasantham. As his company is approaching 100 films so far, an interesting piece of information has come out.
RB Chowdhury's company will listen to the story thoroughly before selecting a film. Only if he likes it, he will give an OK and send it to the actor to tell the story. He follows this practice till date.
But today's producers have come to a stage where it is enough for the actors to like the story. In a recent interview, RB Chowdhury, who replaced 43 assistant directors, including Lingusamy, Eshil and Pramradu, as the director, said that he would send the director to the actor only after hearing the story. It is noteworthy that actor Jeeva and Jitan Ramesh are the sons of RB Chaudhary.