SS Chakraborty was Ajith's Asthana producer in Tamil cinema. With Ajith, he has produced films such as Wali, Adhesi, Villain and Hishit.
He has also produced the films Kadhal Sadugudu starring Vikram and Kalai starring Simbu. For the past few years, Chakraborty was suffering from cancer and undergoing treatment.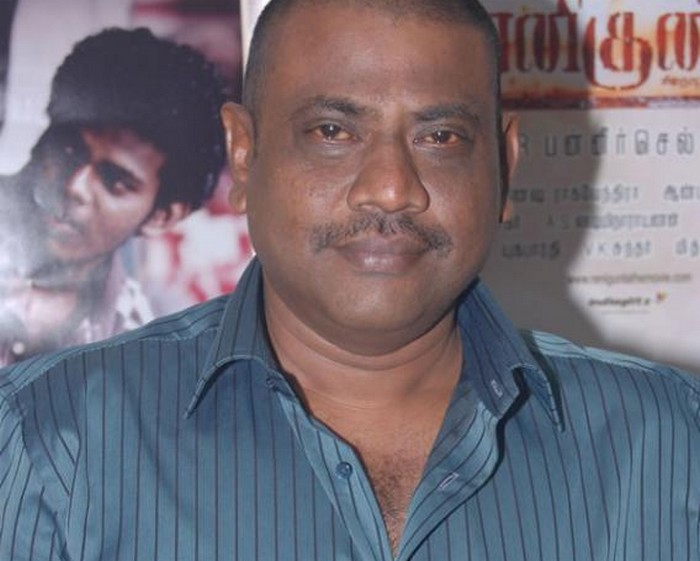 In this case, he died early this morning without treatment. His death has shocked the film industry. Ajith is now doing a bike tour in Nepal.
Therefore, there is a doubt whether he will pay tribute to him. Many people in the film world are mourning the death of SS Chakraborty.