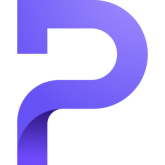 Proton AG was founded in 2014 by a team of researchers who met at the European Organization for Nuclear Research (CERN). Originally funded by crowdfunding, the company now operates through paid service subscriptions and also partly through non-profit FONGIT foundations. It offers popular VPN, email and cloud storage services, the main feature of which is security and a high level of encryption. For this reason, they are used, among others, by investigative journalists.
The Proton Pass password manager will soon be added to the capabilities of the Proton suite of services. At the moment, access to it will be given to selected users as part of the beta testing program. Therefore, Proton is moving closer to an ecosystem model focused primarily on data privacy and security.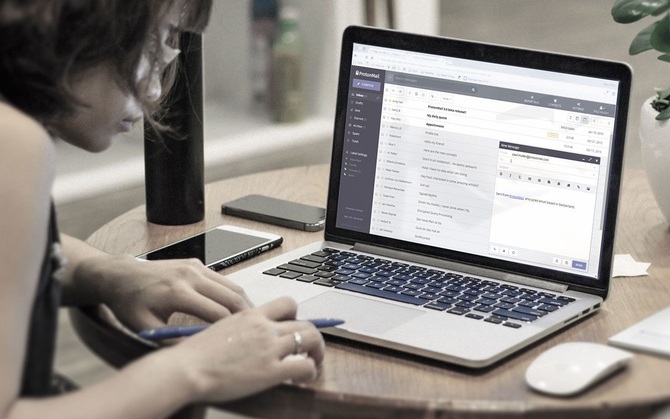 The trial version of Proton Pass is available for Apple devices as well as for those operating thanks to the Android system. In the case of desktop solutions, plugins are already available for Brave and Chrome browsers – Mozilla did not manage to approve the plugin for Firefox before the debut of Proton Pass (at the same time, the organization itself recommends the Brave browser to users in the context of cybersecurity). Those eligible to join the tests will be invited via Proton Mail at the appropriate time.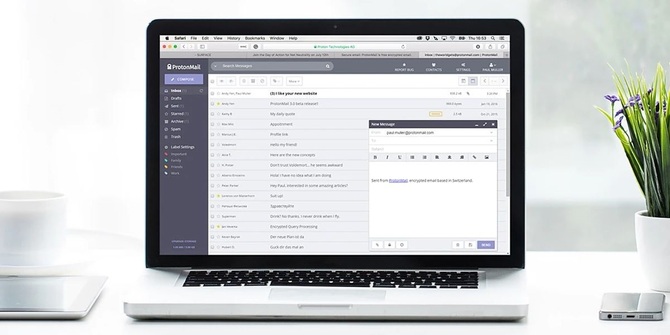 From the technical side, Proton Pass will offer functionalities, some of which are a mandatory part of this type of software, and some interesting additions. First of all, the developers will implement full E2EE encryption for all fields from the password manager. Thus, the protection will also cover the login and website address, which may provide a lot of information about the user (e.g. dating apps). Proton Pass will also offer two-factor authentication support and real-time creation of random alias addresses for your main Proton Mail account. The option to share part of the content of the password manager with selected people also promises to be interesting.
Source: Proton