Kalki's Ponni's Selvan novel is said to be the classical literary novel of Tamil. Many people tried to film this novel but finally Mani Ratnam successfully completed it. While the first part has already released and received good response, today the second part of Ponni's Selvan is released and is running in theaters.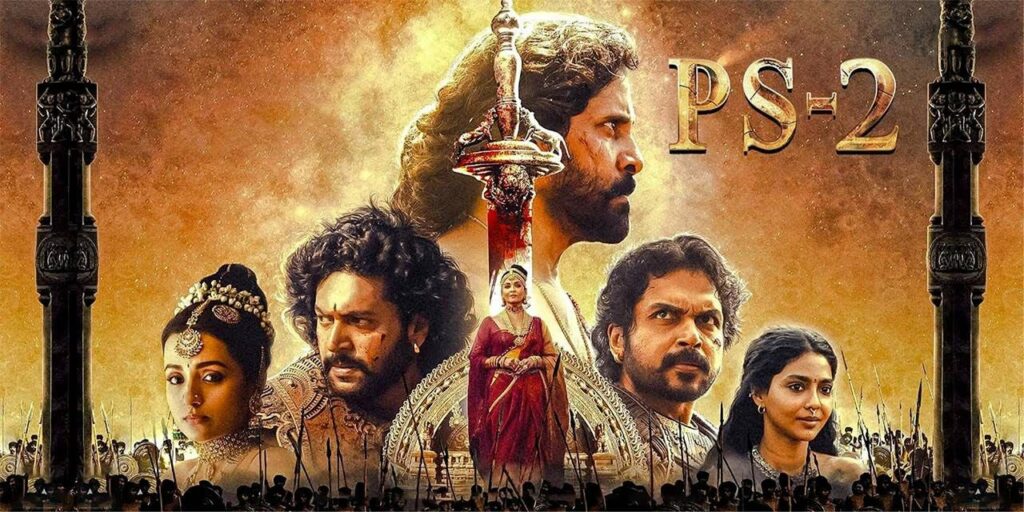 In this situation, the famous senior journalist Seiyaru Balu presented a review of the film. In other words, the first part created a lot of excitement among the fans, so the second part is available as a stone in the well.
Apart from that, why did the first part create so much excitement, everyone from MGR to Kamal tried to shoot Kalki's novel but only Mani Ratnam was able to take it without success. So what is there in that novel? How did they take it?
He said that people might have been curious about the first part just to see that.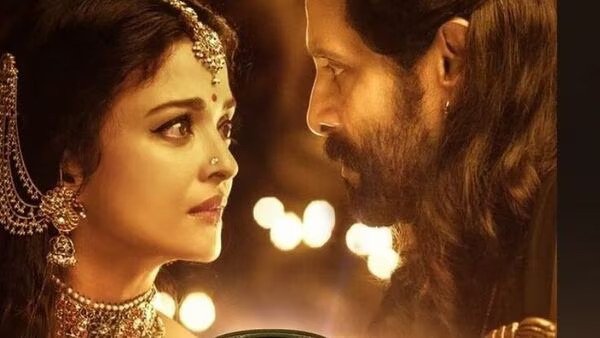 And Mani Ratnam had some knots in the first part. He has unraveled it in the second part. And in the first part, Karthi will have crawled as a full play boy. But in the second part, he has said that he cannot be seen that much. But it's Aishwarya Rai who scores full points in the second part because of her villainy and romance
He also said that he has carried the mixed vision throughout the film.
And like Mani Ratnam, Vetrimaran is now a director who is trying to make a short story and novel into a film. But Vetrimaran does not take it as it is and adds some additional elements that are necessary for the cinema and gives the film. That's why fans celebrate him. But Mani Ratnam has shot it like that in this film.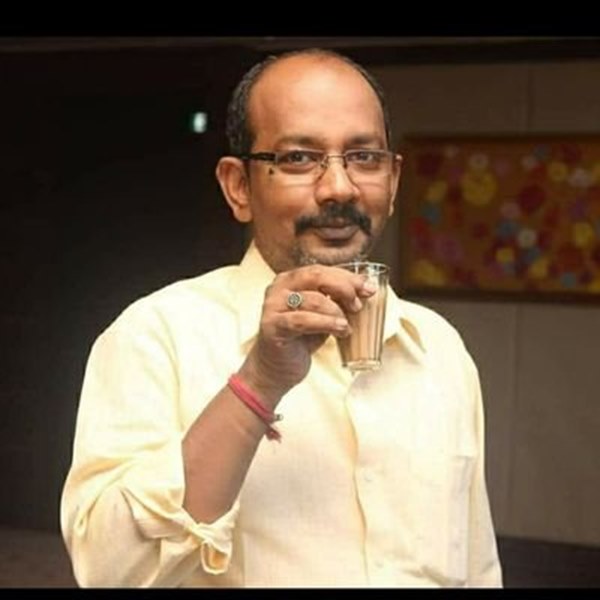 Perhaps it was feared that adding something extra to a novel that the world could admire would create a problem. Seiyaru Balu said that it is a bit sad that the film was shot like that, and that's why there has been a little delay in this second part.
Also Read:Kamal and Vikram have such a flashback?