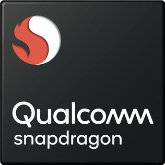 The specification of the upcoming, latest mobile processor from Qualcomm is extremely promising. If its performance is as high as the M2 processor from Apple, then there will finally be real competition on the market of mobile systems. Its code name, according to the information provided earlier, is "Hamoa", and the most powerful unit in this series is to be called Qualcomm Snapdragon 8cx Gen.4. In addition, Qualcomm is working on several processors at the same time.
New information about the upcoming Qualcomm Snapdragon 8cx Gen.4 processor shows that in terms of performance it can be a direct competitor to Apple's ARM M2 processors.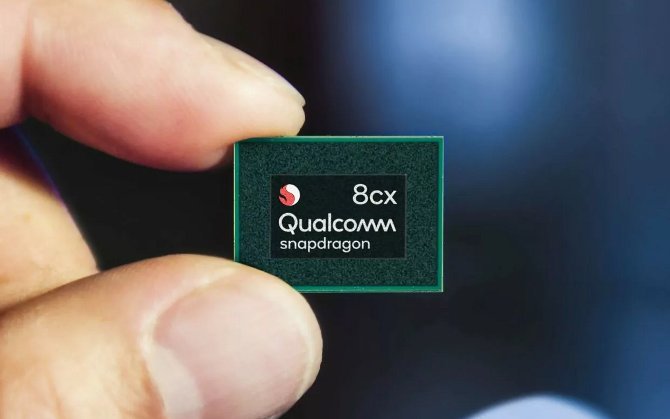 Based on the latest information from a Twitter insider, it is known that the upcoming and most powerful ARM processor from Qualcomm is to have 8 Performance cores and 4 Power Efficiency cores. However, there is currently no information whether this processor will have Oryon cores on board, i.e. modern units developed by Qualcomm after the recent acquisition of Nuvia. Performance cores are currently being tested at a clock frequency of 3.40 GHz, and Power Efficiency cores at 2.50 GHz (however, these values ​​​​in the final product may still change). The Snapdragon 8cx Gen.4 also has 12MB of L2 cache and 8MB of L3 cache. Surprisingly, Qualcomm does not intend to design a new GPU unit, continuing to use the already well-known Adreno 740 chip that appeared in the previous generation from Qualcomm. Its performance may be problematic in the future when used in laptops based on the Windows operating system.
Leak: update on Qualcomm's Apple M rival – 8cx Gen 4, codename Hamoa pic.twitter.com/1tptCk8ghf

— Kuba Wojciechowski⚡ (@Za_Raczke) January 20, 2023
Apple's M2 Pro and M2 Max units are designed with LPDDR5 memory in mind, while the Qualcomm 8cx Gen. 4 is likely to use the newer type of LPDDR5X RAM and up to 64GB. There will also be WiFi 7 on board, an internal Snapdragon X65 5G modem, and separate support for the GPU via 8 PCIe 4.0 lanes. In addition, it will have 4 PCIe lanes (configured as 2+2) for NVMe media, and PCIe 3.0 lanes will be reserved for WiFi and a 5G modem. If manufacturers want to use the internal UFS 4.0 memory, it will be possible through a separate memory controller. Interesting information is the fact that it will also be possible to connect high-resolution monitors, as is the case with the latest Apple MacBook Pro models.
Source: WCCFTech