It can be said that panchayat is a hot topic between Vijay and Rajini fans recently. We know that many people are saying that Vijay is the next superstar, and the song lyrics of Jailer were used to respond to that. We all forgot one important person in this problem.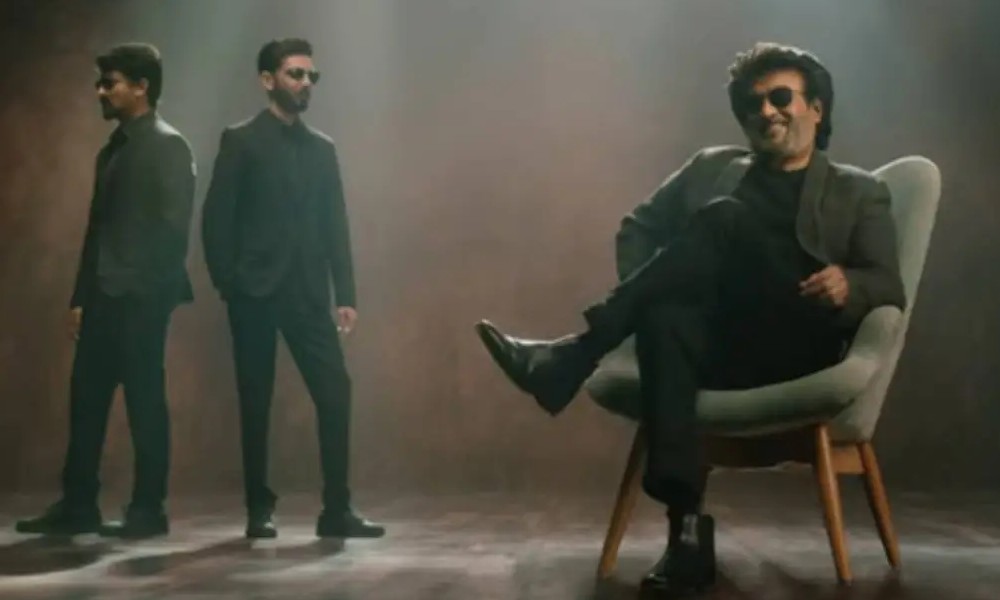 But Vijay did not forget. Anirudh is the music composer for Vijay's Leo and Rajini's Jailer. There is no way that the hookum song of Jailer was released without Anirudh's knowledge. In fact, if Anirudh had thought, he could have asked to change those lines. If that had happened, no problem would have arisen.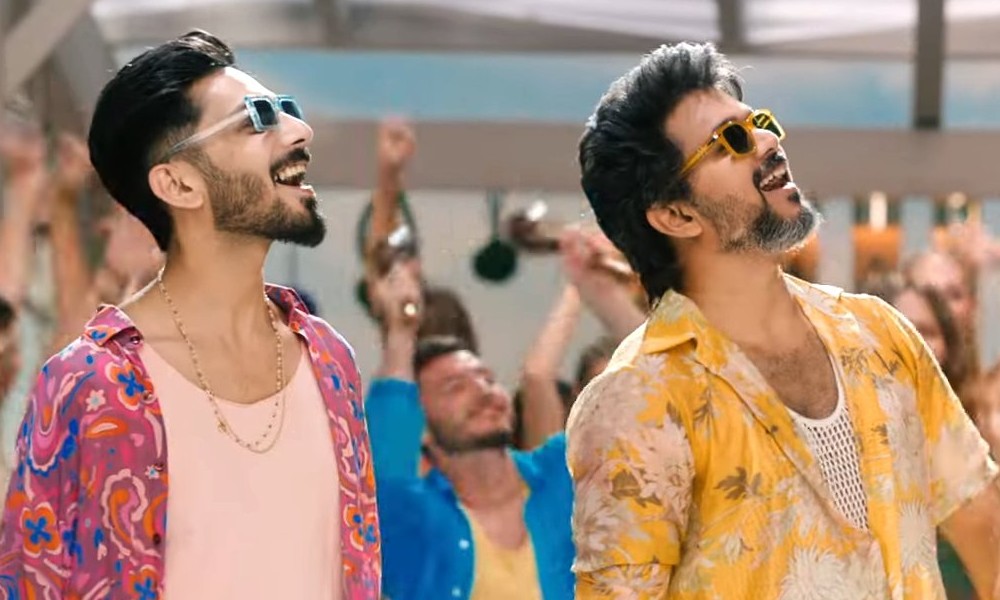 But he didn't do all that. Anirudh has been saying on all platforms that he is a Vijay fan. Not only that, it is also true that Anirudh and Vijay are close friends. In this situation, this jailer song controversy has caused a big problem in the situation of Vijay entering politics.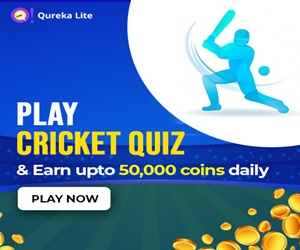 It is reported that Vijay is angry with Anirudh as Anirudh is the main reason for this. Preparations for Jailer music release party are going on in full swing. What is Anirudh going to talk about in that function?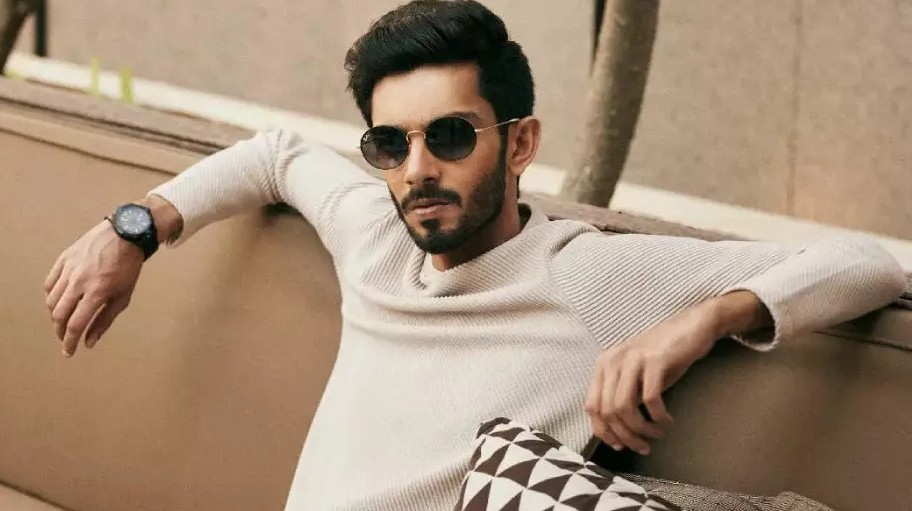 Vijay fans are eagerly waiting to see if he will give any explanation about this song controversy. It remains to be seen whether Vijay and Anirudh's friendship will suffer a rift due to this problem or whether they will reconcile soon.
Also Read- The famous actor who stabbed himself in the back.. Abbas took a tragic decision in desperation.